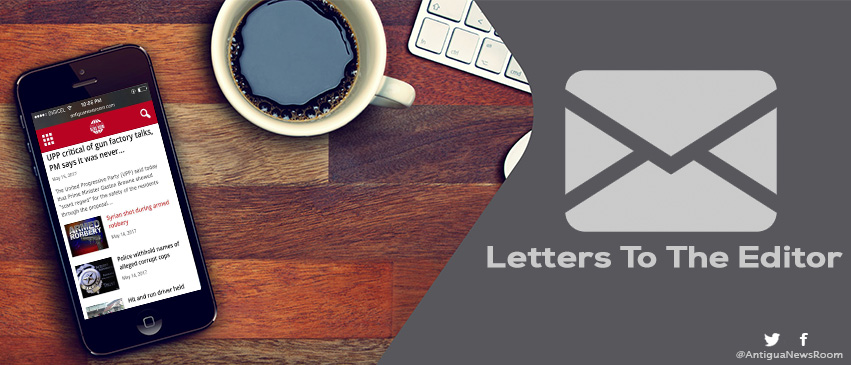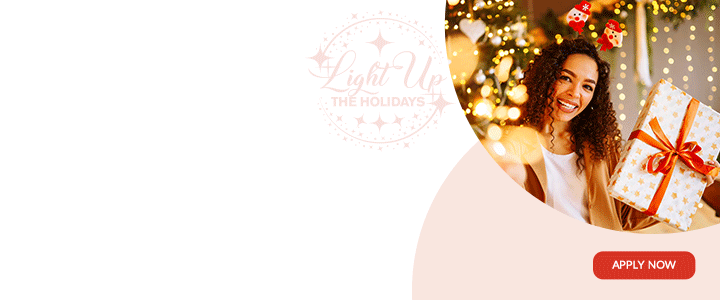 The Editor,

Frankly, I am tired and fed up of my 'Antiguaness' being dragged through the mud by a Prime Minister and government who figure they are smarter than everybody else.
Now I must have to travel to Trinidad or somewhere to get a visa for Canada, because some selfish bureaucrat/s mismanaged the Citizen by Investment programme, maybe even using it as a personal trust fund and because PM Browne say it ain't so, then we must accept that?
Since earlier this year, I knew something was coming after that US State Department report raised questions about the integrity of the CIP which it said was the laxest in the world. What did our PM say to that, "it ain't so."
Just months later and Canada has found serious issues with the fund.
That's why I agree with Dr. Isaac Newton when he says to shut it down because as he points out this is about the image of Antigua and Barbuda. The man 'rahtid" and I rahtid with he. Since 2013 scandal after scandal has plagued this Prime Minister and his party and how they have managed the CIP. In the end, it is more and more hardship for every man, woman, and child in Antigua and Barbuda. And what does our esteemed leader say? "It ain't so." Oh yes, and blame it on the UPP.
But it is time to connect the dots people, this is no isolated incident. They all add up. Now we hearing that a Customs waiver has been granted to the son of the Prime Minister, but the PM wants to tell us there is no conflict of interest because he 'would' have recused himself. Woulda, coulda, shoulda doesn't mean that you did. And we are expected to believe that even if he did, everyone else sitting there suddenly forget this is the PM's son. But nothing wrong happened here because the PM says 'it ain't so'.

But this isn't new, is it? Earlier this year government pumping millions into the Venture Capital Fund, where his wife's charity is connected. Conflict of interest? Not at all. The PM says 'bring the evidence and I'll step down." When people question this glaring impropriety what does the PM say? "It ain't so".

Connect the dots people. Christmas last year, right here in the Observer I remember reading about an official of the government being accused of collecting 3 million euros in a bribery scandal in connection with the Brazil construction investigation. It identified a consular officer and a high-level official. One person got fired but who was the high-level official?
And talking of passport issues don't forget Xiao Jianhua, a man who held a diplomatic passport for a year before being announced as an ambassador. Then you hear he was a person of interest to the police in China. Connect the dots.

I won't even mention the embarrassing situation with Prince Harry. Enough is enough. Are we prepared to accept that all of this is just some big nonsense because the PM tells us we should? No my friends, where there is smoke, then you will most likely find fire too. But be careful, if you sing about it you'll get sued, ask Ivena.


Frankie Solomon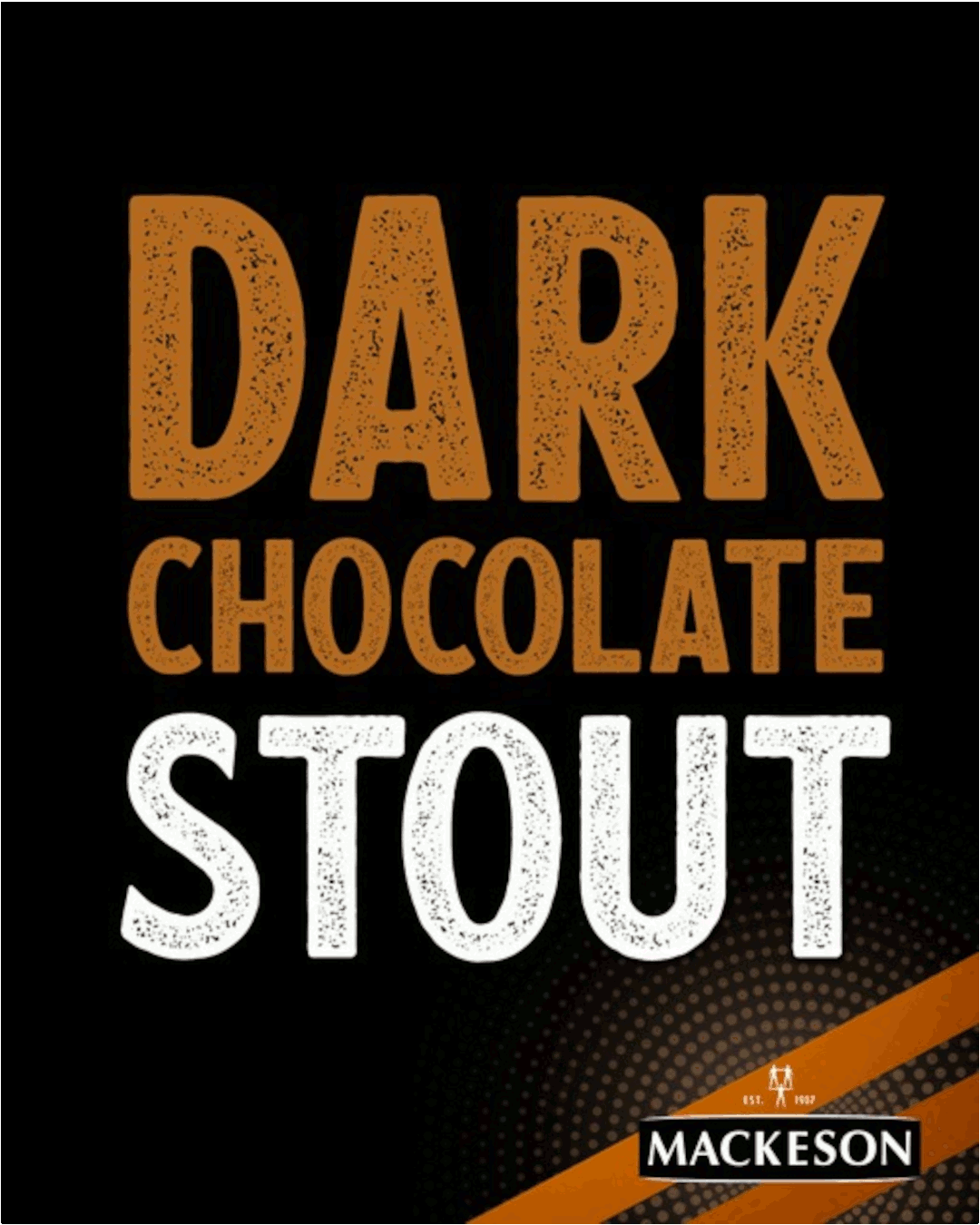 Advertise with the mоѕt vіѕіtеd nеwѕ ѕіtе іn Antigua!
We offer fully customizable and flexible digital marketing packages.
Contact us at [email protected]