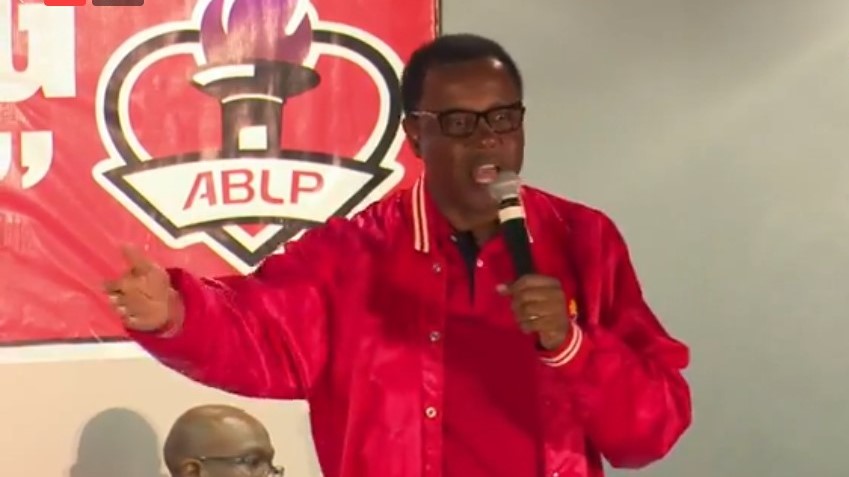 Antigua Barbuda Labour Party candidate for St. George Dean Jonas has said that winning the March 21 general election will be as easy as taking candy from a baby.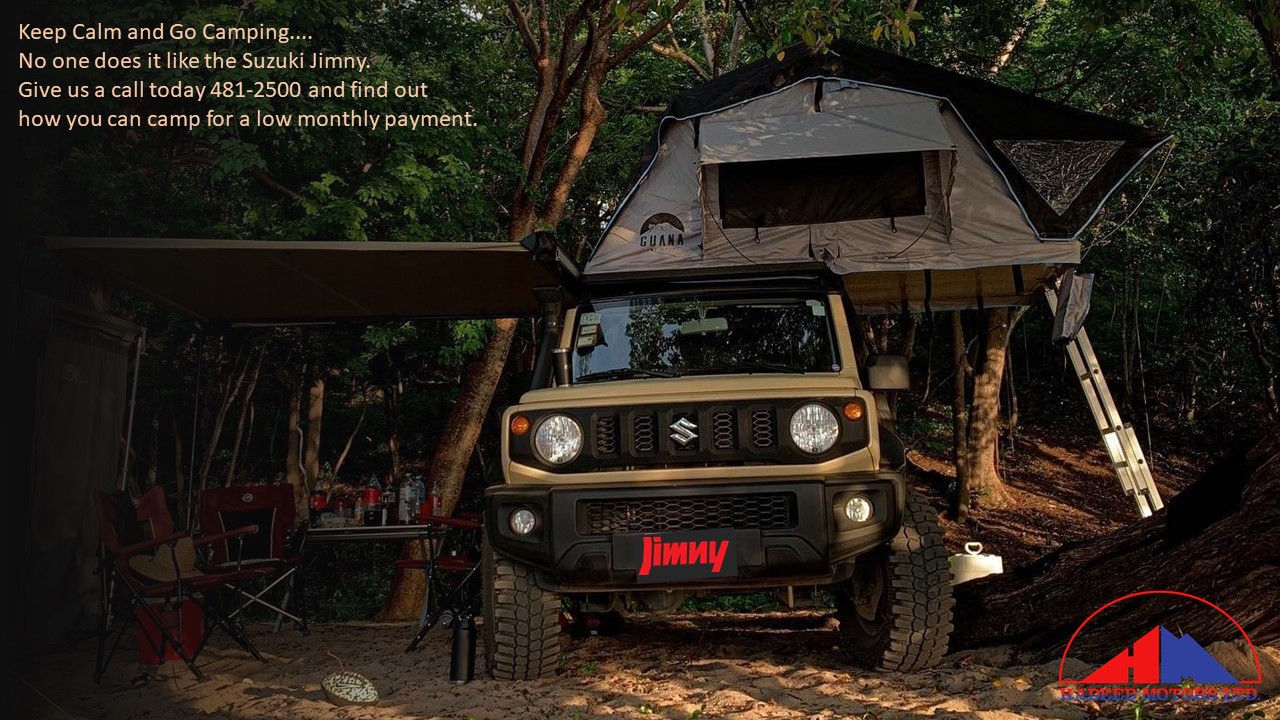 Jonas was speaking at an ABLP meeting in Point utilising the highly publicised mobile stage dubbed "Big Red" for the first time.

Jonas who won his seat overwhelmingly in the 2014 general election, told ABLP supporters that not only will he retain his seat, but the ABLP will smoothly sail back into office.

He said George Whenner, the United Progressive Party contender, lost the race even before he started.

"He likes guns and he has already shot himself in the head politically," Jonas said.
The St George incumbent told supporters that the UPP went from Dr. Jaqcui Quinn who was a good debater to Whenner who has no chance of defeating him.

Jonas also said the ABLP will win the next poll in a move similar "to taking candy from a little child."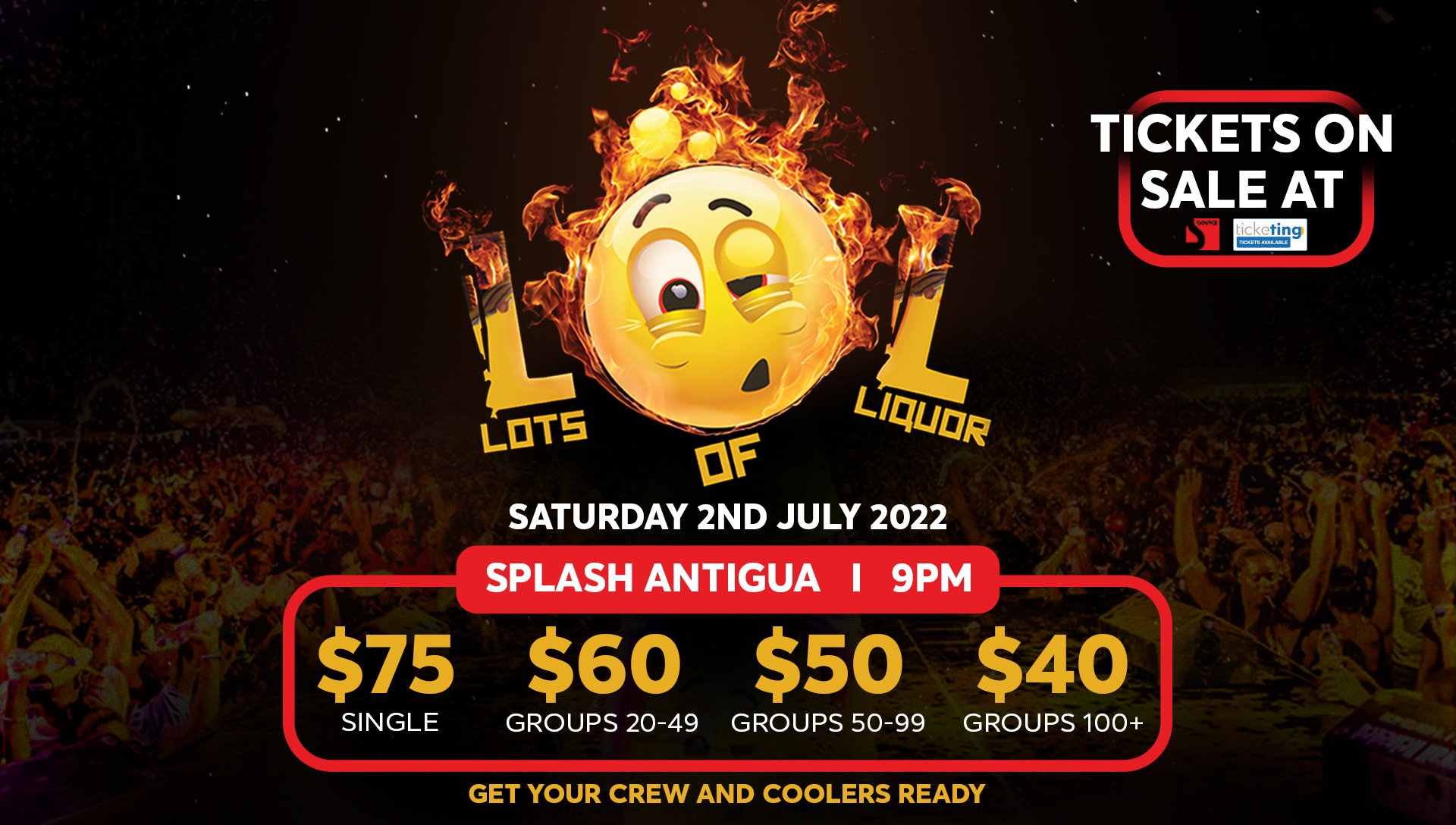 Speaking in Point, Prime Minister Gaston Browne acknowledged that the UPP is an "easy target" but urged candidates not to become complacent.

He said complacency is the biggest challenge that his party will face leading up to the next general election.

CLICK HERE TO JOIN OUR WHATSAPP GROUP