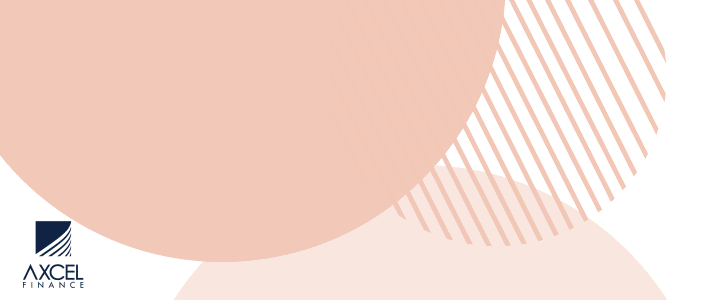 by pointe xpress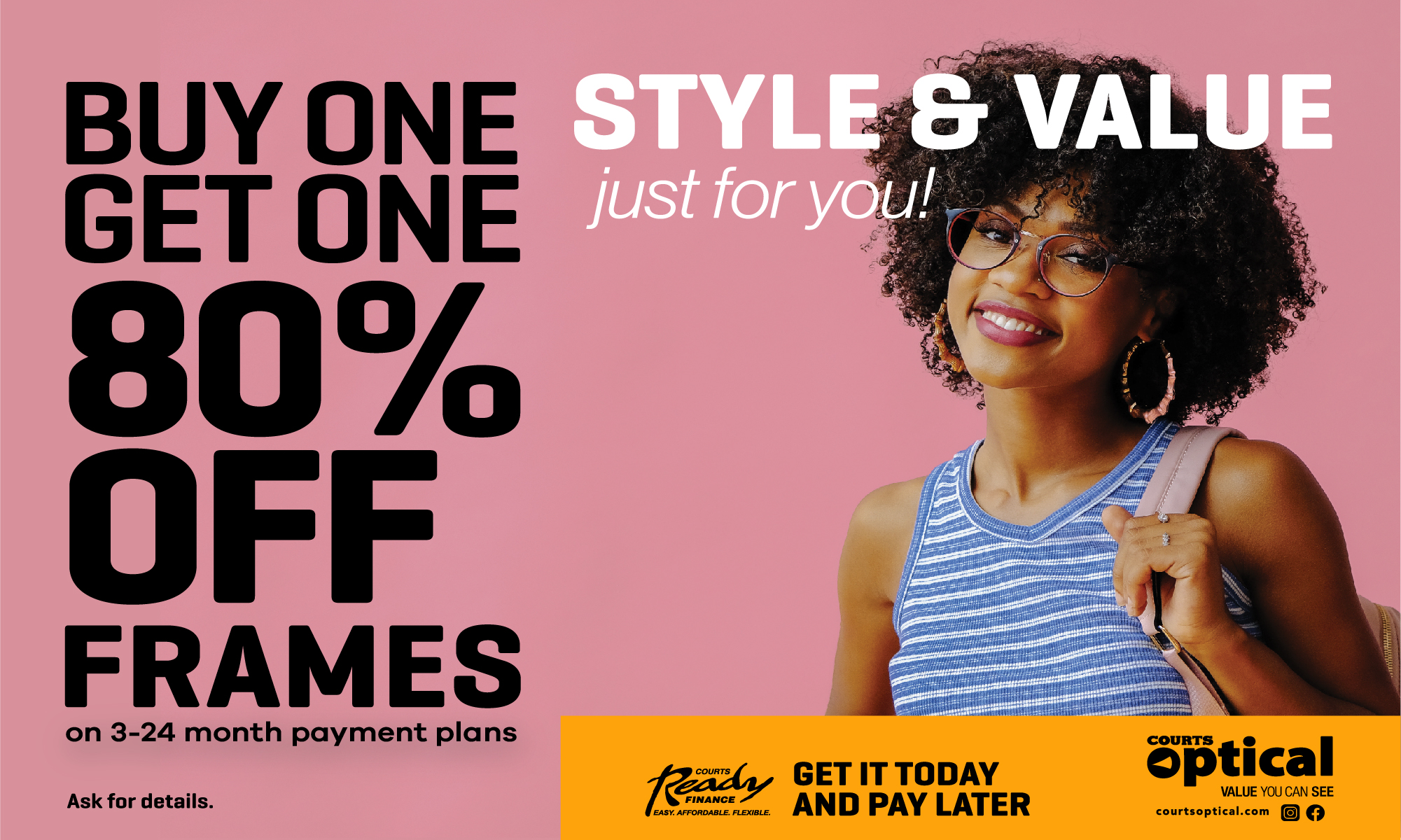 The Minister of Gender Affairs, Dean Jonas, has strongly condemned the personal attack on his Cabinet colleague, Samantha Marshall by a United Progressive Party (UPP) candidate which he has described as "an attack on all women".

On Thursday morning during the Cabinet Press Briefing, Jonas said it was reprehensible that a candidate of a major political party could use the media to launch a chilling personal attack on Marshall.

Jonas was referring to comments made by his political opponent in the St. George's constituency over the weekend Algernon 'Serpent' Watts. The radio personality turned politician used his platform on Observer Radio, of which he is part owner, to launch a personal broadside against Agriculture Minister Marshall.

"As the Minister with responsibility for Gender Affairs, I must join those right-thinking persons who condemn the use of the media – social or traditional – for unproductive, personal attacks against others. "I specifically refer to the recent attack on Member of Parliament, the Honourable Samantha Marshall, by a radio personality who calls himself 'Serpent'. "I call on all listening and viewing audiences to shun and discourage such behaviour and to distance yourselves from such personalities.
"The disgusting, misogynistic attack on Minister Samantha Marshall by UPP candidate Algernon 'Serpent' Watts should not be accepted in our political discourse or disagreements. We should always engage each other on policy and show the wider public that we are better than such crass behaviour. "Women who enter the political arena are frequently subjected to sexist and misogynistic remarks. We must call it out whenever it happens and reject those utterances," said Jonas, who was deputising for Information Minister, Melford Nicholas, at yesterday's Cabinet Press Briefing.

The St. George MP said he recently was involved in a debate with Watts in which the UPP hopeful was outclassed. Jonas added that if Watts were to engage Marshall in a similar debate on issues of policy and national importance, he would fare just as dismally against the St. Mary's South representative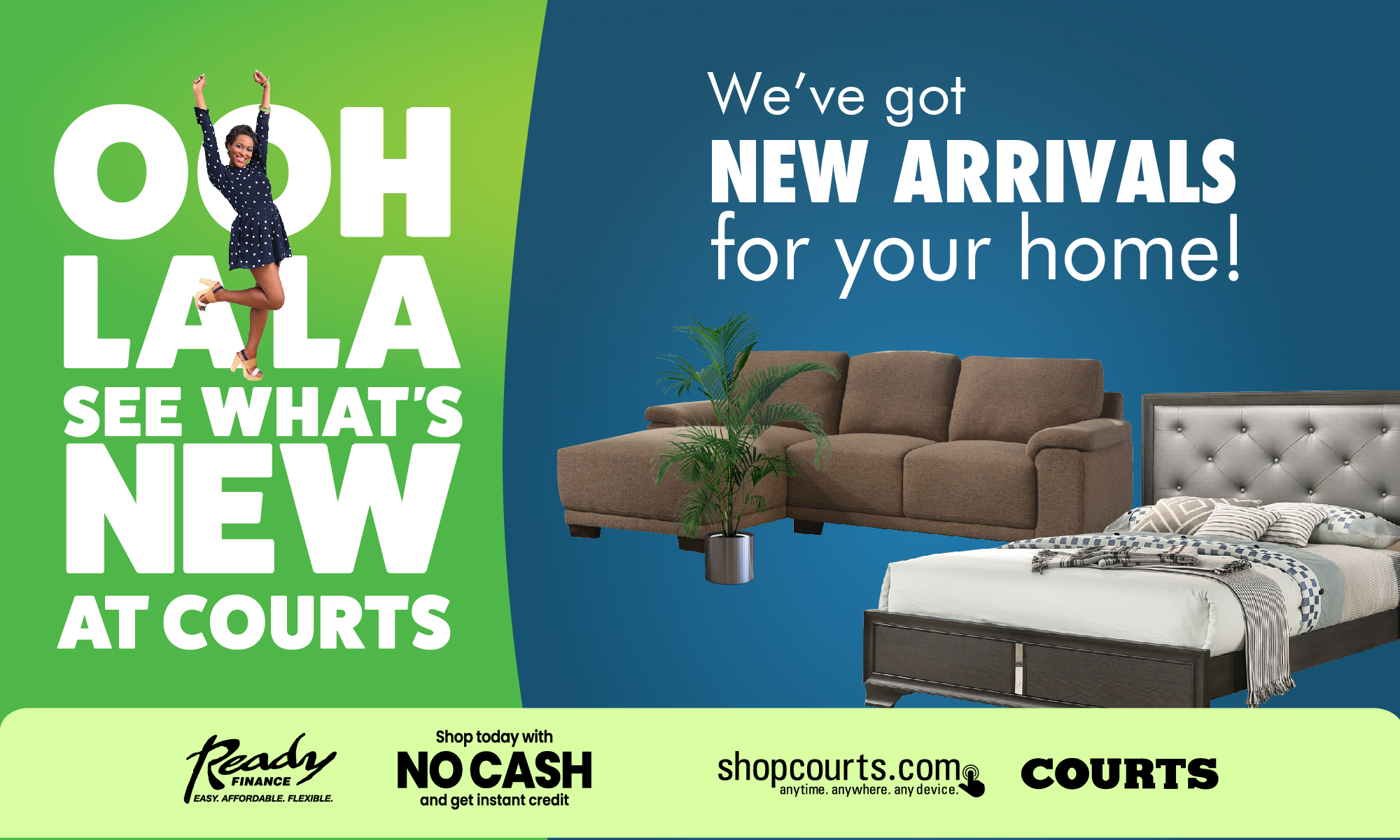 CLICK HERE TO JOIN OUR WHATSAPP GROUP