The deadline for persons who wish to apply for the vacant position of Registration Clerk in the Barbuda Unit has been extended until September 11th 2020.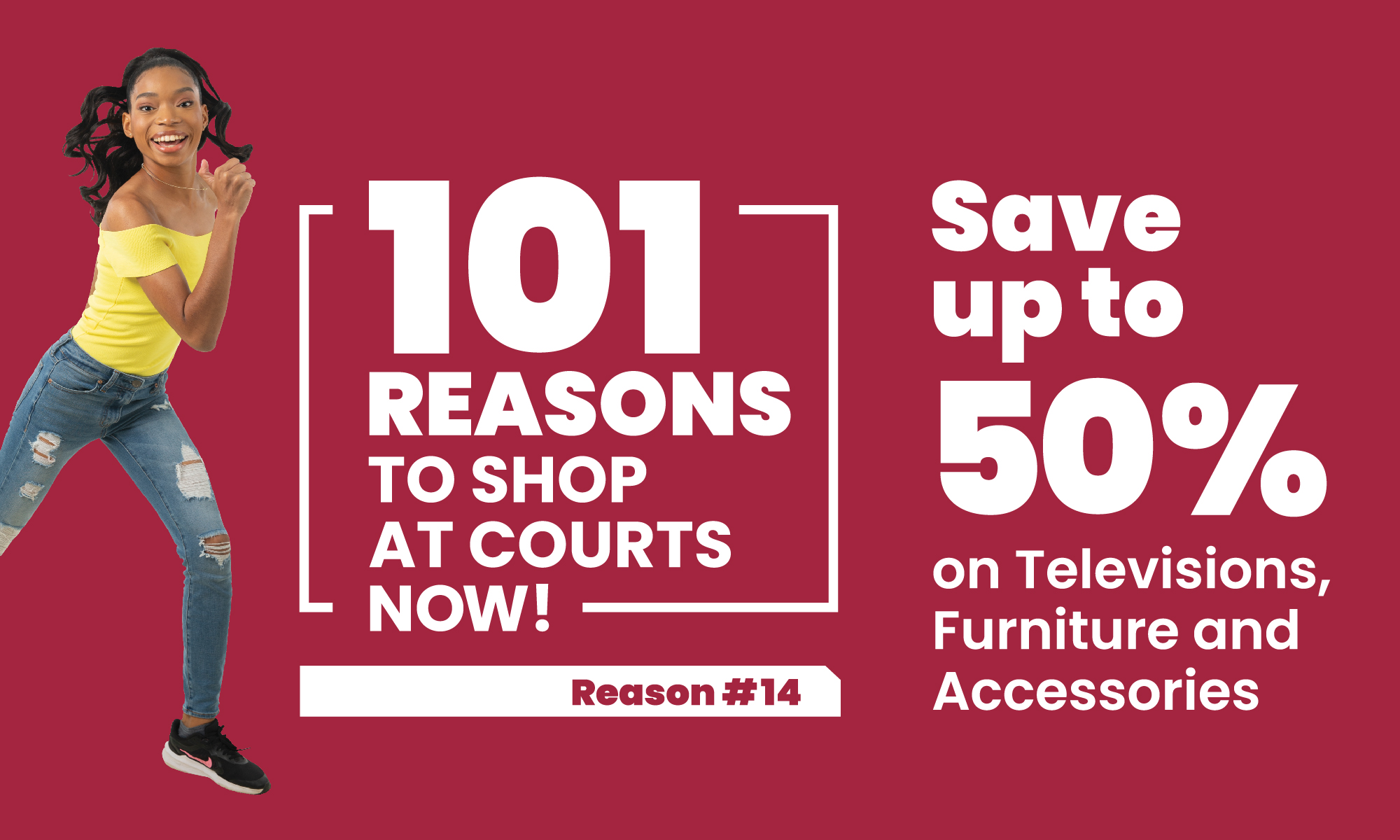 The Commission makes this announcement in the anticipation that it will give Barbudans additional time to submit the relevant documents to Registration Officer, Mr. Mulvane George.

Mr. George will be present at the Barbuda Unit, located at Lower Bay and can be reached at 764-9022 for further information.

Suitable applicants will be short listed following a screening process.

In other developments, Barbudans who have lost their Voter's ID Cards are asked to report to the Unit on Thursday and Friday of this week. The Registration Officer will collect their information accordingly and explain the steps necessary for the replacement.
The Antigua and Barbuda Electoral Commission is committed to ensuring that there is a smooth transition where the relocation of the Barbuda Registration Unit is concerned and is appreciative of the patience exercised by Barbudans during the past three years.

CLICK HERE TO JOIN OUR WHATSAPP GROUP