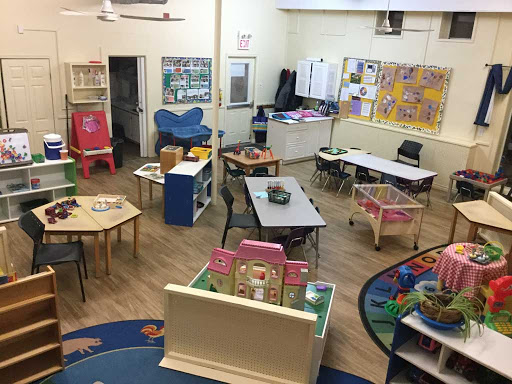 Day care centers and pre-schools are welcoming a decision by Cabinet to reopen their establishments.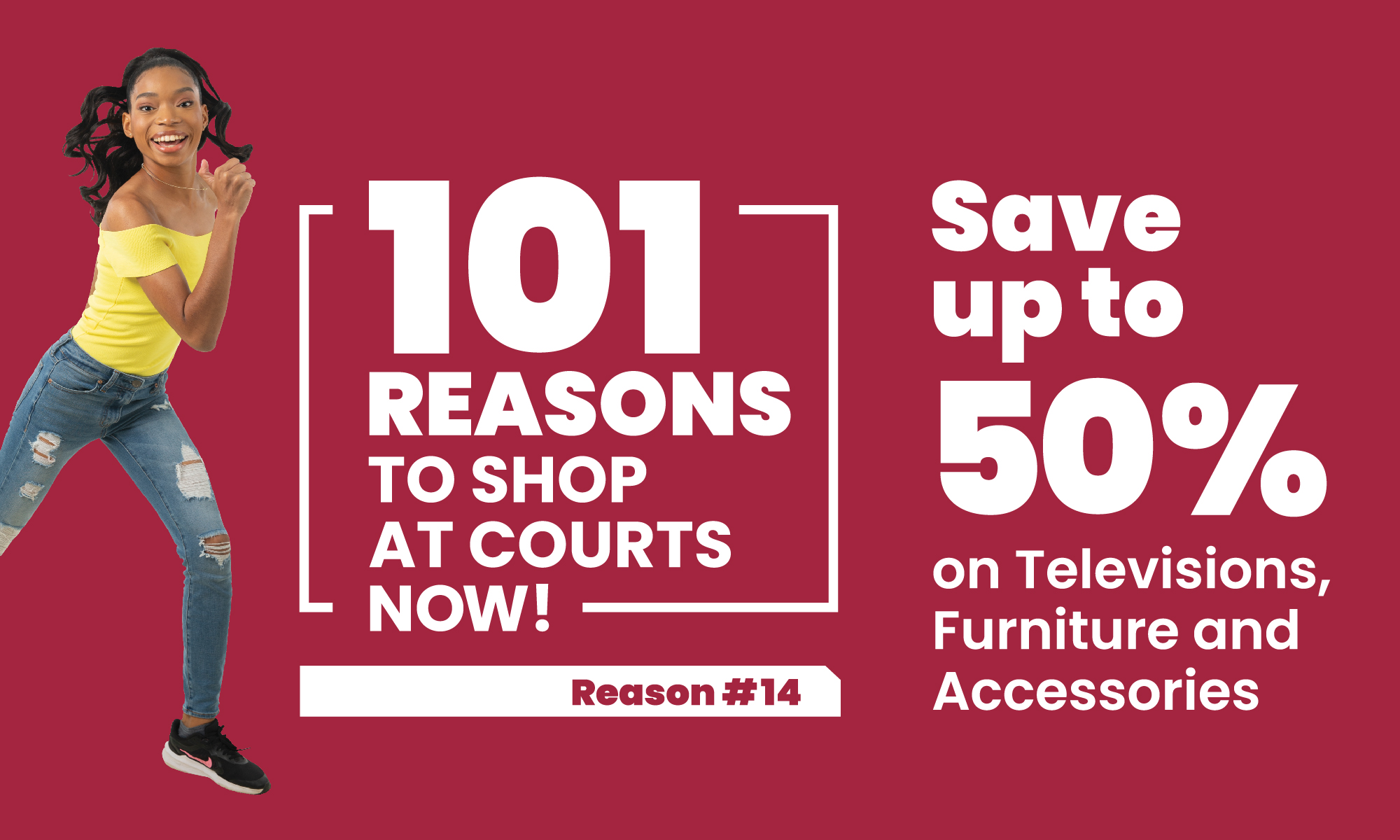 They have been faced with rising costs as a result of the extended closure of all schools.


The providers also argued that online learning has not been effective.
The Cabinet took into consideration the readiness of Pre-Schools and Kindergarten to reopen, informed by the requirements of parents to secure child-care services as older siblings leave home for school.

The Cabinet therefore decided that the Central Board of Health (CBH) will examine all Daycare and Childcare centers, determine the level of readiness for receiving the infants, and to provide licenses that will allow these private sector operations to open next week, also.
The Cabinet determined that a single national policy shall

guide both public and private schools; hence, until primary and secondary schools are permitted to return to a more expansive schedule, the private schools are also governed by the policy-decisions rendered by the Cabinet.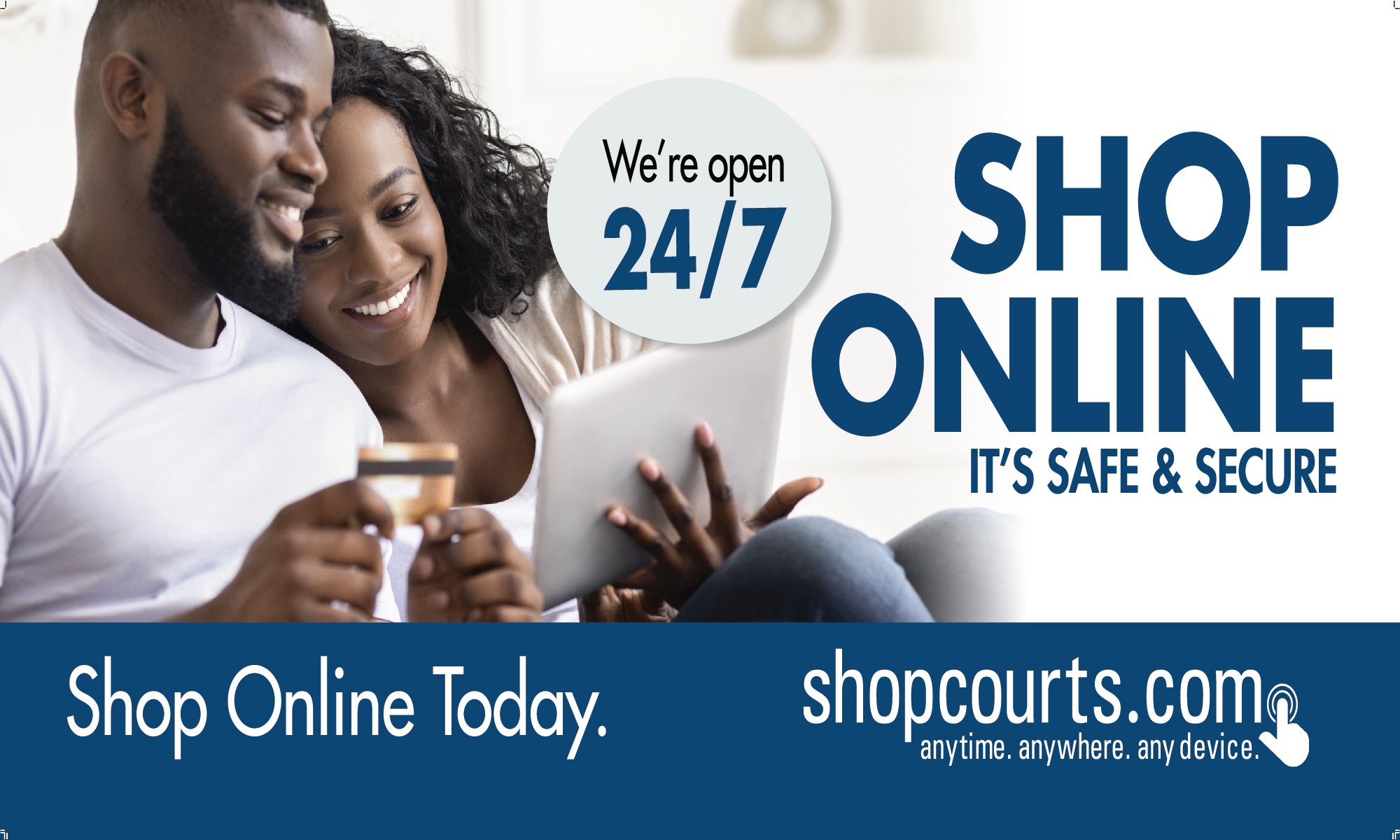 The Cabinet agreed that returning schools to a shift system, as previously existed, will be examined over the next seven days and may cause the Cabinet to review or alter the decision to limit face-to-face exposure to only a few grades/forms.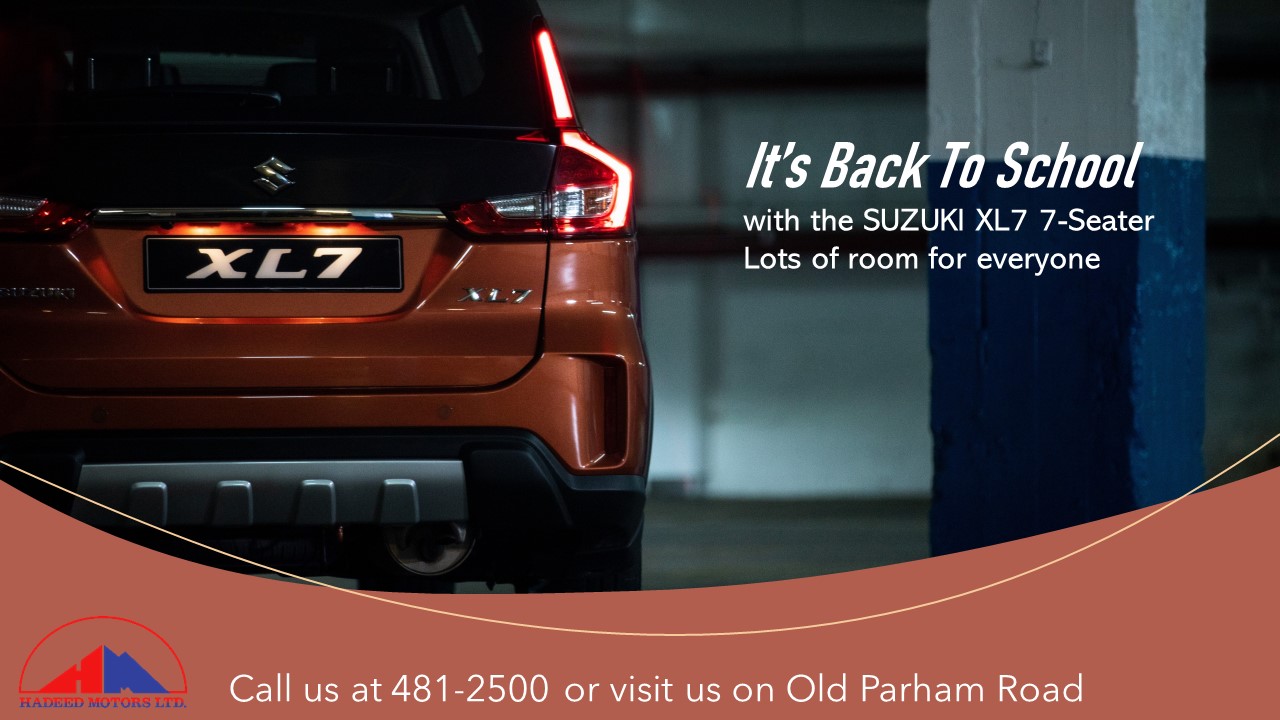 The degree to which the infection rate declines will be a determinant factor, as well.

Everyone is encouraged to get vaccinated, especially those who will be in close contact with students, the elderly, and the vulnerable.

CLICK HERE TO JOIN OUR WHATSAPP GROUP