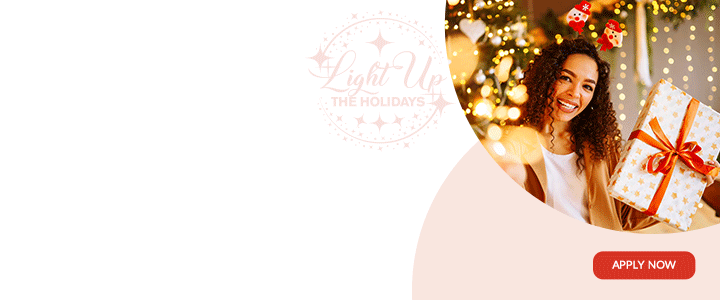 Jurors were directed to return 'not guilty' verdicts in a trial in which two men were accused stealing of fishing net valued at close to $14,000.

David Smith and Roger Jeffery were charged with Larceny and Receiving.
The complainant told police he caught the men fishing with his net a day after it was stolen in August of 2016.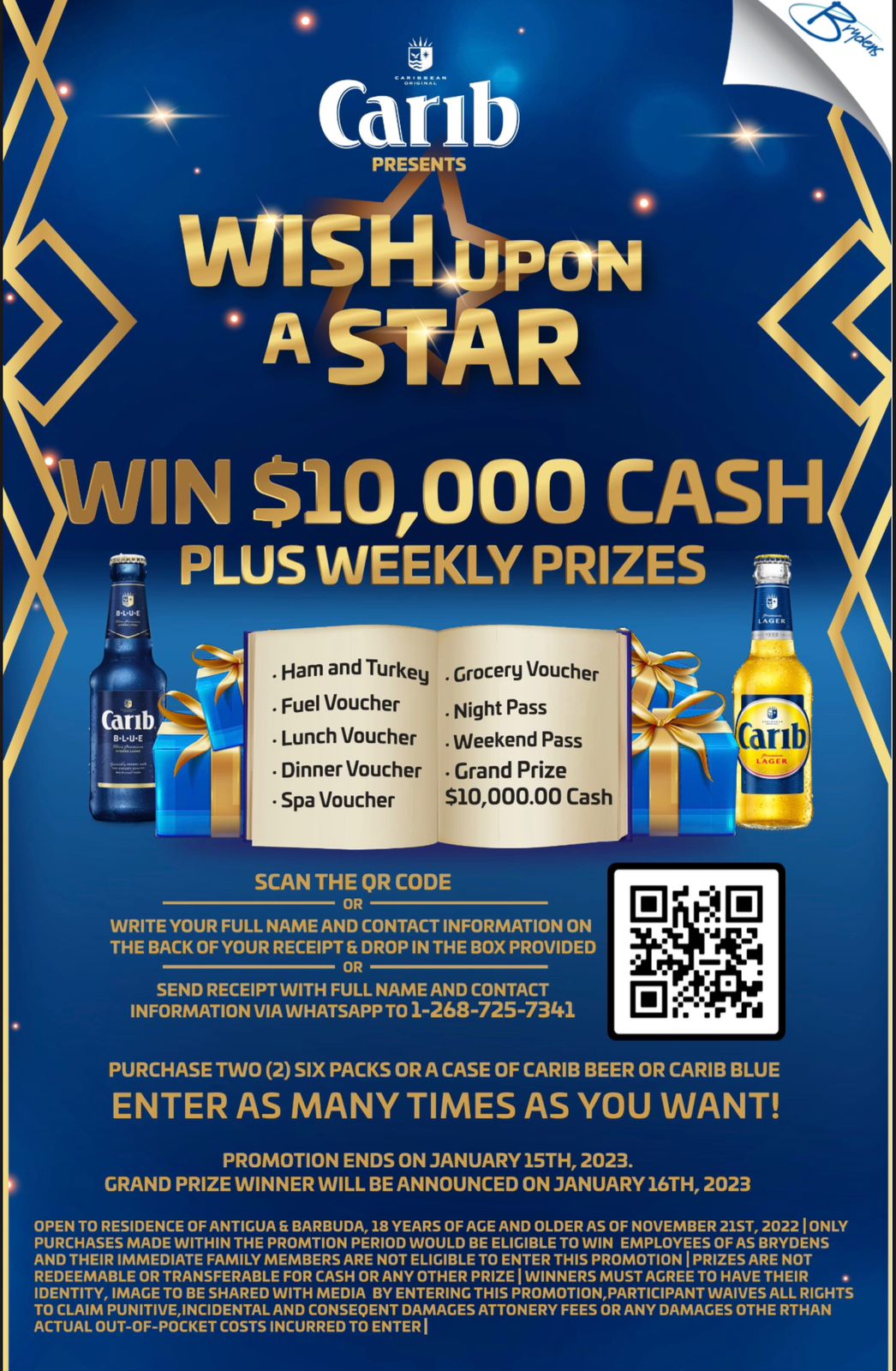 The man insisted the net the men were using was his despite it being half the size of the one that was stolen.

The defendants had said they found the net in the sea.
The issue at hand, was whether the complainant could produce sufficient evidence to prove the net found was indeed the stolen net.

After the jurors was selected on Tuesday, the complainant testified before the court outside of their hearing as the court sought to assess the evidence.

The complainant claimed he was sure it was his net arguing it was imported from Guadeloupe and no one else on the island had a net like it.

The court also heard, the man was still using the net to fish and had significantly modified it since it was taken from the defendants.

Following the discussion, the prosecution decided there was insufficient evidence to pursue the case.

CLICK HERE TO JOIN OUR WHATSAPP GROUP