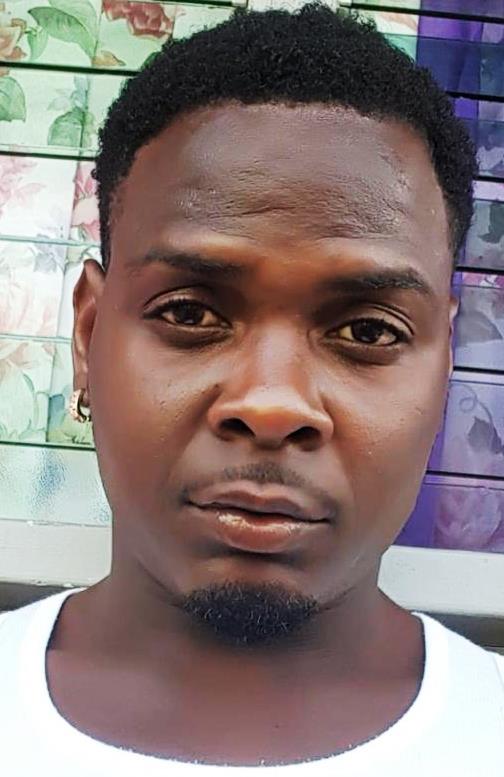 The Police reported that David O'Brien Fallen, one of the three suspects wanted in connection with Allegations of Aggravated Robbery, has surrendered.

He surrendered at St. John's Police Station on Saturday, accompanied with his attorney. Further investigations are ongoing.
Meanwhile, the police continue to appeal to Elijah Ofari Lewis, aka "Bloom" and Mathew Ricordo Edwards both of Cashew Hill to turn themselves in at any police.

Anyone with information as to their whereabouts can contact the Criminal Investigations Department at 462-3913 or 462-3914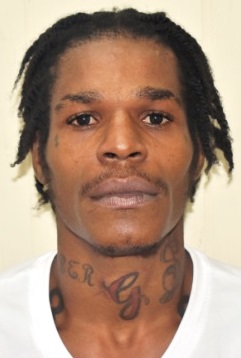 Support Antigua Newsroom from as little as $5 – it only takes a minute. If you can, please consider supporting us with a regular amount each month. Thank you.