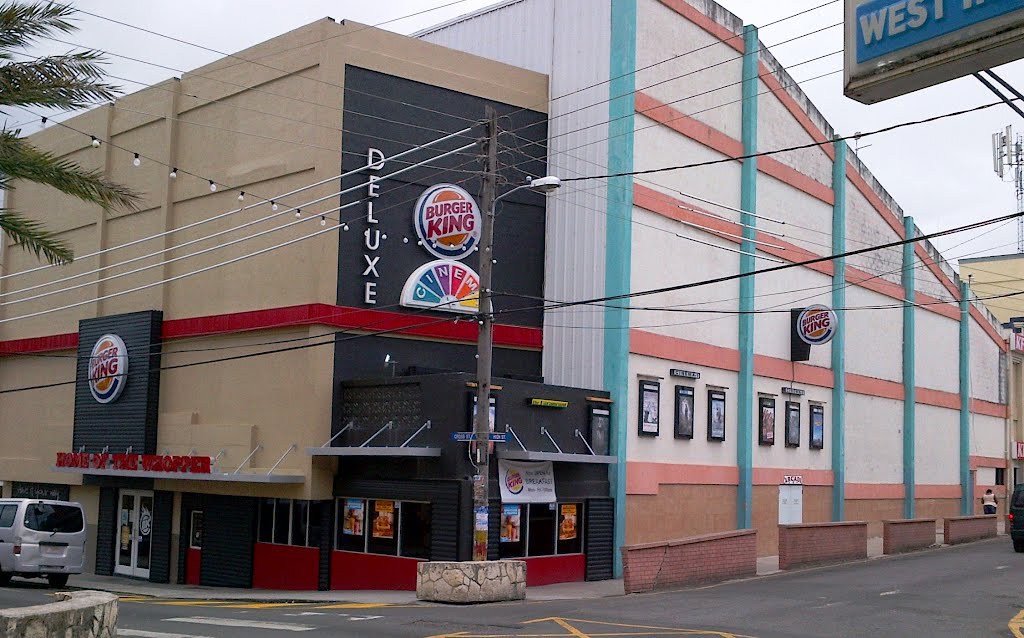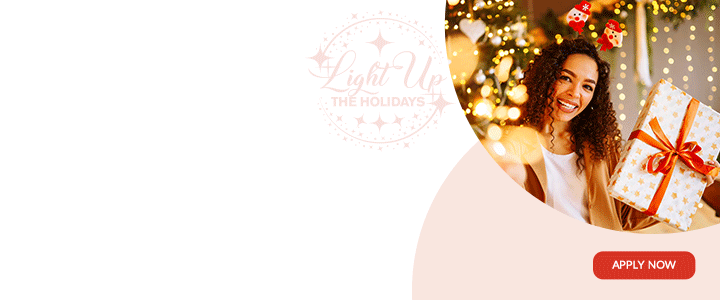 According to the Chief of Staff, the dates for the commencement of work on the Deluxe Cinema can not be given.

Retrofitting of a deluxe Cinema is promised to be complete in time to serve as the host venue of CARIFESTA 2021 one right here in Antigua and Barbuda.
" It now has three separate viewing rooms and it going to be converted into a single viewing hall so that it can entertain as many as 950 people." said Lionel Hurt.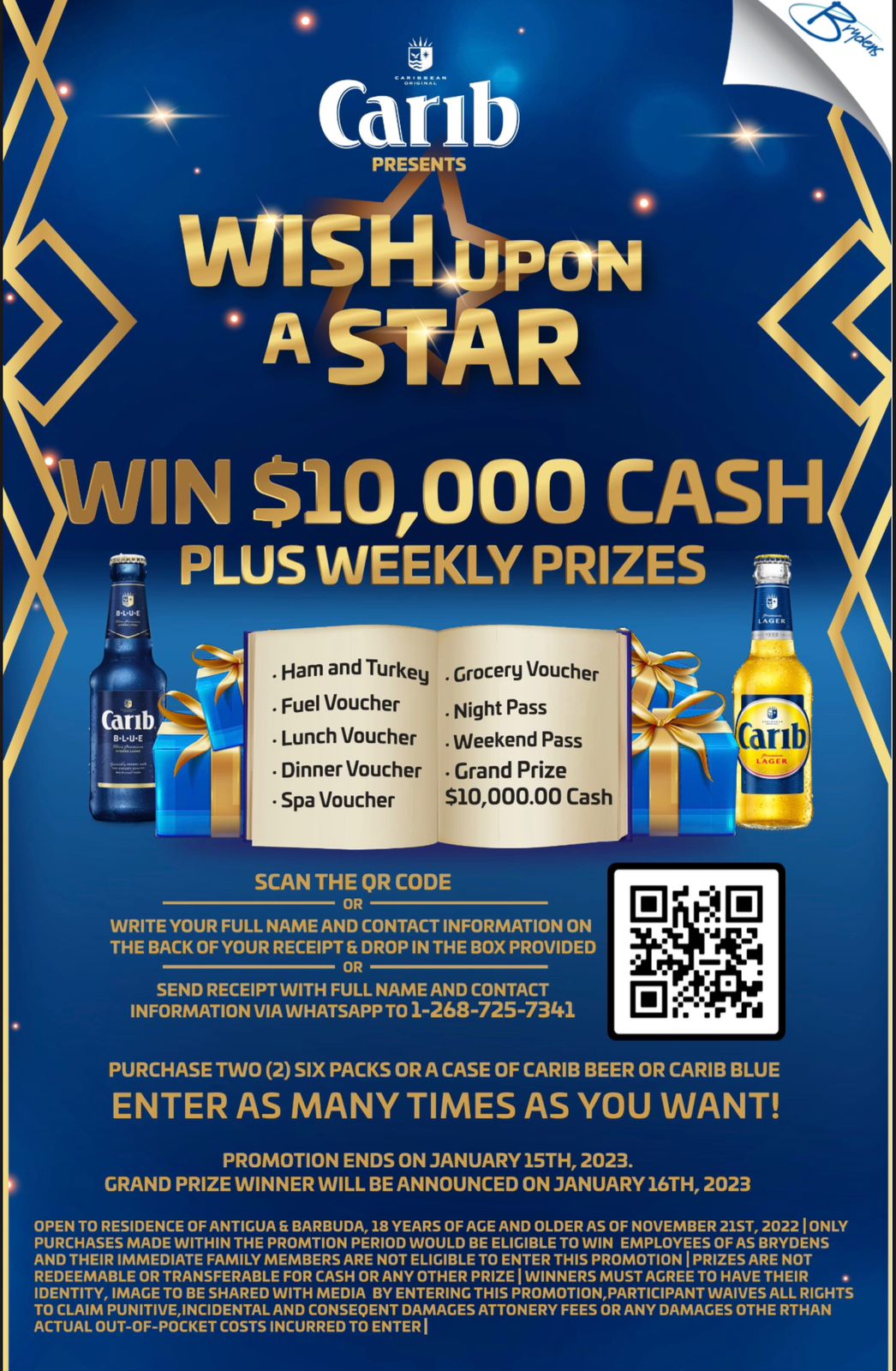 The chief of staff says Burger King and the casino will remain.

"We are building the need for tenants in order to help to subsidize the mortgage payment, these are good tenants who have bought there lease agreements." said Hurst.
The Chief of Staff dismisses other venues because they would not be able to host as many people. For example, the Dean William Lake Cultural Center can only accommodate 250 people.

"Sir Viv Richards Stadium is not built for the kind of concerts that can be housed in a closed theater where you must control the sound by way of walls; the kind of walls that you build." said Hurst.

CLICK HERE TO JOIN OUR WHATSAPP GROUP