A date was set today for the re-trial of Jason Millette and Shalom Bailey.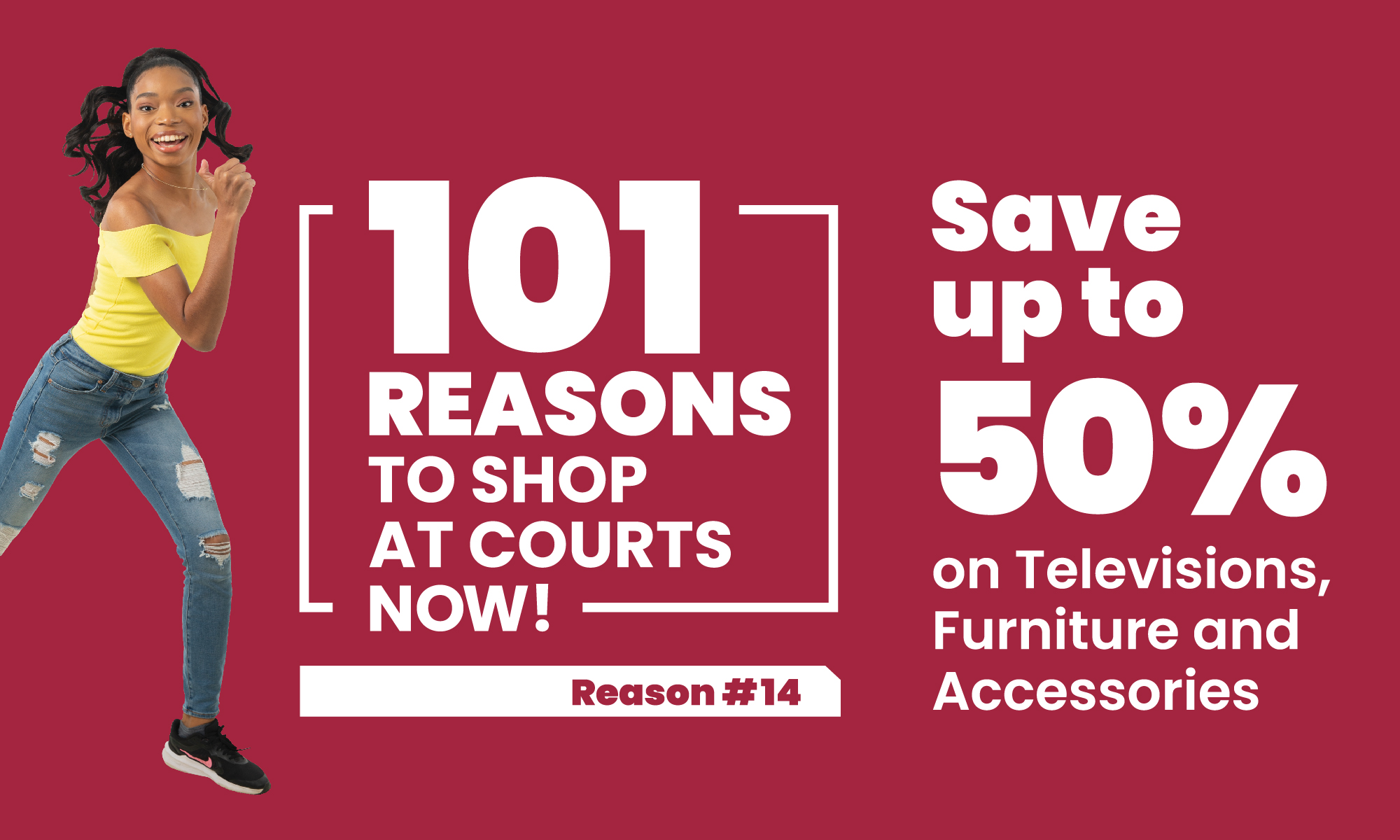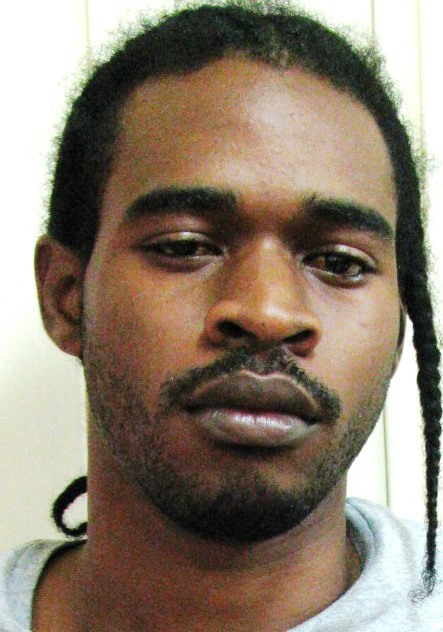 The men were jointly charged with Dorian Marshall for the murder of 20-year-old Xavier Thomas.

Thomas was shot and killed when the occupants of a vehicle opened fire on a restaurant in Cedar Grove where she and others had gathered.

The incident happened on the night of August 18, 2017.

Marshall was found guilty of murder at the end of a trial in November last year.
However, the jury was undecided on verdicts for Millette and Bailey.

The trial was set for April 28.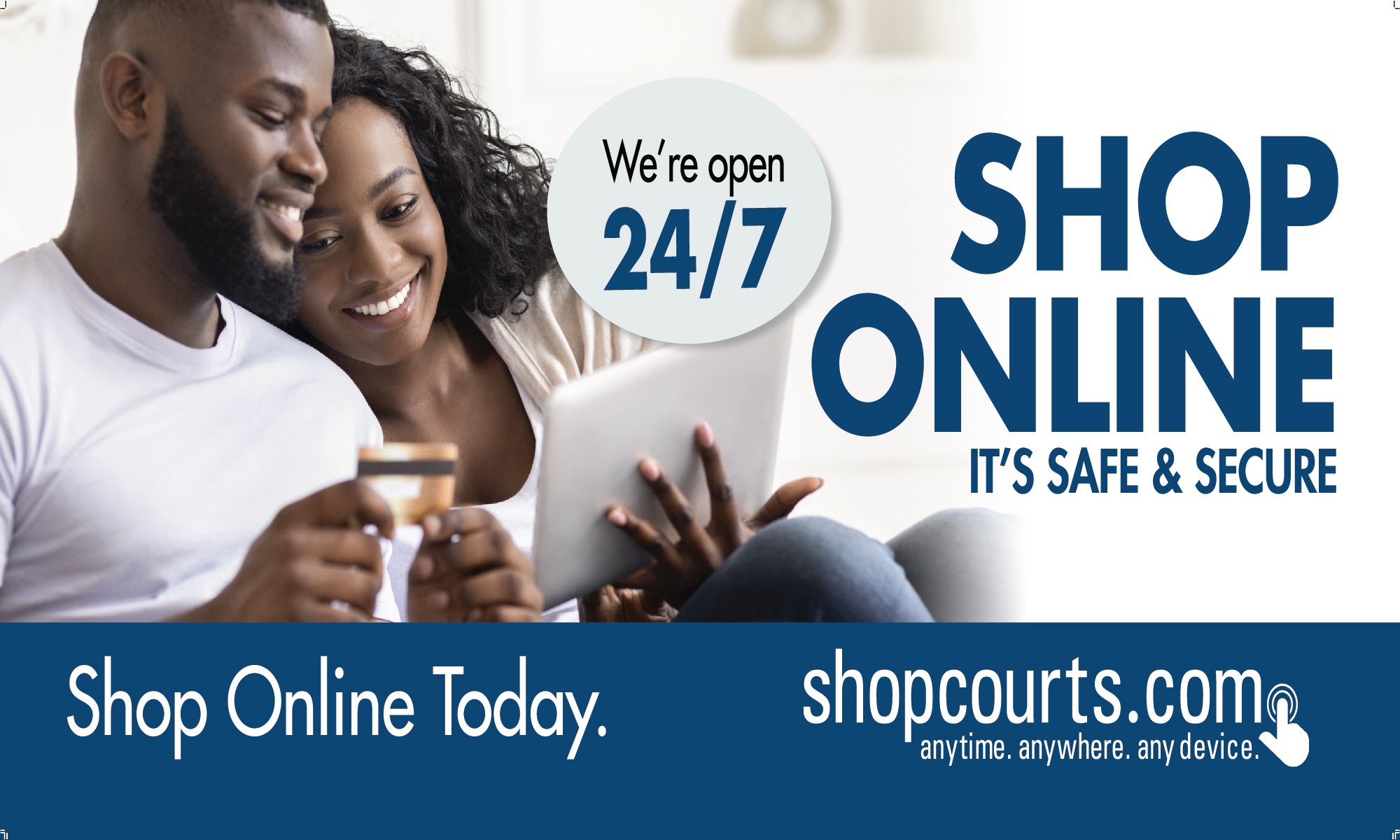 CLICK HERE TO JOIN OUR WHATSAPP GROUP