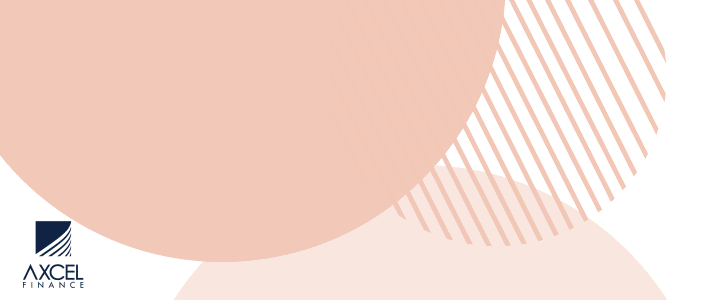 A date has been set for the trial of former head of the Financial Services Regulatory Commission (FSRC), Leroy King in the United States.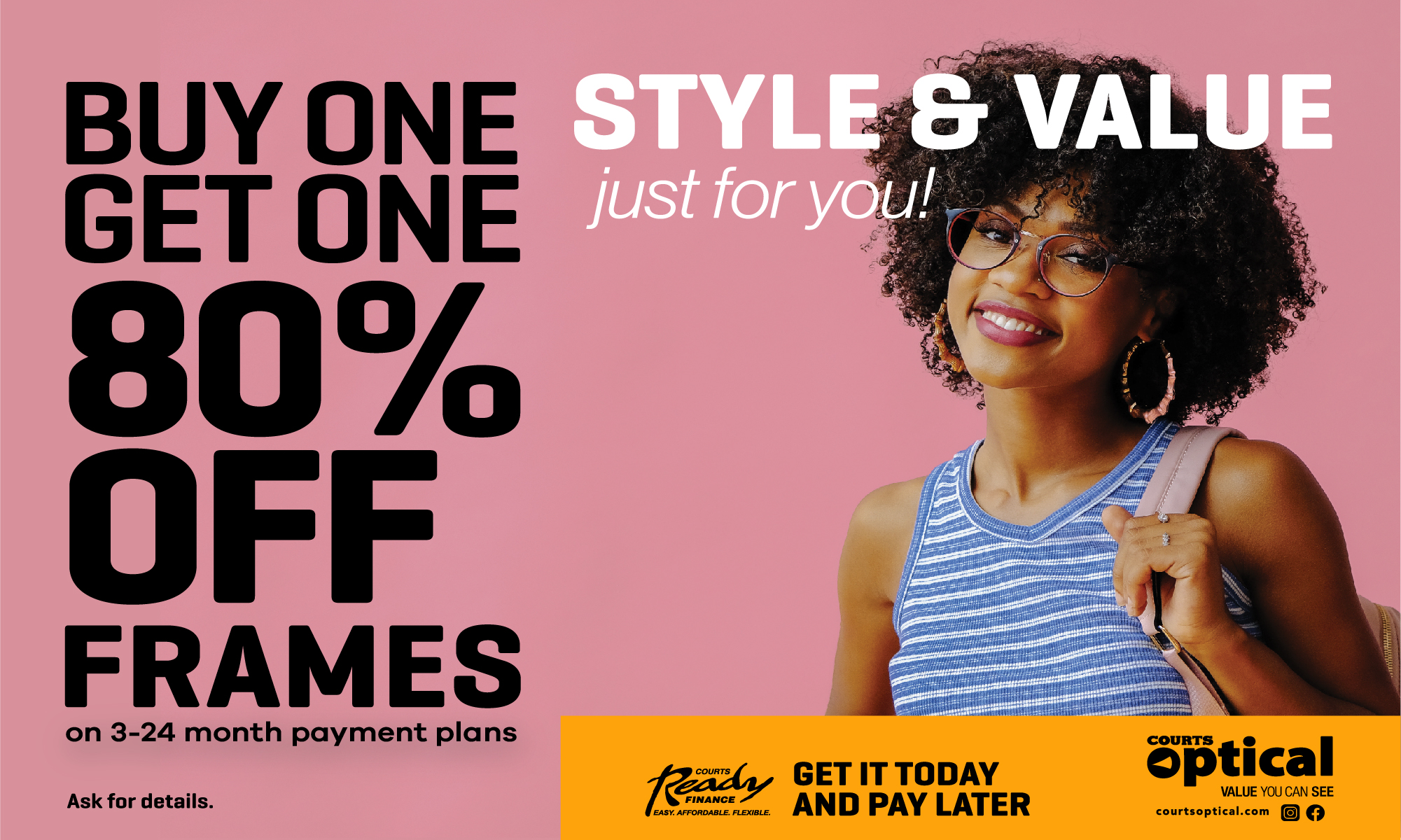 According to reports, King will come before Judge David Hittner for trial in the Southern District of Texas on April 6.


The former FSRC head is being tried for his alleged role in connection with the Stanford International Bank (SIB) $7 billion investment fraud scheme.
He is facing 21 counts including charges of conspiracy to commit mail, wire and securities fraud, between 2002 and 2008, in violation of the US law.

Hittner is the same judge that sentenced Former billionaire Allen Stanford to 110 years in 2012 for his role in orchestrating the scheme.
According to reports King could serve up to 175 years in prison if he is found guilty.

CLICK HERE TO JOIN OUR WHATSAPP GROUP