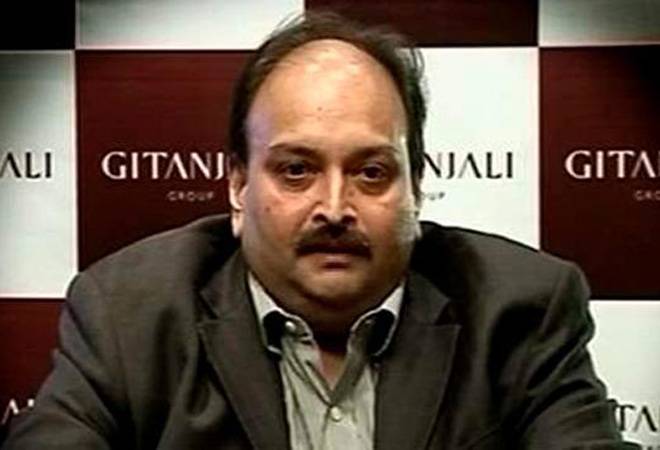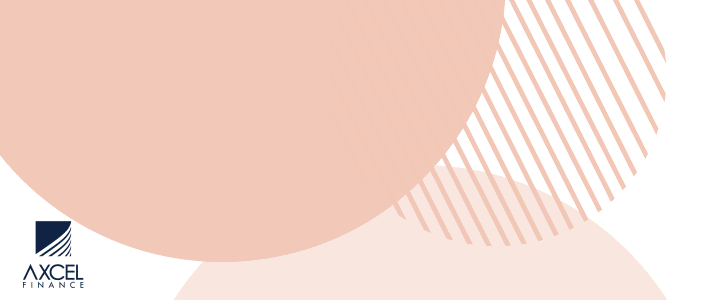 A High Court judge has set December 12 as the date for the start of the hearings into a matter in which an Indian billionaire businessman is challenging his extradition to answer allegations that he orchestrated a multi-million-dollar scam at Punjab National Bank.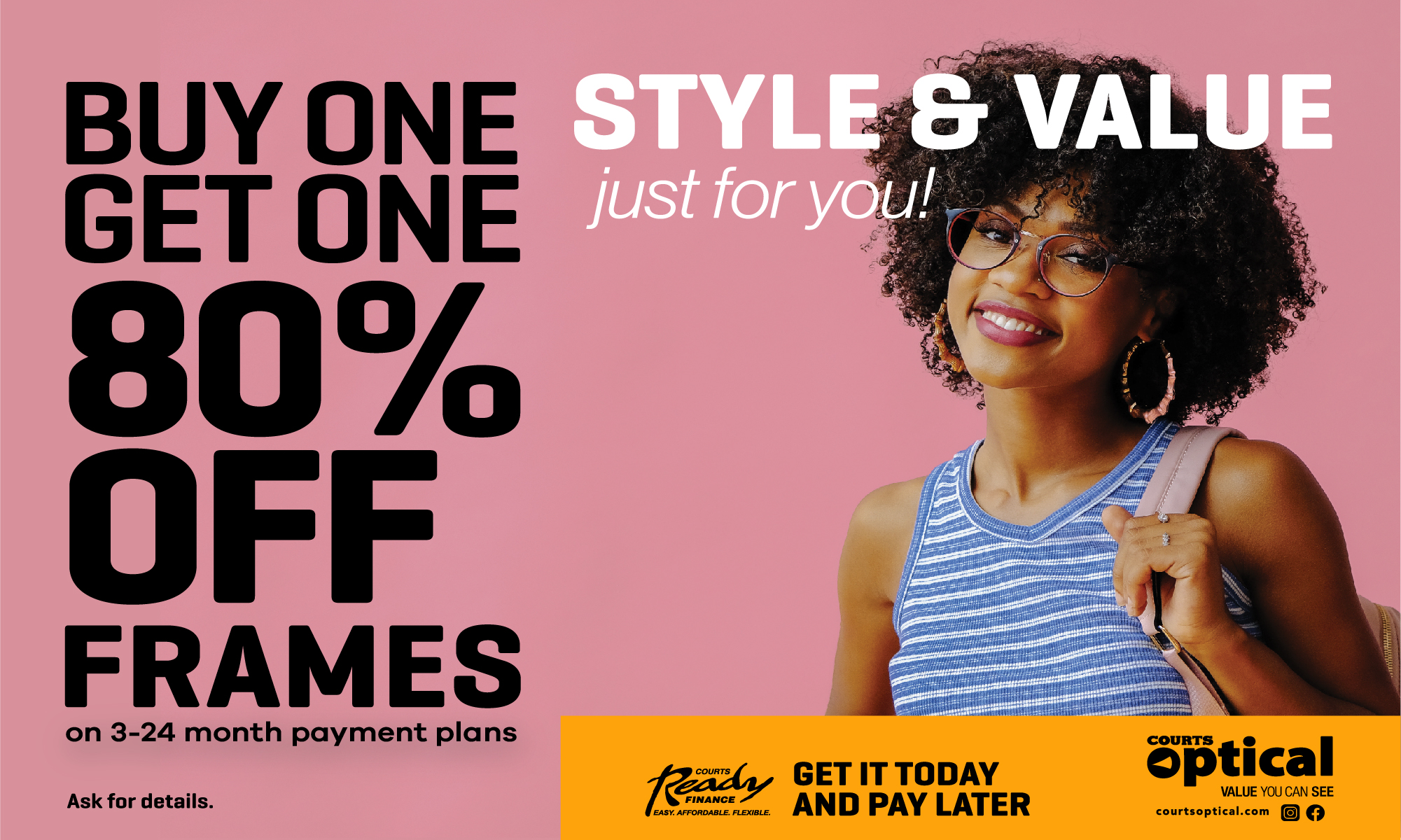 Attorney Dr. David Dorsett said his client, Mehul Choksi is challenging section 9(4) of the Extradition Act which states that "on receipt of any such request the Minister may issue an authority to proceed unless it appears to him that an order for the return of the person concerned could not lawfully be made, or would not in fact be made, in accordance with the provisions of this Act".

Justice Rita Joseph Olivetti gave the December dateline for the hearing earlier this week.

Choksi is suing the Antigua and Barbuda government and its Ministry of External Affairs after the Indian based Central Bureau of Investigation (CBI) and Enforcement Directorate (ED) submitted an extradition plea before the Antigua and Barbuda authorities and the request is now being looked into by the Ministry of External Affairs and the Office of the Director of Public Prosecutions (DPP).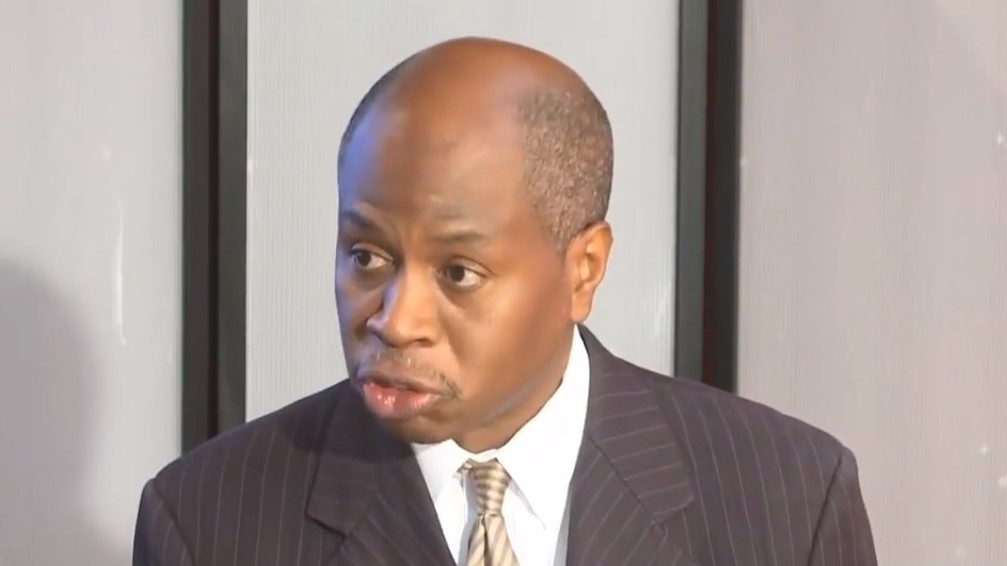 The government has said it will not be threatened by any lawsuit from Choksi and his lawyers and they will continue with the extradition process.
Choksi was granted Antigua and Barbuda citizenship in November 2017. The diamond tycoon, who is the owner of the Gitanjali Group, a retail jewellery company with 4,000 stores in India, became a citizen of the Caribbean island through its Citizenship by Investment Programme (CIP).

The CIP is an initiative used by several Caribbean countries to lure foreign investors with the promise of citizenship on conditions that they make a substantial contribution to the socio-economic development of the particular island.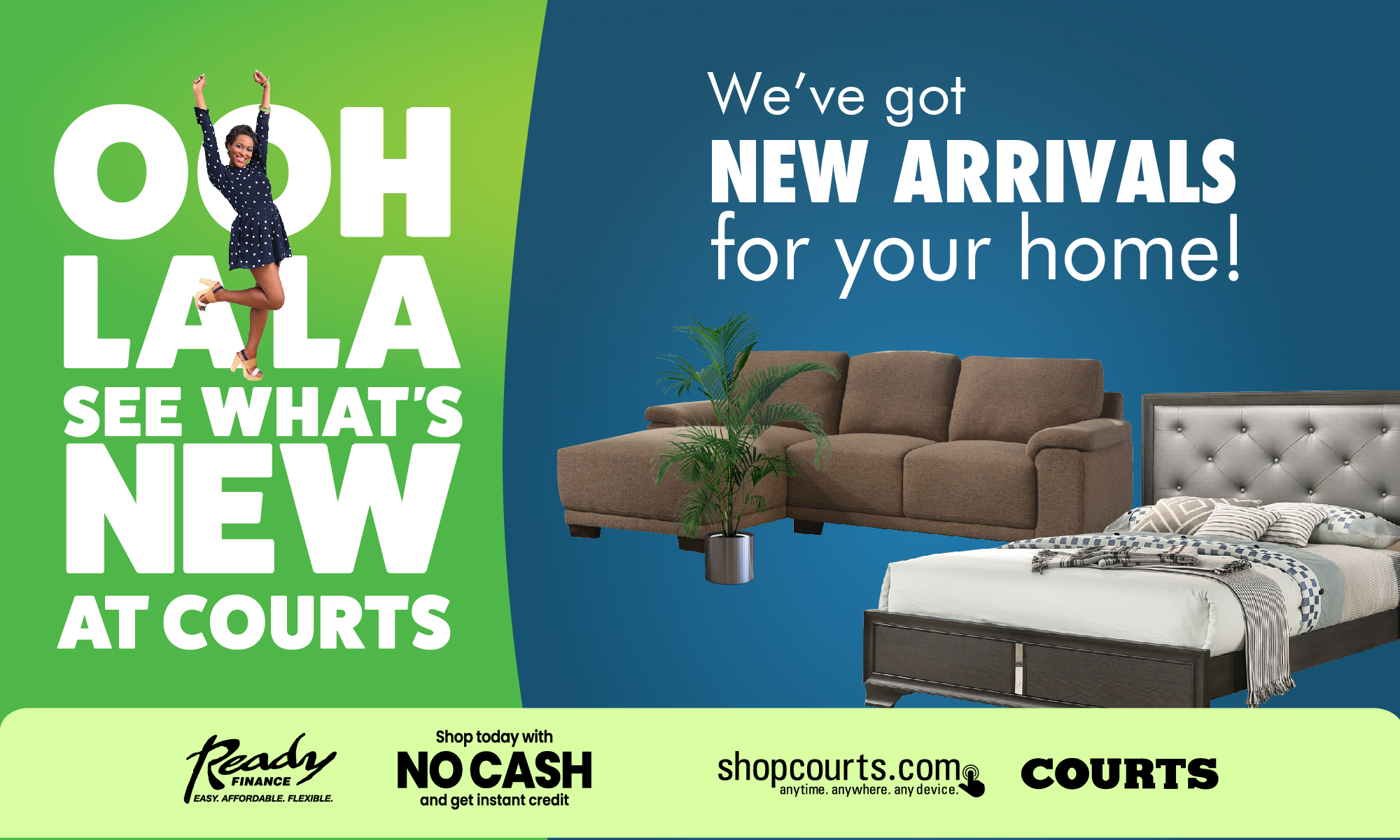 Earlier this year, Dorsett, said his client has challenged a request for a Red-corner notice by the Indian government to the International police Organisation (INTERPOL).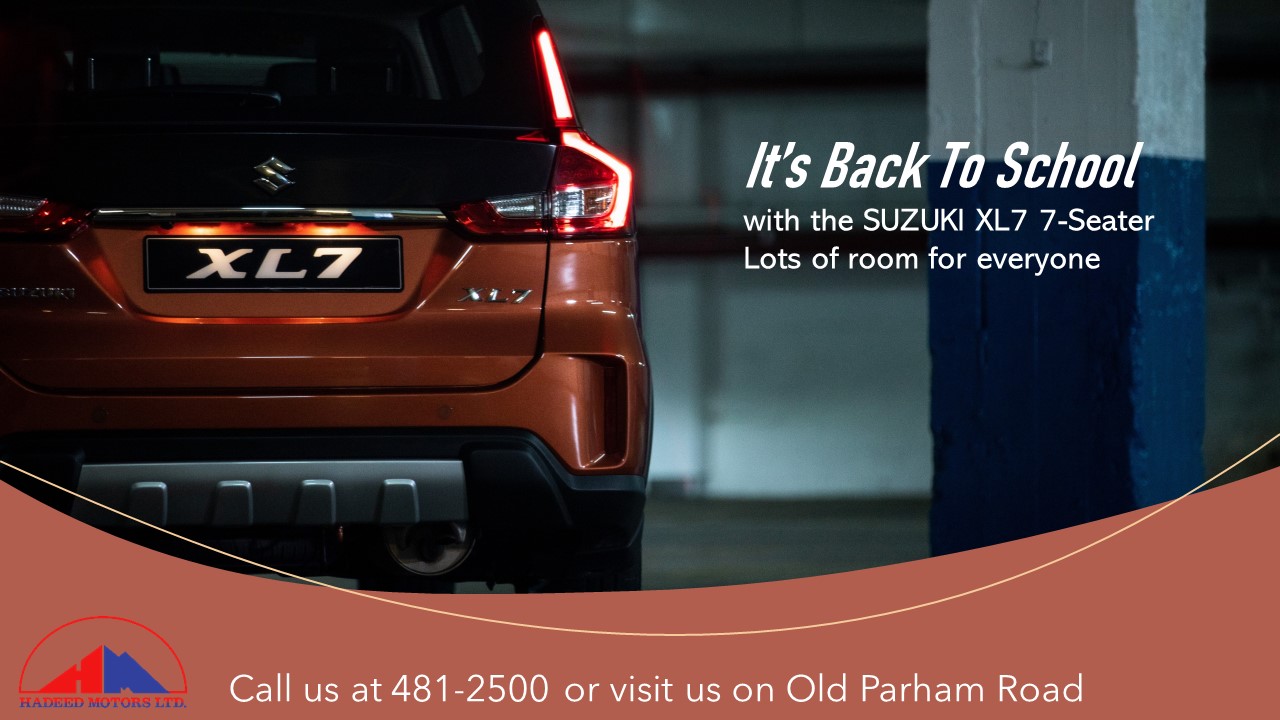 "Mr Choksi has … submitted to the INTERPOL reasons why a Red-corner notice should not be issued because among other things, jail conditions in India are below international human rights standards and if he returns to India, he would be subjected to cruel and unusual punishment," Dorsett told a local radio station here.

A `Red-corner notice is an arrest warrant circulated by INTERPOL on behalf of the government of a particular country. It is a request from one country to another to arrest and deport the wanted individual.

CLICK HERE TO JOIN OUR WHATSAPP GROUP