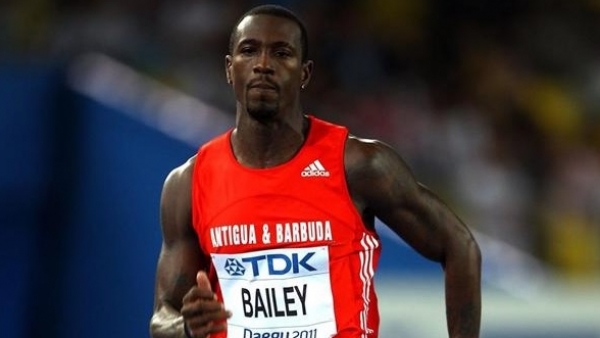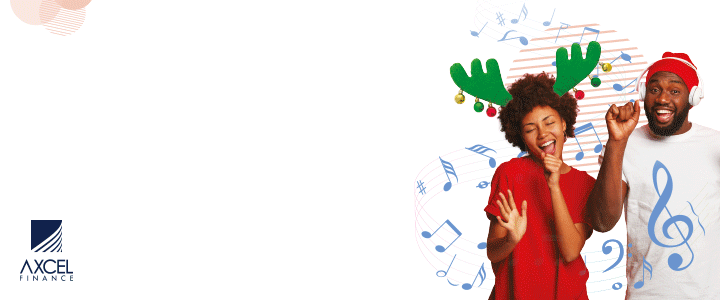 For Antigua & Barbuda to produce more elite athletes, there needs to be more financial support and programs. The lack of support isn't unique to me because it extends to the entire sporting community. I'm speaking up now because I want to let local athletes know they aren't alone. Since I was 18, I've had to build maintain an elite level, track & field career on my own, and it was a very challenging experience. Now, I want to do my part and make sure that this does not keep happening to local athletes.

"Bakka would have gotten over $200,000 over the last couple of years…"
"Daniel Bailey was appointed as a sporting ambassador where for several years, he received $4,000 monthly from the Treasury, from the Government of Antigua & Barbuda to assist with his training."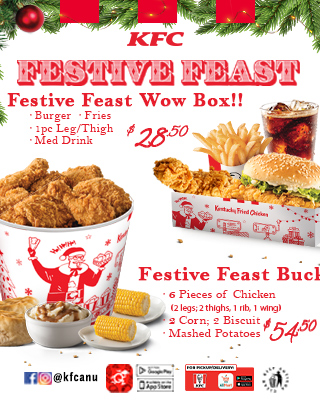 These statements from a media personality and a government official are misleading. The attached documents are allegedly from the Ministry of Sports although they have no official stamp or signature. They were sent to me by a sports journalist and, they are "the documents" used to spread falsehoods on the radio. In any case, I will use them to prove my point.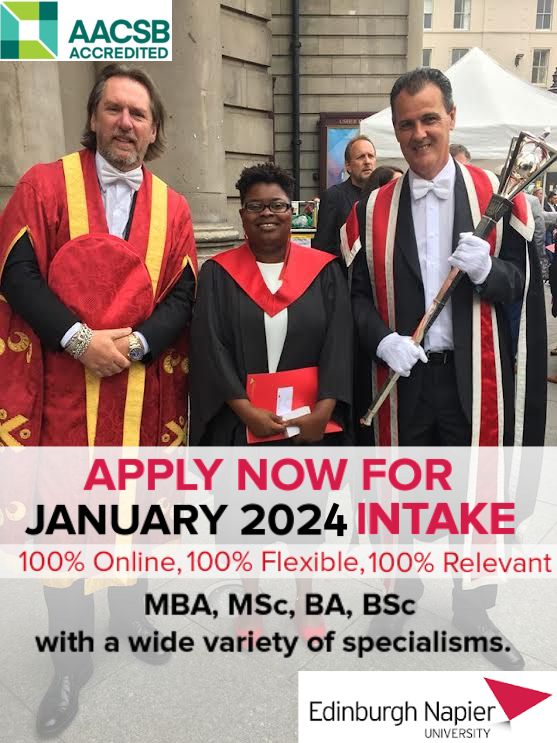 The contribution of land and the ambassador stipend were benefits given after my accomplishments. Therefore, the Sports Ambassador stipend did not support my career and can't represent funding for my training. An ambassador stipend is specifically for representing my country & flag at the world's elite athletic events. Despite my historic accomplishments, the government advised that they would discontinue the ambassador stipend because I announced my retirement and was not granted the honorary title of knighthood. The monies received was not $4,000 nor was it $3,000 but I'm still waiting on "the documents" and my bank statements to confirm the exact amount.
The attached documents from the Ministry are supposed to show $4,000 to assist with my training. It's supposed to add up to, "over $200,000, over the last couple of years." Notice the date and the heading because it shows that I received $3,000 (not $4,000) after my retirement. It was my salary as a Track & Field Athletics Coach II working for the Ministry of Sports.

In 2016, I experienced severe sporting injuries which contributed to my immediate withdrawal from the semifinals at the Summer Olympics and, it prompted me to ask the government for financial support because I could no longer manage the medical bills on my own. They approved the request, and I received approximately $20,000 in total over a few months.

My training costs at a minimum are USD $3,150.00, that's EC $8,516.37 per month. So if I followed their logic and if these statements were accurate the government helped me for 23 months out of my 16-year career and for good measure, I'll round it off to two years of support. Again, if those statements were correct, then that would mean that I funded 89.1% of my career, that's EC$1,635,143.04 and, of course, this does not include the bills to treat my sporting injuries.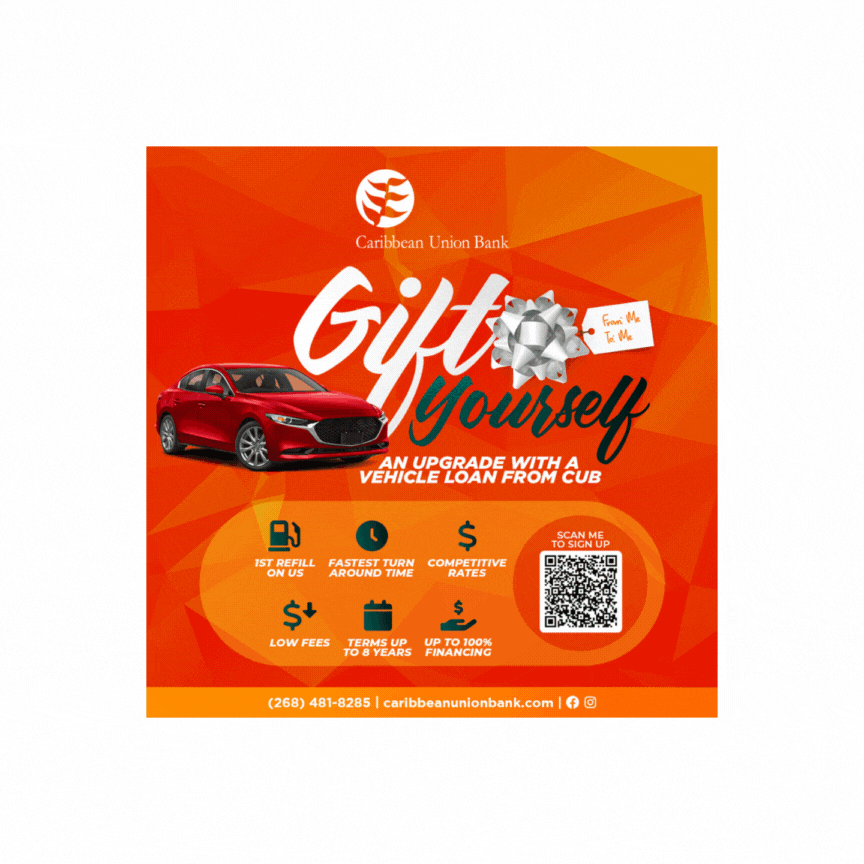 I funded my career with my ADIDAS contract and the winnings from competing.

I'm grateful for the contributions I've received from my country's sporting community & the government but, my statement on the radio and in print still stands: "When I say the government did not contribute to my career I was talking about my coaching fees, my accommodation, physiotherapist, my travel and all these stuff." Now that you see the documents and can do the math, I hope you understand me better & respect what I have to say.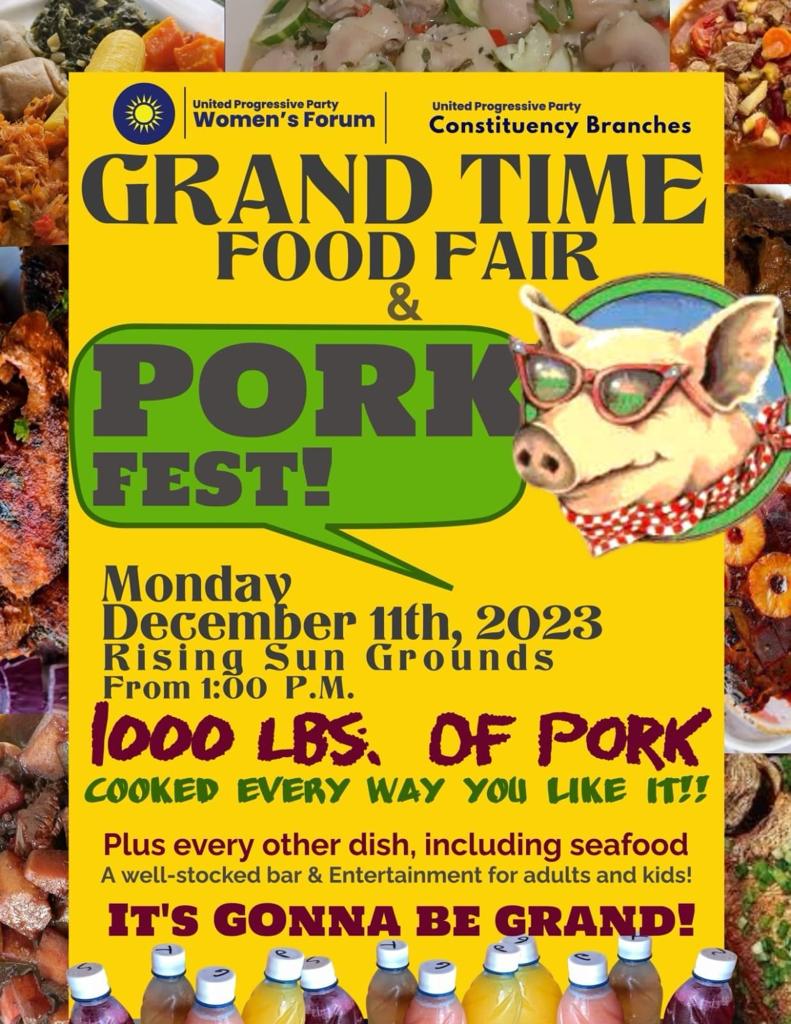 Despite the defamation, it only reminds me how much I love the sport & my country. No matter the ridicule or my career's challenges, I still want to run and compete in the world's top track & field competitions, against the world's fastest male athletes.
I'm the first sprinter to run under 10 seconds on the South American continent and, I've done so over seven times. As of June 10, 2013, I am one of 86 sprinters in the world who has broken the 10-second barrier and, if you're concerned about my age Google Justin Gatlin, Asafa Powell or Shelly-Ann Fraser-Pryce.

These false accusations show me that I need to have more faith i od and remain focused on my mission. I will concentrate on the guid ce & encouragement from Coach Carl Casey and Coach Glenn Mills. My focus will be on my family, friends, fans, sponsors and helping national athletes to achieve their dreams of competing on an elite level.
Advertise with the mоѕt vіѕіtеd nеwѕ ѕіtе іn Antigua!
We offer fully customizable and flexible digital marketing packages.
Contact us at [email protected]