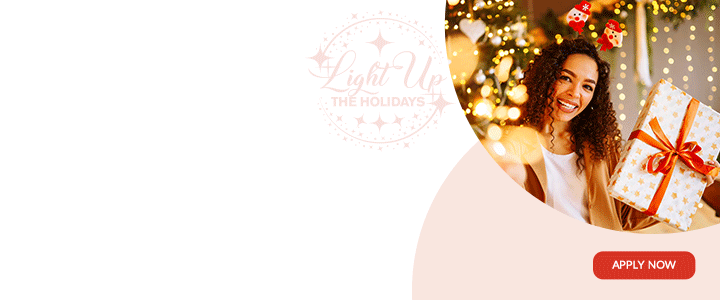 Local Dancehall artiste, Jay Abnormal is having a trail-blazing year so far, despite the global setbacks of the COVID-19 outbreak.  His career has been seeing continuous growth and the young entertainer has no plans of slowing down.

Just recently the artiste released his solo effort…a track called "Dutty Money" on the Poker Riddim, produced by Russel Records and 876 Music out of Jamaica. Visuals for the track premiered on the YouTube platform August 30th, spawning over 3000 plus views to date.
The young artiste who's been making music for the last five years, has released over 5 singles this year including a collaboration called "Bimma" with local rap artiste E-kon who's also be heating up the airwaves with his song "Hoodsh*t" which features AuraJae and Murelo. Jay Abnormal's continued, consistent, focus on his craft is beginning to pique the interest of his peers within the local music industry and many teams in overseas markets are starting to take notice. Humbled by his recognition he said, "I'm just having fun doing the music and this isn't about me but about bringing recognition to my country."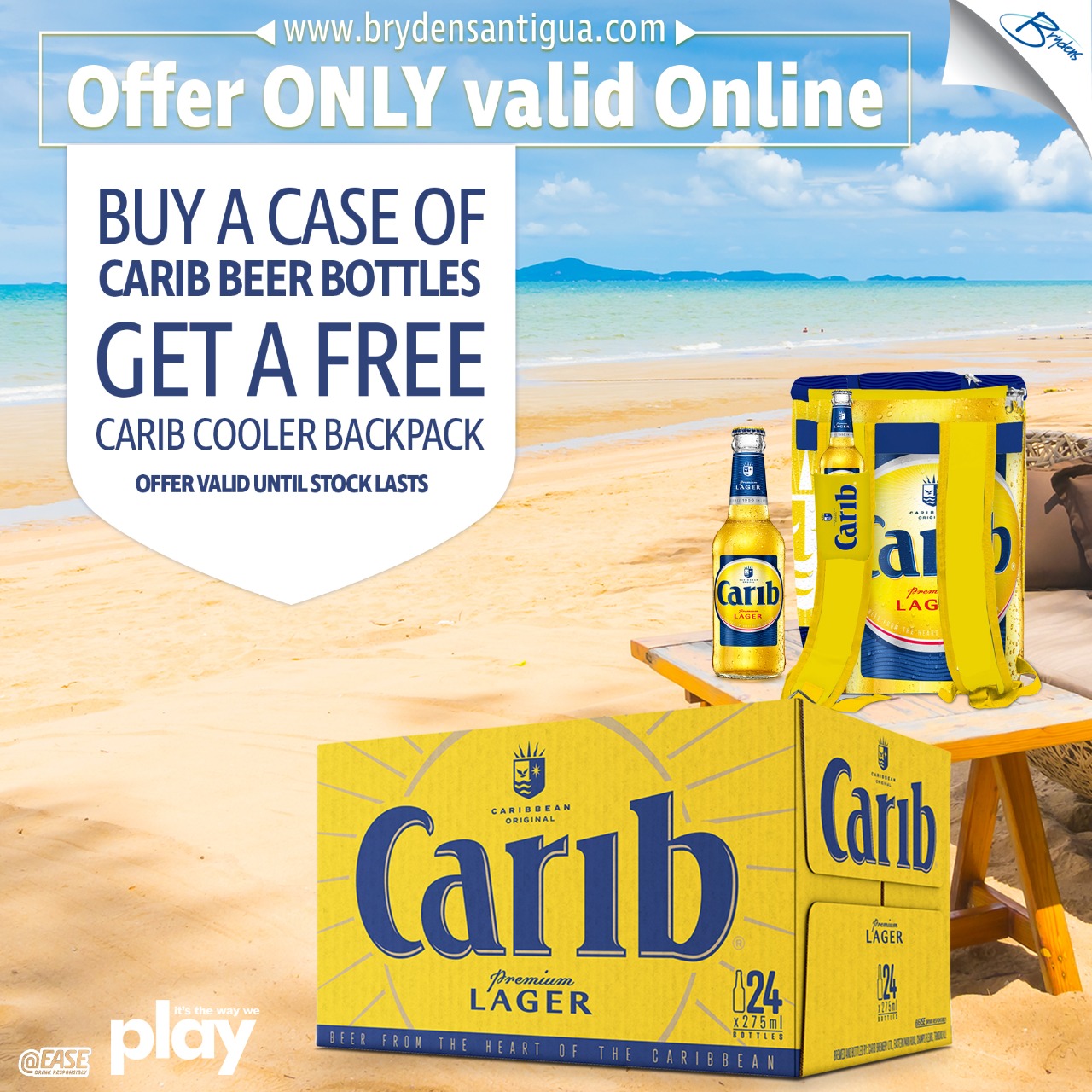 The artiste has been keeping himself busy in many other ventures including regularly lending his voice to dubs that can be heard at popular music clashes around the island. He is also a skilled songwriter and a judge on Rap Battle Show- Rage in the Cage: Reloaded that is broadcasted on HYPE TV and Carib-Vision. While he admits there are struggles within the local music industry, he's determined to overcome them one day at a time. Jay Abnormal is grateful for the support and every opportunity he has been given to make his mark in the industry.

"I have so much to be grateful for and a lot of people I'm thankful for" he added that although the 2020 coronavirus outbreak has pretty much put the entertainment industry on pause he's constantly  grinding and perfecting his craft preparing himself for future opportunities.
Going back to December 2019 the artiste predicated 2020 was going to be a productive year musically for him and so far, he's been living up to that outlook. He ended off 2019 with a strong, solid lead single called "Dragginz" which he says to this day is a fan favorite. Jay Abnormal is currently working on other musical projects and is thankful for the support of his fans, DJ's and Radio Stations that has been spinning his records.

You can find Jay Abnormal's music on YouTube and digital streaming platforms including his latest releases "A So E Go Again" and "Dadli Bad".

CLICK HERE TO JOIN OUR WHATSAPP GROUP