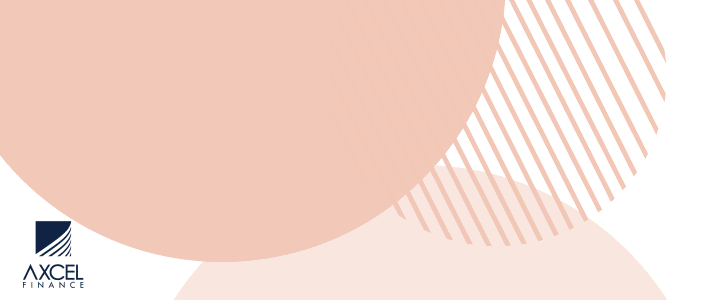 FIRST Global is a non-profit focused on STEM education for youth around the world.

Are you a teenager between the age of 14 – 18 years old then join Team DADLIBOTS as we represent Antigua and Barbuda in the 2021 FIRST Global Challenge; working together to help find COVID-19 solutions in Education, the Environment, Health or the Economy.


REGISTER: www.dadlibots.com
Teams will be sent both a REV Robotics kit of parts and a CubeSat kit in order to participate in activities.

It's an exciting opportunity for youth to learn and turn their STEM skills into real-world application for the benefit of their country.
Older volunteers who would like to support our youth are also welcomed to register.

If you have any questions please contact:

Mr. Elijah James (Team Mentor)

Phone / Whatsapp: (268) 775-5757

Email: [email protected]

Learn more at: www.first.global
CLICK HERE TO JOIN OUR WHATSAPP GROUP