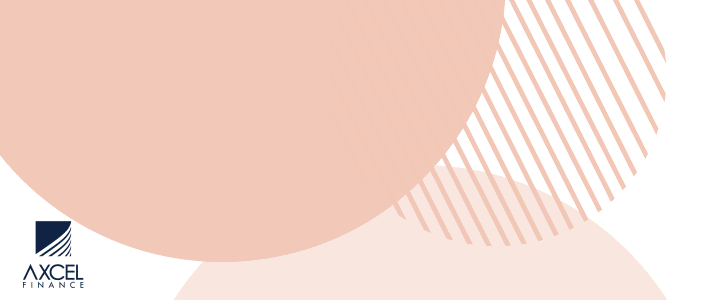 Management at D-Boat says there are plans to re-open as soon as possible following the recent foul weather situation in St. Martin.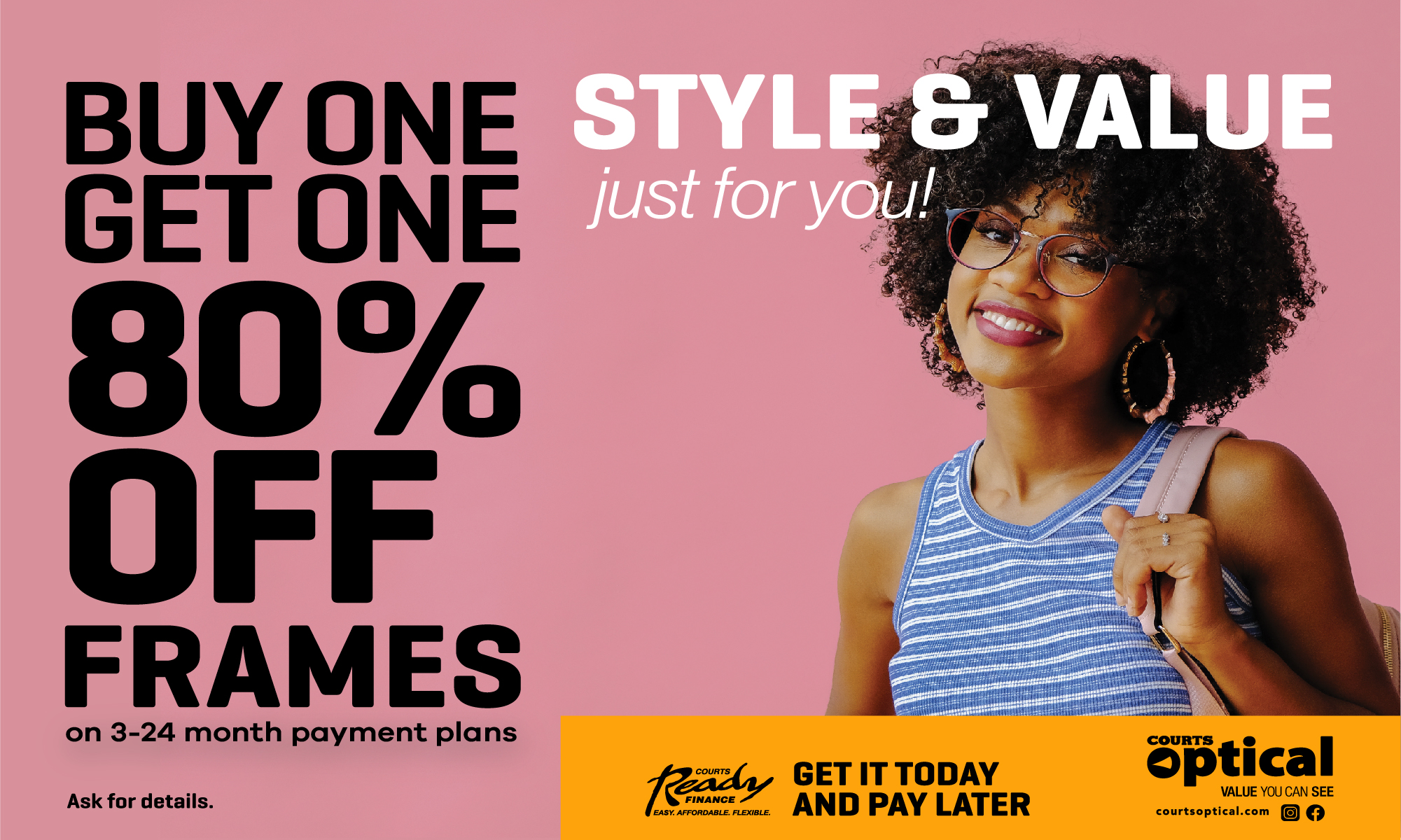 According to D-Boat, they have a professional team that is in the planning process of the safe removal of the vessel from Beacon Hill cliffside.

Once the wind and waves calm a bit more then divers can make full assesment of the vessel condition (if any repairs are necessary) and evaluate the location and rock formation to in turn be able to establish the best course of action but we also request a bit of patience as many factors, mainly safety precautions for the boat, the people executing the tow out and the cliffside need to be a top priority.

D-Boat SXM is an adventure, thrill seeker water park and this is certainly a great chapter in the "Adventures of D-Boat" itself.

They say they are lucky the boat decided to safely wedge itself nearby and have positive thoughts that by weekend we will be towed out and back floating on water.
CLICK HERE TO JOIN OUR WHATSAPP GROUP