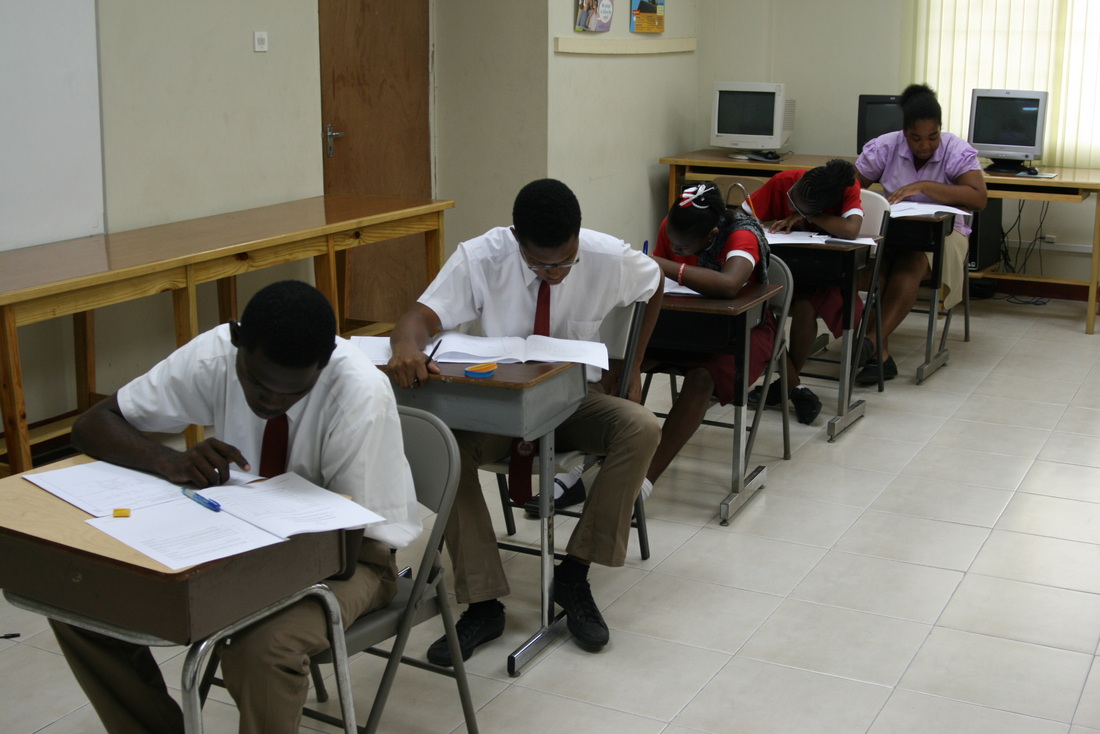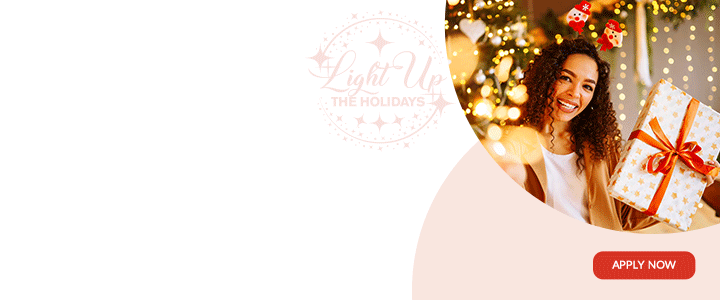 The Barbados-based Caribbean Examinations Council (CXC) Tuesday said poor preparation during the January sitting of the Caribbean Secondary Education Certificate (CSEC) is due to the continued high levels of absenteeism.

"While it is important for CXC to continue to expand access of its examinations through the January sittings, the rate of absenteeism for these examinations detracts from the critical objective of offering the opportunity to out-of-school and re-sit candidates to improve their qualifications. It is also a concern for the respective territories as it is a waste of resources," said CXC Registrar Glenroy Cumberbatch.
He said that with 89.5 per cent of absentees in the region being age 17 and over, this is a major concern that needs to be earnestly addressed.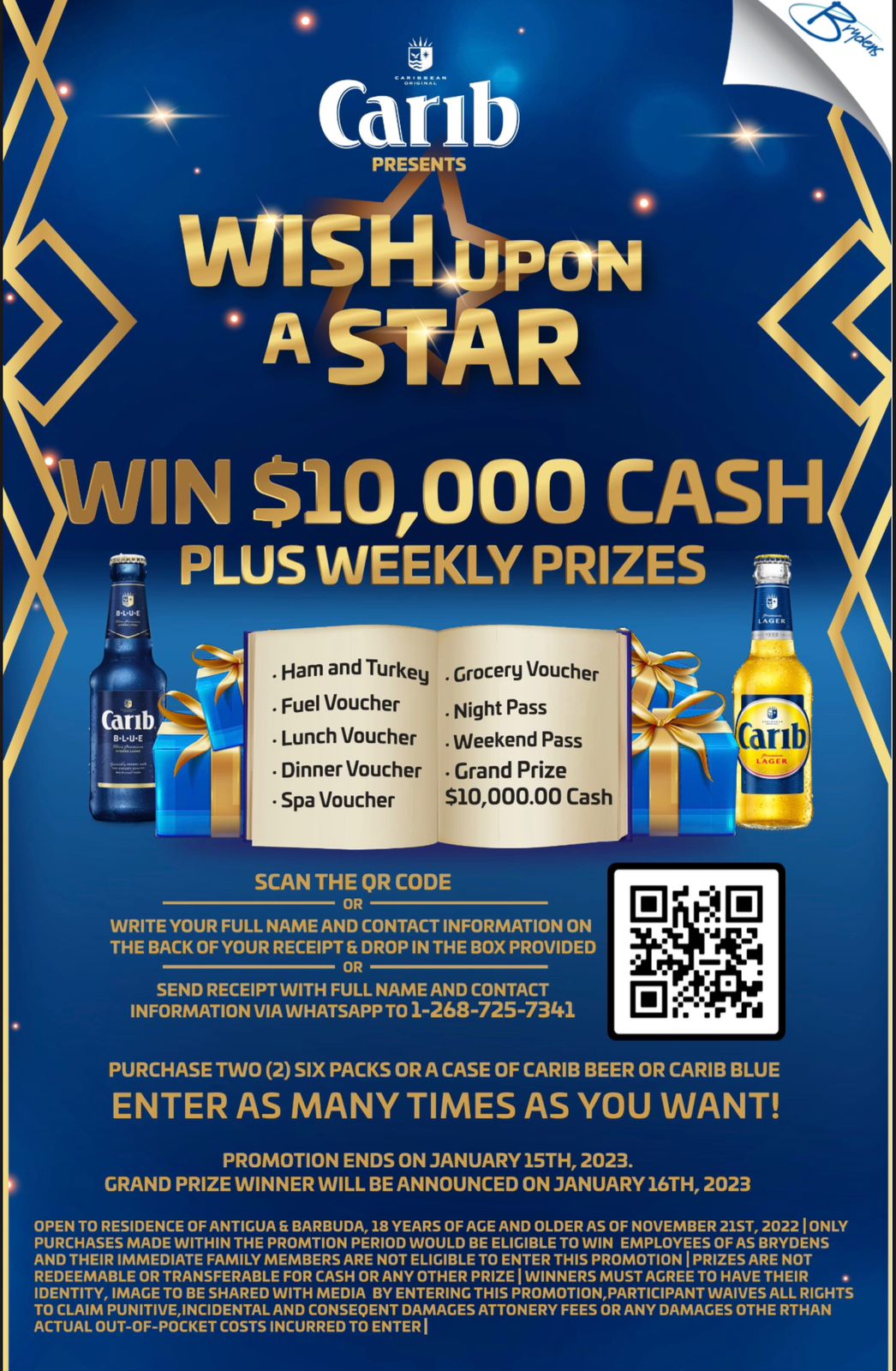 "CXC remains committed to supporting all students with our resources for better preparation using CXC's website www.cxc.org or CXC's Connect App at www.gocxc.org for easy access to past papers, syllabi, study guides and other materials.

"We also facilitate online support from peers and other resource persons with CXC social media portals. These resources are easily accessible, secure and inexpensive. We will continue to reinforce that support with feedback on their performances, especially in areas where they need the strongest assistance," he added.
CXC is also recommending stronger support for students from their respective Ministries of Education by making students aware of available resources for better preparation.

The CSEC examination is offered in January where re-sit and private students make up the most number of candidates. However CXC said that the CSEC examination in May/June are written mostly by in-school candidates and private candidates.

CSEC subjects are examined for certification at the General and Technical Proficiencies, which provides students with the foundation for further studies and entry to the workplace.

CXC said it offered 13 subjects for this January sitting as had been the case last year.

However, there was significant decline in the number of candidates this year with 14,233 entries compared to 20,194 candidate entries in 2018. CXC said 60 per cent of the candidates were women and candidates age 19 years and over dominated the January sitting.

The subject entries remain consistent at 40,536 to that of 2018 when it was 40,654, with Mathematics once again as the largest subject with 9,196 entries, closely followed by English with 8,263 entries – similar to the entries of 2018.
CLICK HERE TO JOIN OUR WHATSAPP GROUP