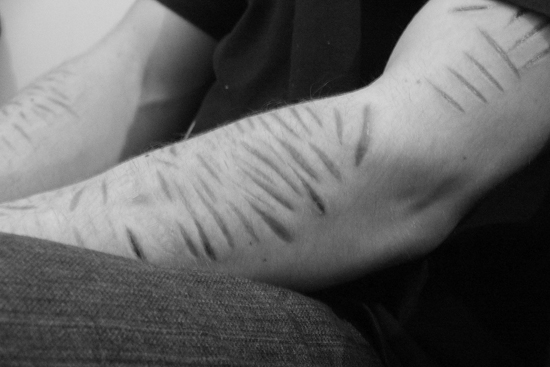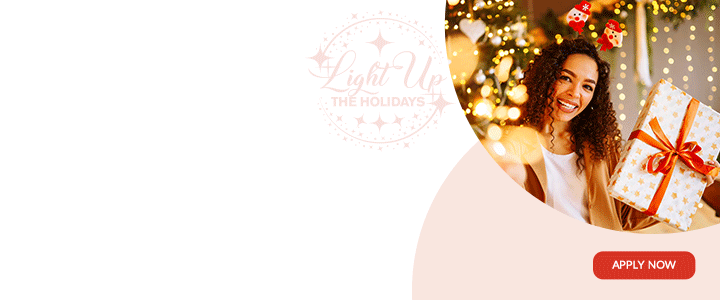 Cutting is a big issue that is now taking root in Antigua and Barbuda especially among females, according to Clinical Psychologist Feona Charles-Richards.

Many young people resort to this self-mutilation as a means of dealing with depression and other psychological issues that they are faced with.
This year, at least three young people have ended their own lives through means of suicide, leaving family and friends and the general community asking why.

Charles-Richards speaking on state television said parents should be more vigilant and look for early underlying symptoms which denotes that something is wrong with their child.

She said there are many depressive symptoms, which often manifests in a change of behaviour, including the fact that the child does not want to get out of bed, they are not interacting with friends, they don't want to go to school or experience a change in eating habits.
Other manifestations may include headaches, nausea and vomiting.

But as it pertains to cutting, she is advising parents to pay closer attention to their children by looking for unusual scars.


Charles-Richards said sometimes spotting cuts can be difficult because they are often made in places on the body that is not visible unless the person has been fully unclothed.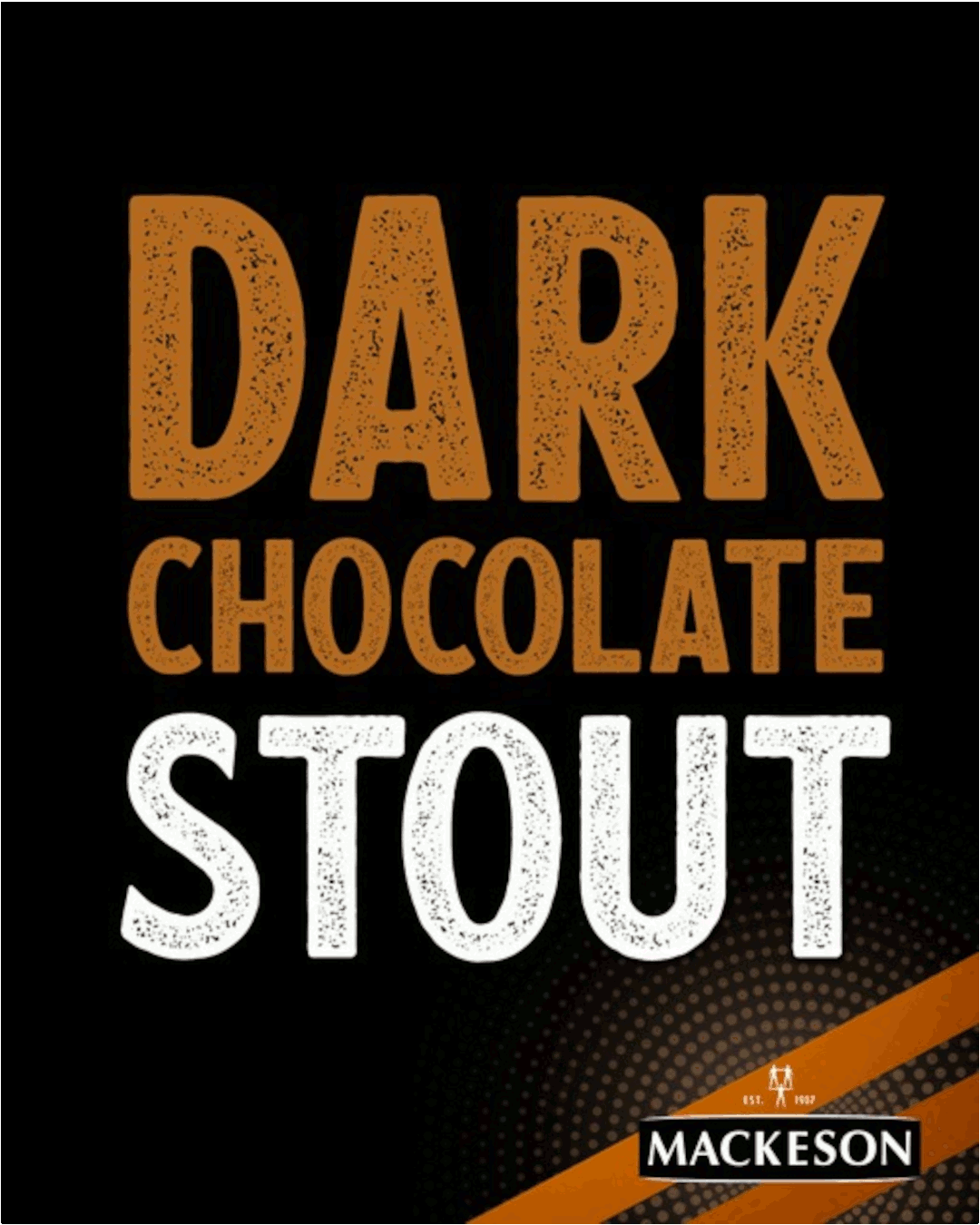 Some people, she said, do it (cut) on their leg or they resort to wearing long clothing such as long sleeved shirts and long pants, when they are accustomed to wearing short pants or short sleeved shirts.

"Look for marks because what I am realising now with a lot of young ladies within our society (have) resorted to cutting, so cutting has become a very big thing right now among our young teens, especially females, they are cutting. So look for the little scars," the psychologist noted.

The clinical psychologist said young people may also resort to hiding their hands because they have started to cut themselves.
"There are things we have to be very in-tune with and it means then as family members, as friends, as parents that we have to be a little bit more attentive to what's happening," Charles-Richards said.

Advertise with the mоѕt vіѕіtеd nеwѕ ѕіtе іn Antigua!
We offer fully customizable and flexible digital marketing packages.
Contact us at [email protected]