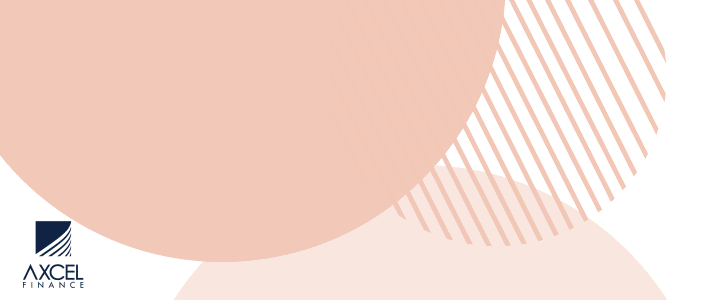 The year 2019 will be a promising and productive one for the Antigua and Barbuda Customs and Excise Division, according to the Comptroller of Customs Raju Badoo.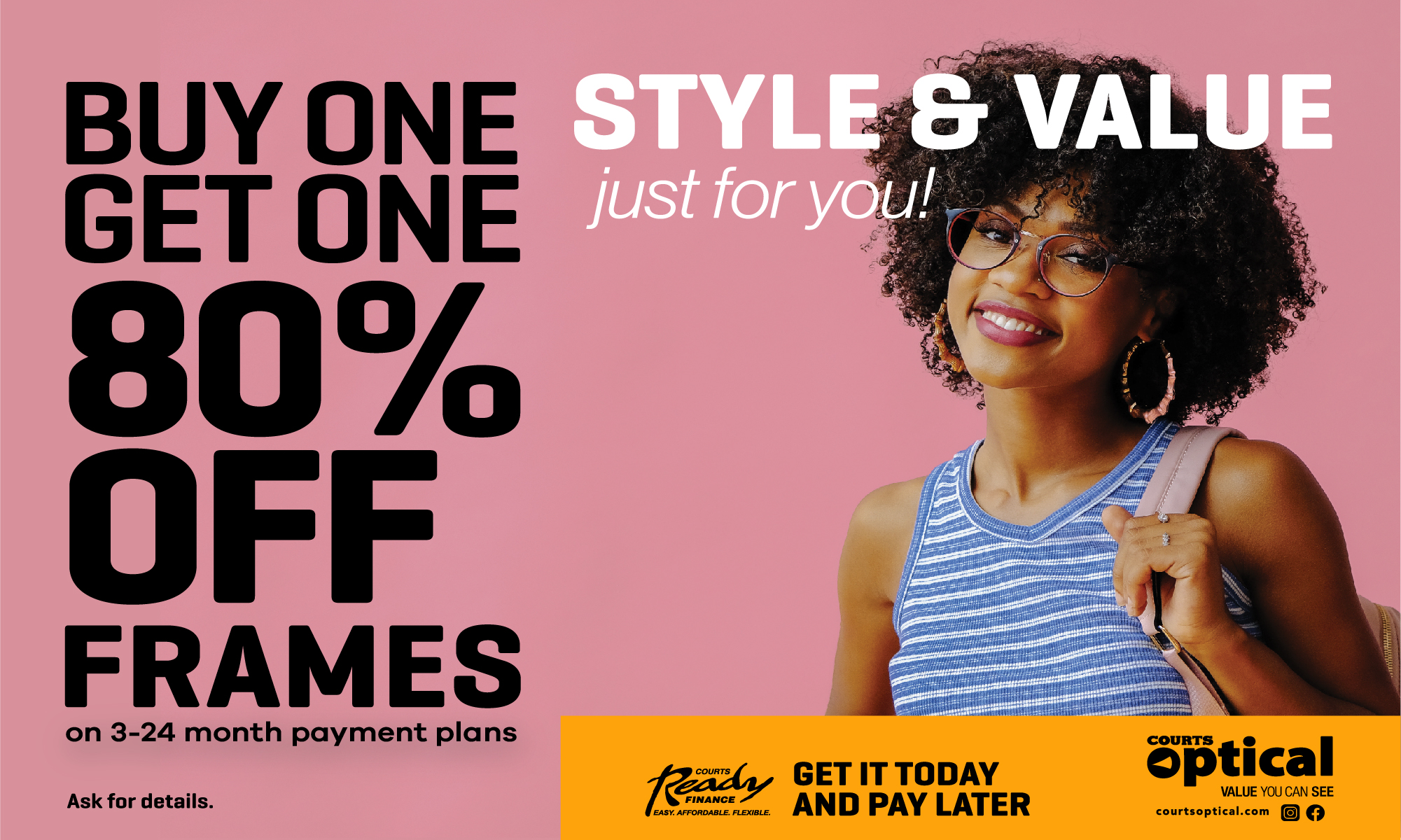 He made the statement during a courtesy call meeting on the Acting Prime Minister Steadroy Cutie Benjamin on Friday.

Badooindicated that as the newest member of the World Customs Organization his officers will receive additional training and assistance from the organization as they seek to operate more efficiently and effectively.

Acting Prime Minister the Steadroy Cutie Benjamin welcomed the Secretary General to Antigua and Barbuda and thanked him and the organization for their continued support and assistance.

Benjamin noted that officials will do what is necessary to get other islands involved in the organization so that they too can also benefit from the training programs, which will aid in the advancement and development of Customs Control in the region.
The Minister commended the Comptroller of Customs for his continued efforts in ensuring that the officers attached to his department receive the training needed. He added that with all the additional training, the country will position itself to the leading organization within the region.

Secretary General of the World Customs Organization Kunio Mikuriya says his organization is very keen to work with Antigua and Barbuda in developing inter connectivity and international corporation. He added that Customs can play a role in developing economic competiveness and at the same time provide safety and security for citizens.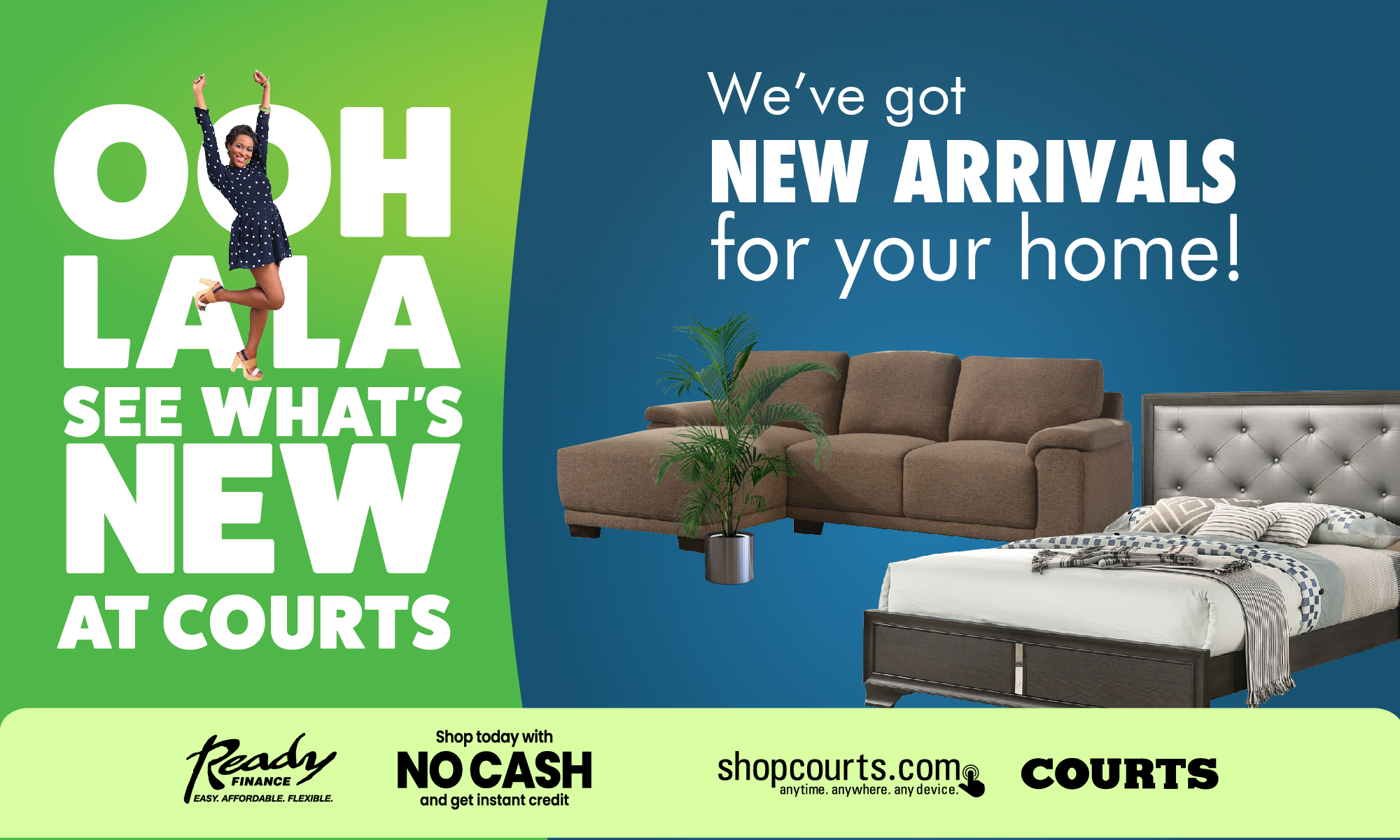 CLICK HERE TO JOIN OUR WHATSAPP GROUP