Antigua & Barbuda lost EC$ 23 million in revenue between January and May Comptroller of Customs, Raju Boddu has revealed.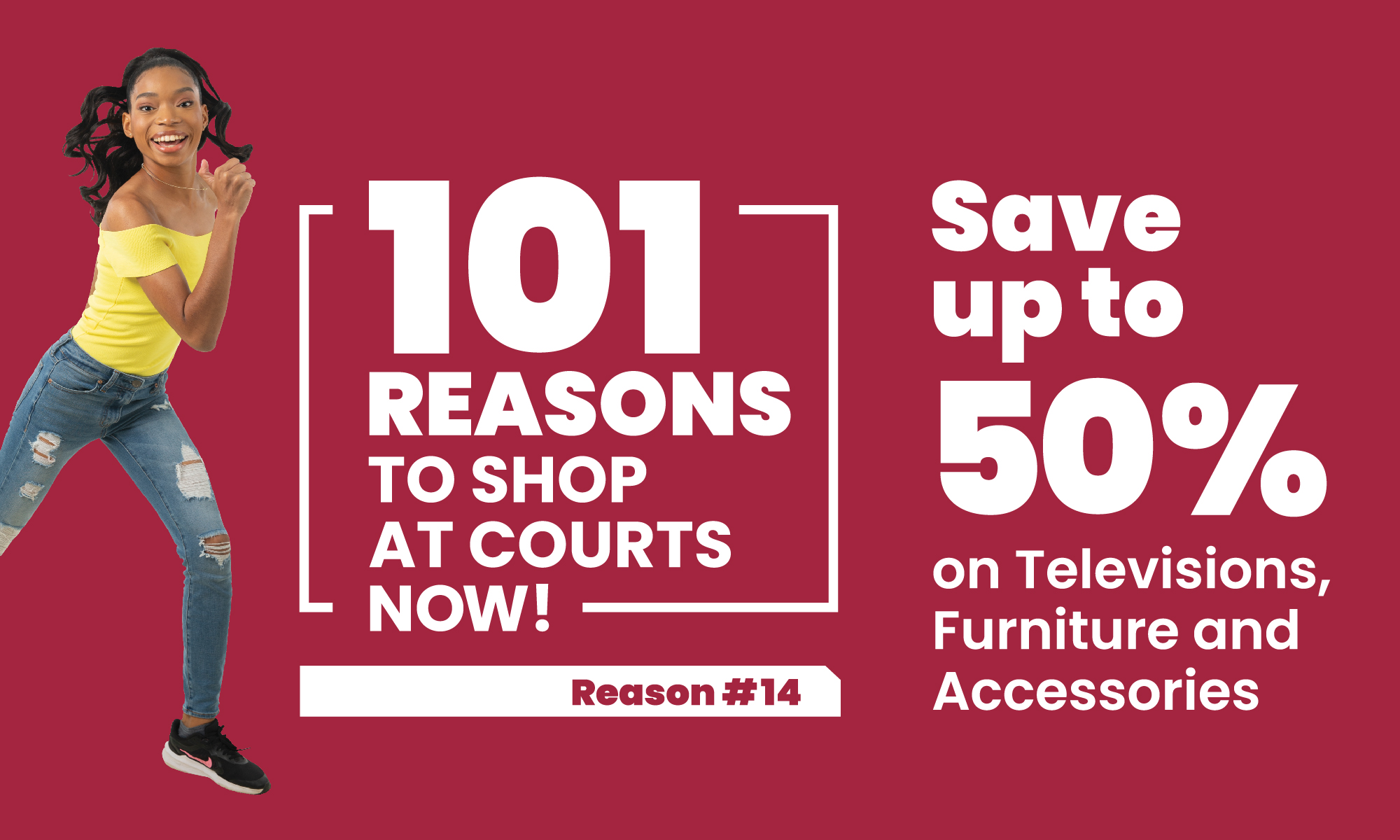 He said collections up to May 31, 2020, totaled $138.79 million compared with $161.80 million for the same period 2019. This represents a decline of 14.22 percent or $23.1 million less than the year before.

Boddu says there is reason to be optimistic for future months has June figures look promising.

"June so far is not looking too bad. For 2019 June, we collected $28.9 million and so far, this month collections total $23 million," he old Pointe Xpress.

According to Boddu, from June 1 – 25, collections are running $3.5 million behind last year's figure and with three more working days in the month, he is anticipating that the department could collect about $2 million more.
"We are inching to a normal situation with respect to our collections," he said.

CLICK HERE TO JOIN OUR WHATSAPP GROUP