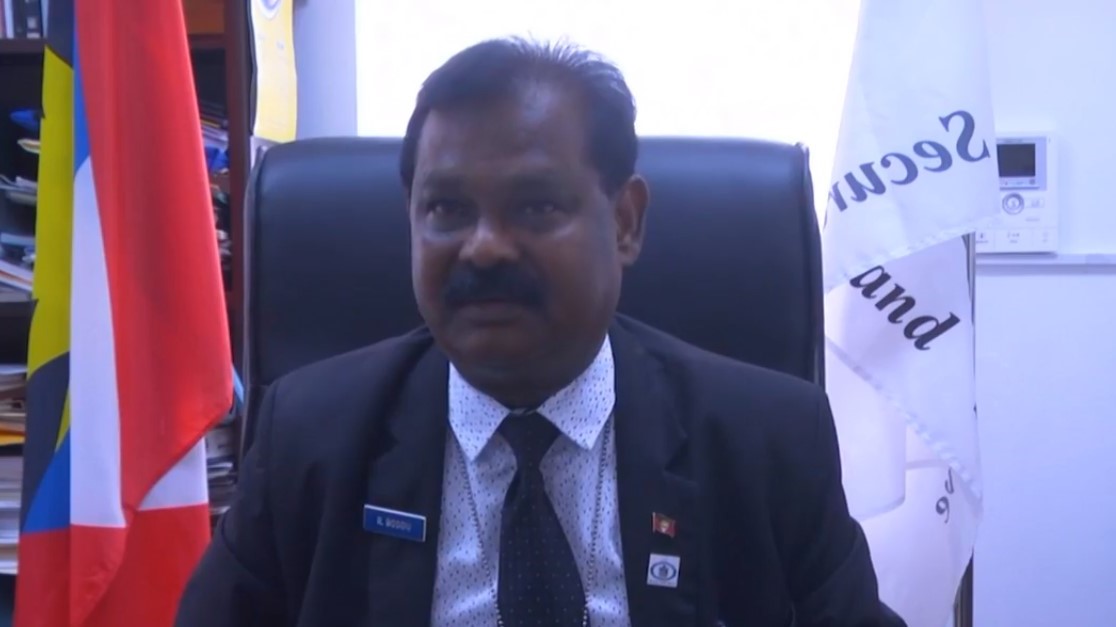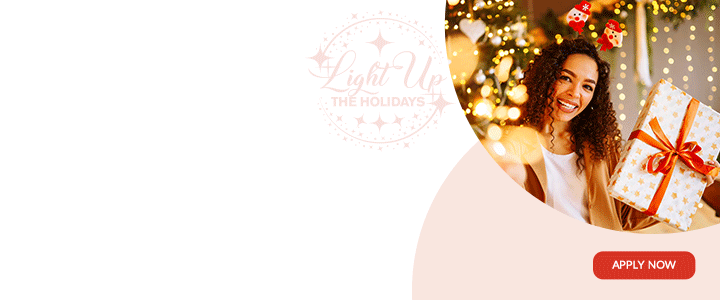 The Comptroller of Customs says an ongoing investigation into a three million dollar fraud at customs in well underway/

Raju Boodu also provided an update on the investigation that is taking place surrounding the shooting of a senior officer when he appeared before Cabinet on Friday.
"The officer remains in hospital in Jamaica and is recovering. The investigation is multi-pronged. The Police are involved in the investigation," it was reported.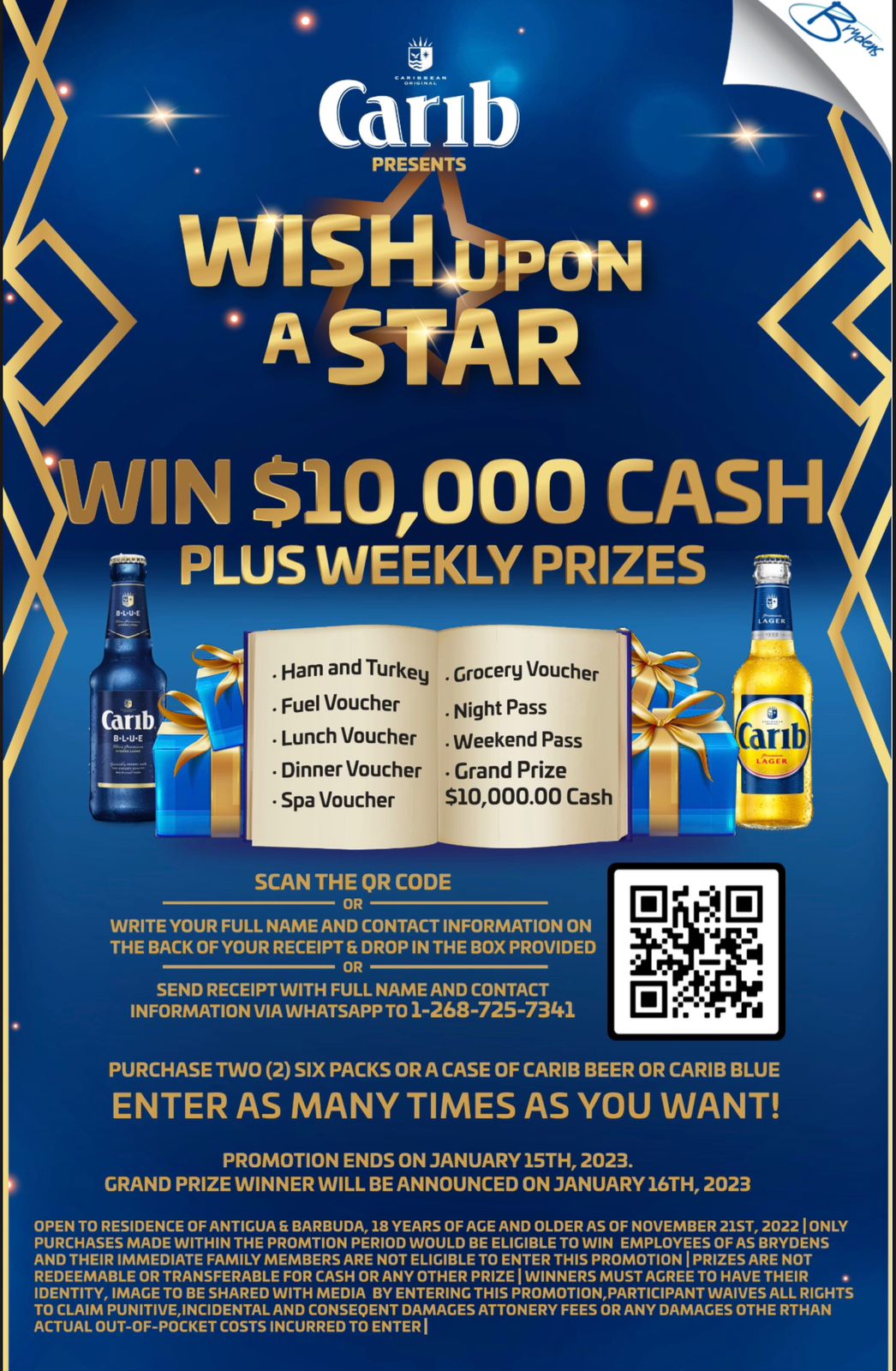 It was also reported that the Customs Division has been investigating several incidents of wrongdoing by a broker, and await the outcome of the Criminal Investigation Department.

"The Director of Public Prosecution has also been providing advice in the matter, the Comptroller of Customs reported," according to the government.
CLICK HERE TO JOIN OUR WHATSAPP GROUP