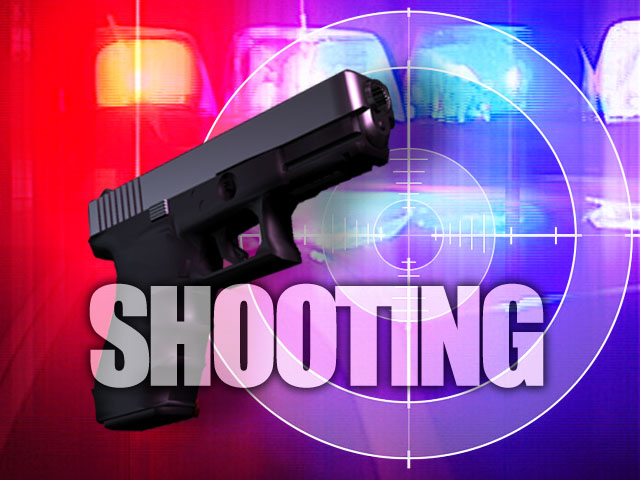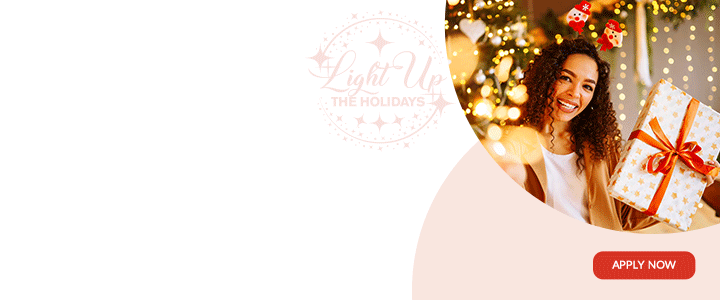 Cornell Benjamin, who sustained gun wounds to his leg, is reportedly attached to the customs department responsible for under-evaluation, false invoicing and smuggling.

The shooting incident took place on Sunday at Cassada Gardens around 9:30pm.
According to police reports, Benjamin was inspecting his property after hearing his dogs barking incessantly. In the process, he saw two men lunging at him from the brushes while firing shots.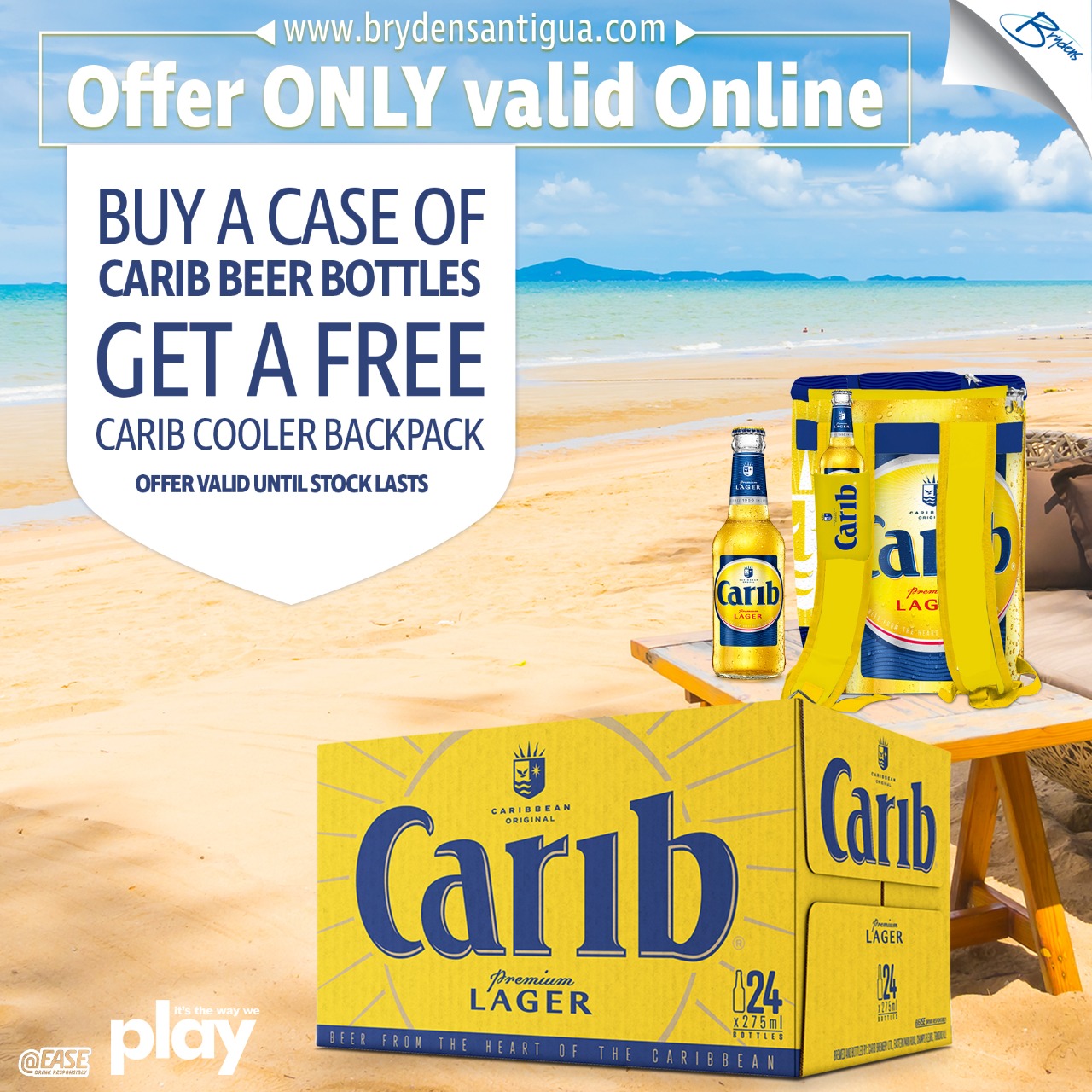 Benjamin was shot in his leg at least five times and was rushed to Mount St. Johns Medical Center, where doctors reported that his condition is stable and his injury is non-life threatening.

Police further reported that there is no known motive behind this incident; however, they will continue their investigations along with customs authorities.
CLICK HERE TO JOIN OUR WHATSAPP GROUP