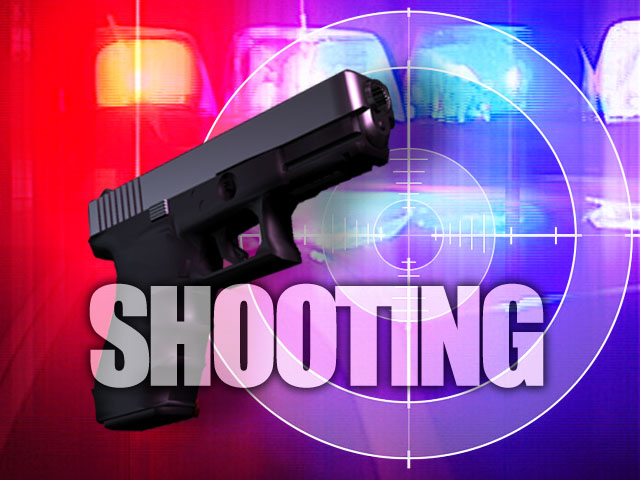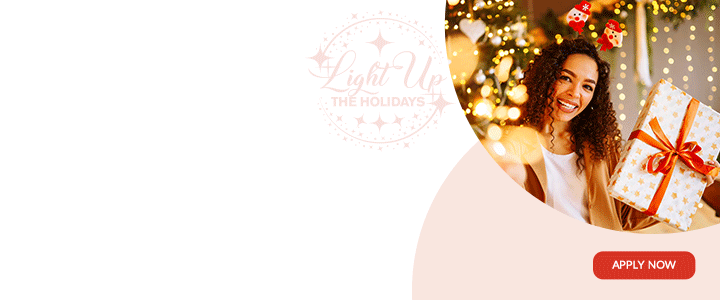 Police are currently investigating a shooting incident, which took place at Cassada Gardens around 9:30pm on Sunday 13th October, 2019.

It is alleged a 46yr-old man, who is employed as a Customs Officer, was shot in his leg just after he arrived at his home.
He was transported to Mount St. Johns Medical Center, where doctors reported that his condition is stable and his injury is non-life threatening.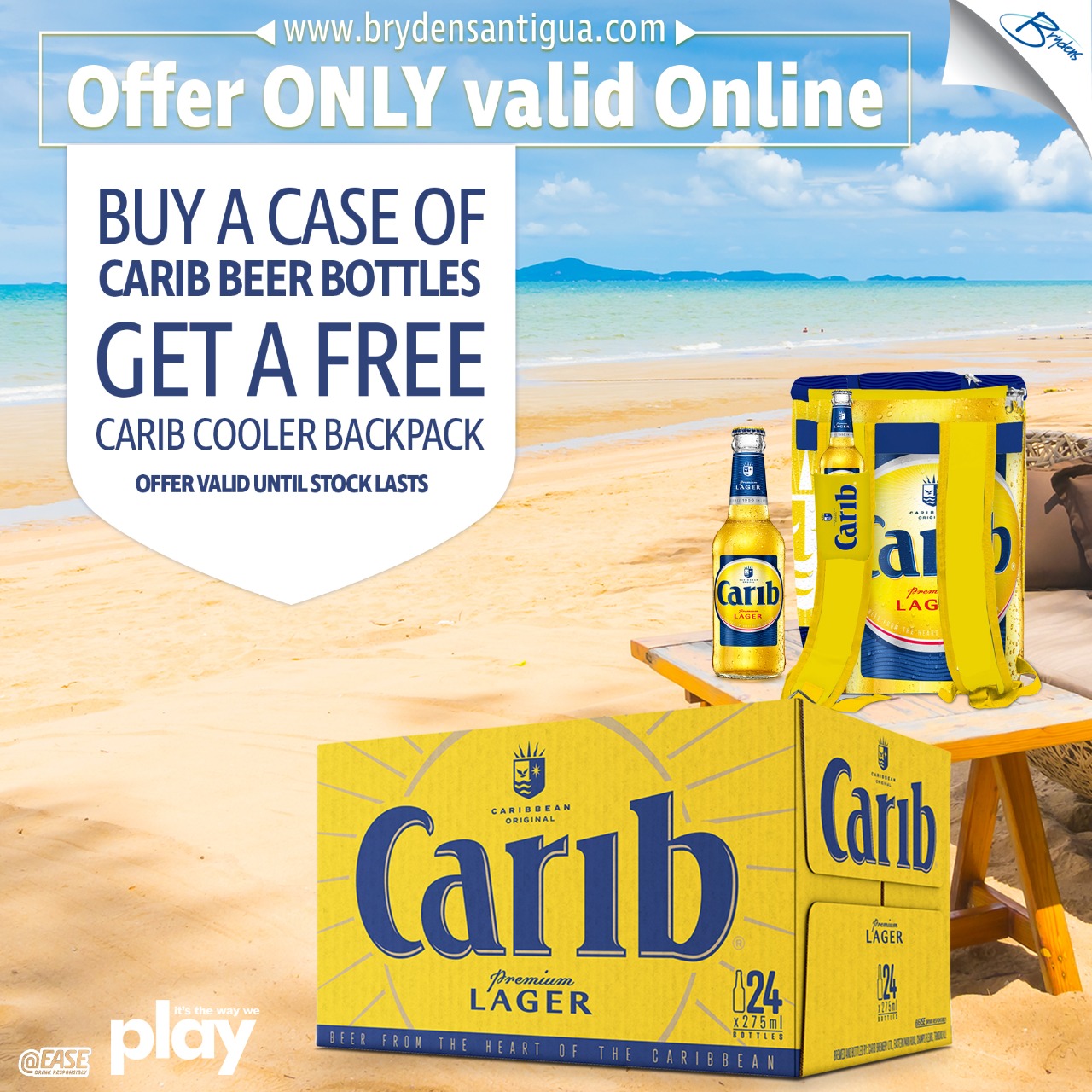 Police further reported that there is no known motive behind this incident; however, they will continue their investigations along with customs authorities.

Anyone with information that can further assist both law enforcement bodies is asked to contact the Criminal Investigations Department at 462-3913 or 462-3914.
CLICK HERE TO JOIN OUR WHATSAPP GROUP