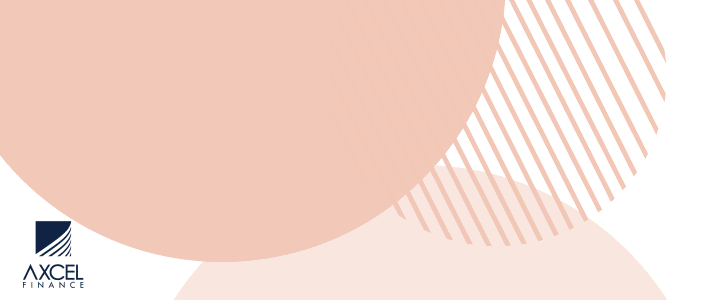 The Customs Officer who was shot at his home last month is still slowly recovering in a Jamaica hospital, Comptroller of Customs Raju Boodoo has said.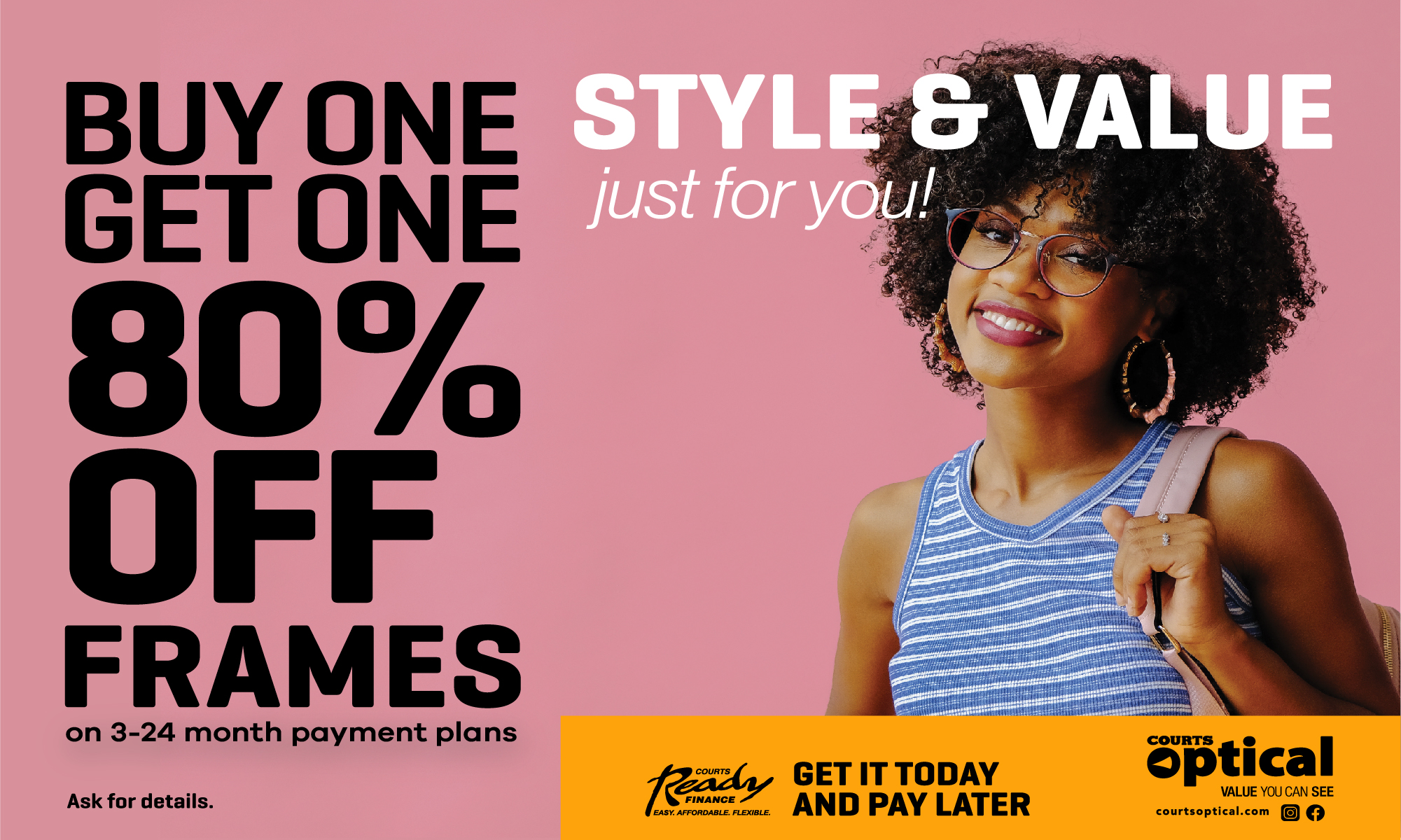 Cordell Benjamin is nonetheless "doing well" the comptroller reported on Wednesday.

"The wounds are healing and they had to do some minor procedures on the wound," he said.

Benjamin remains under tight security in Jamaica.

The customs boss says the treatment is ongoing and require surgical intervention and therapy.
He was shot at his home in October at about 9:45 p.m by two gunmen.

Many have speculated that the shooting is in relation to an ongoing million dollar fraud probe at customs.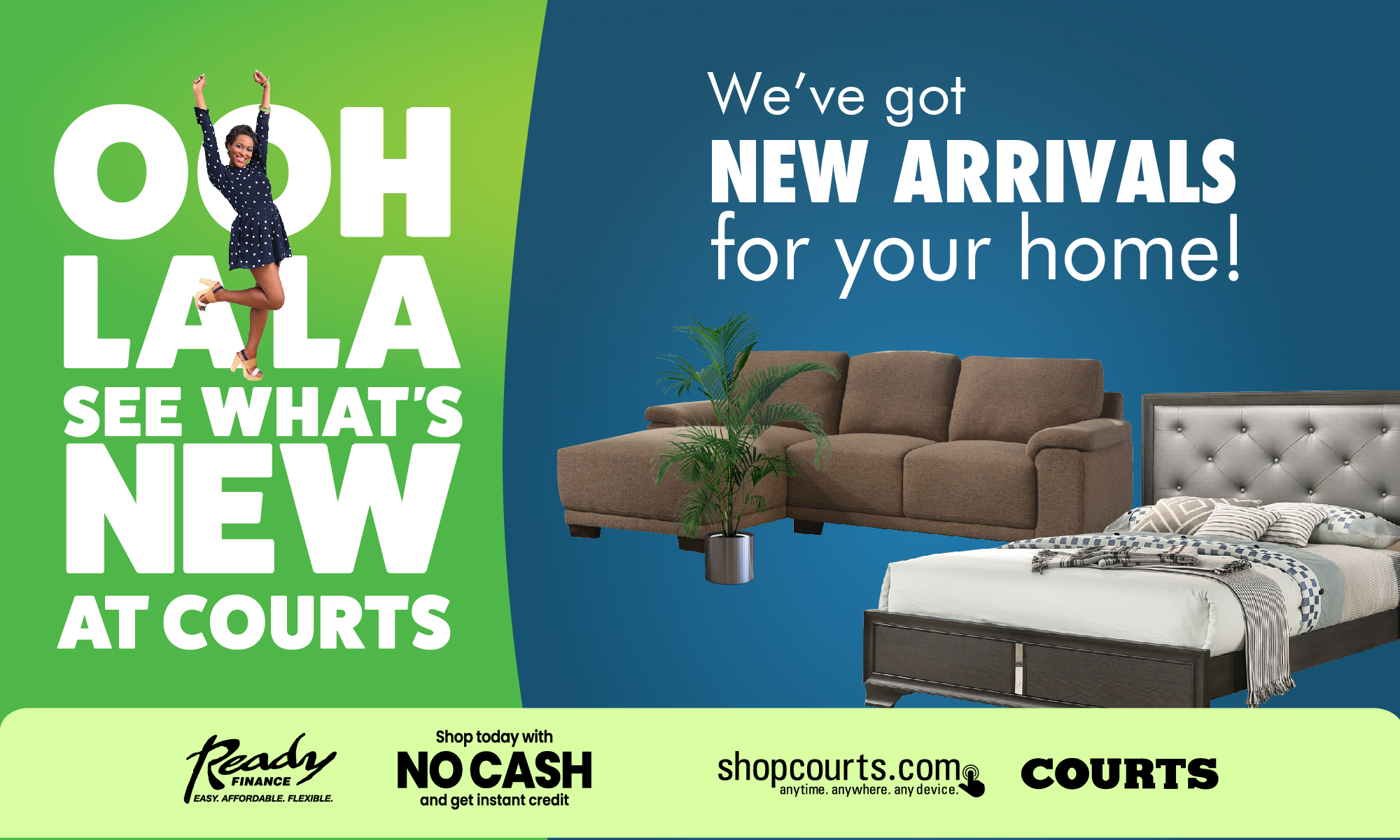 CLICK HERE TO JOIN OUR WHATSAPP GROUP