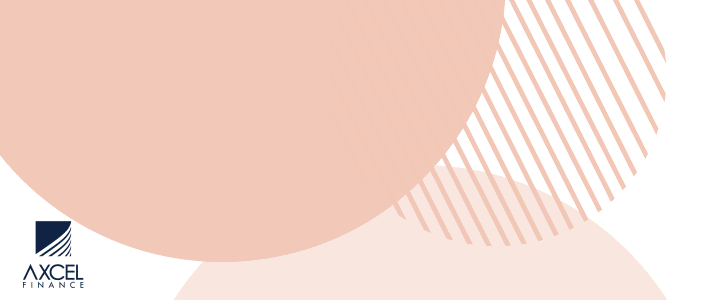 Several dozens crystal clear face masks/shield have been presented to two categories of frontline workers – the Customs Division and the Immigration Department.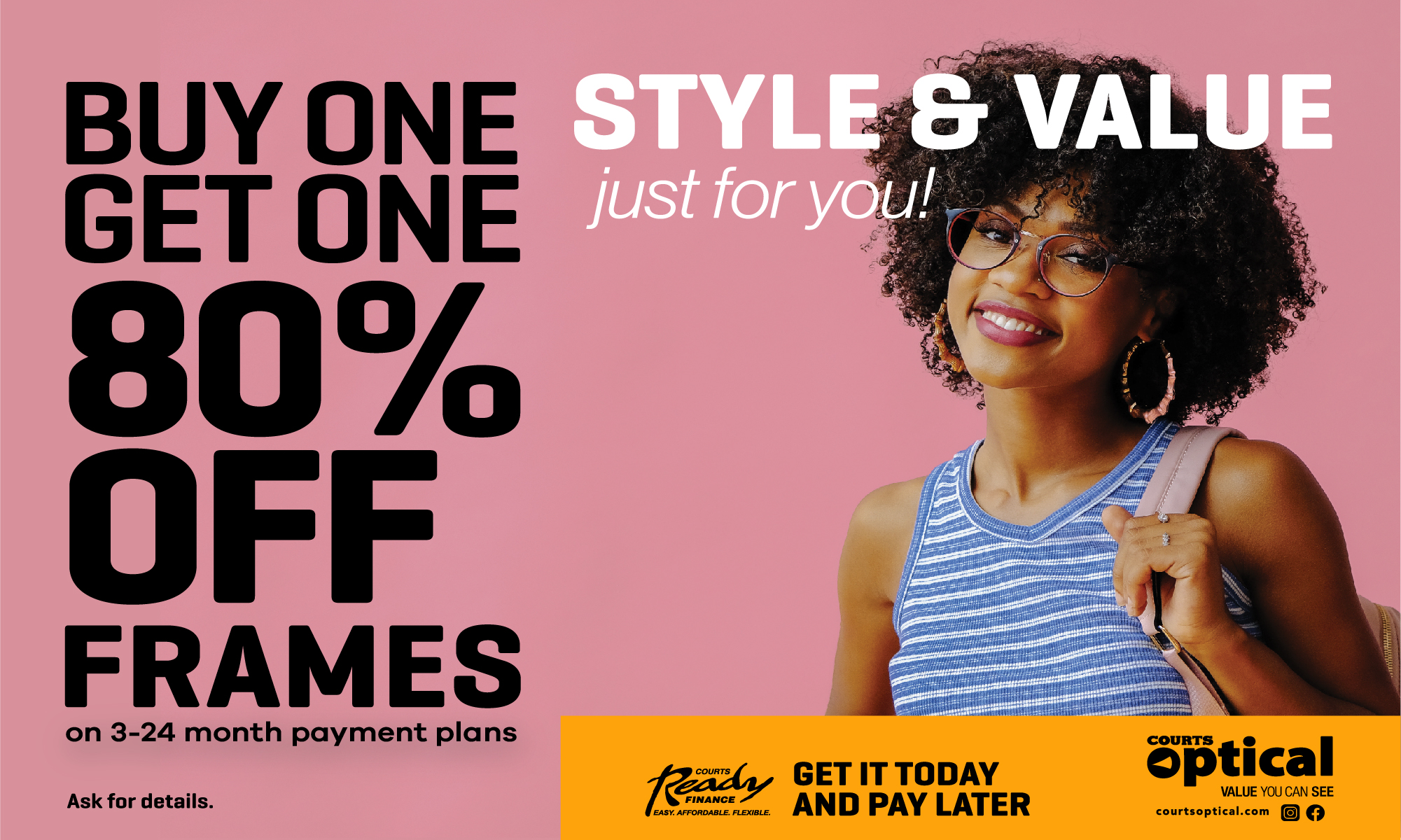 Foreign Affairs Minister, E.P Chet Greene, made the presentation Thursday to the Comptroller of Customs, Raju Boddu, and Chief Immigration Officer, Katrina Yearwood for distribution among their  staff.

Greene disclosed that the facial shields were donated to the ministry by the Antigua and Barbuda consulate in Toronto, Canada.

In response, Boddu gave a commitment that his department will play its part in implementing the government with respect to securing the
nation's borders.

The chief immigration officer said the shields will go into immediate use  among her staff. She thanked the Canadian consulate for its thoughtful
gift.
CLICK HERE TO JOIN OUR WHATSAPP GROUP