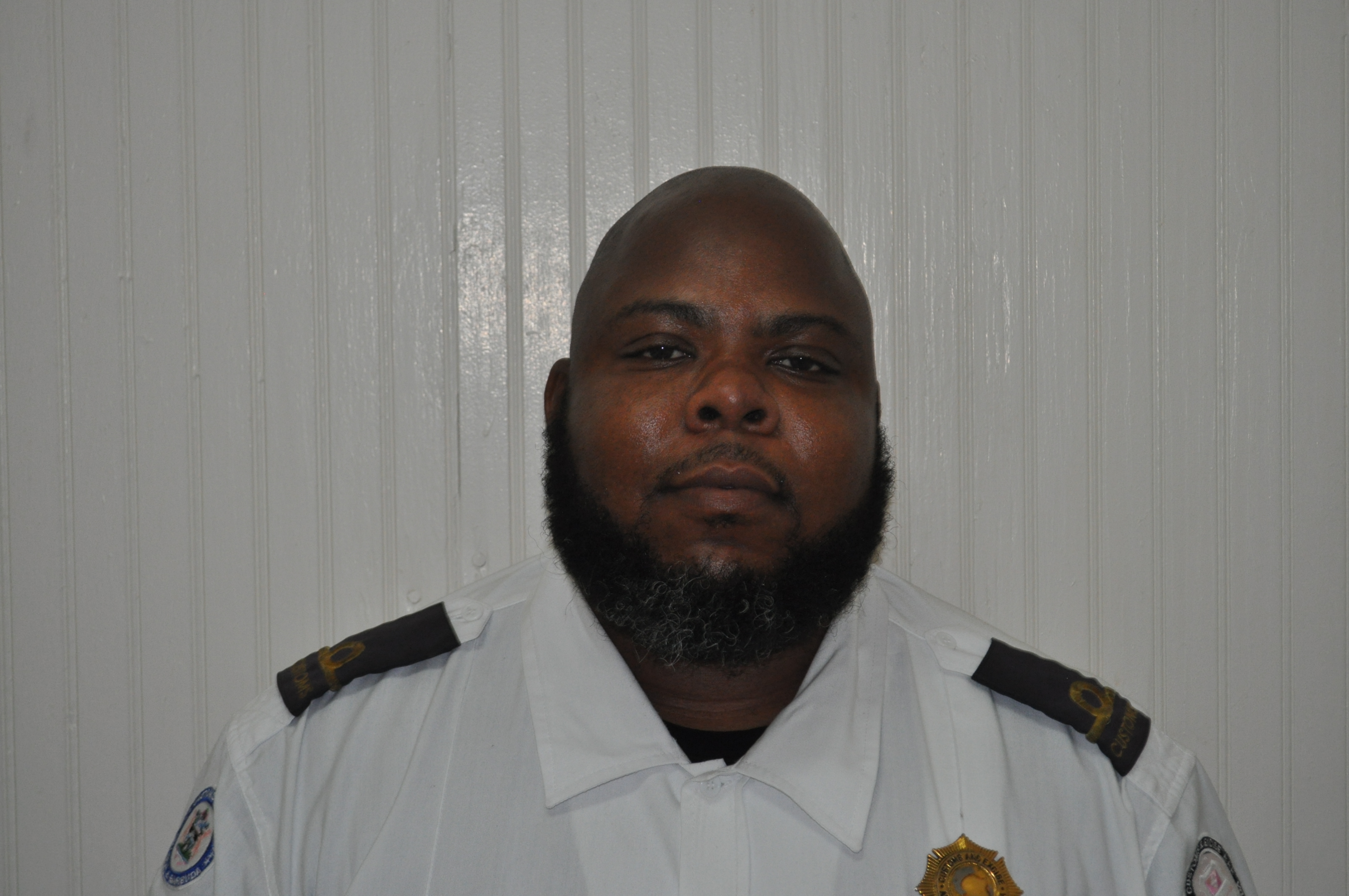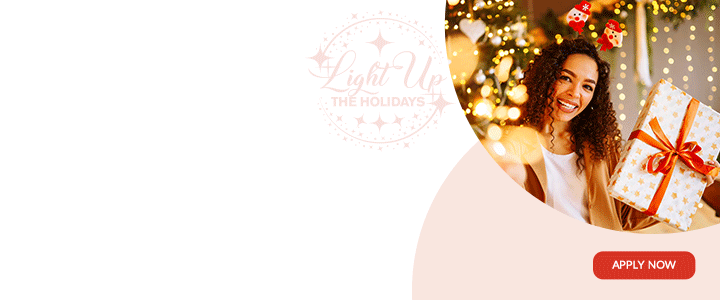 (PRESS RELEASE)

The Antigua and Barbuda Customs
and Excise Division is fully aware of the arrest of one of its officers on Monday February 18th in relation to investigations being conducted by the Office of National Drug and Control Policy
(ONDCP).

The Customs Division wishes to advise the public that it will continue to fully cooperate with the ONDCP and the Police as they continue to carry out their investigations.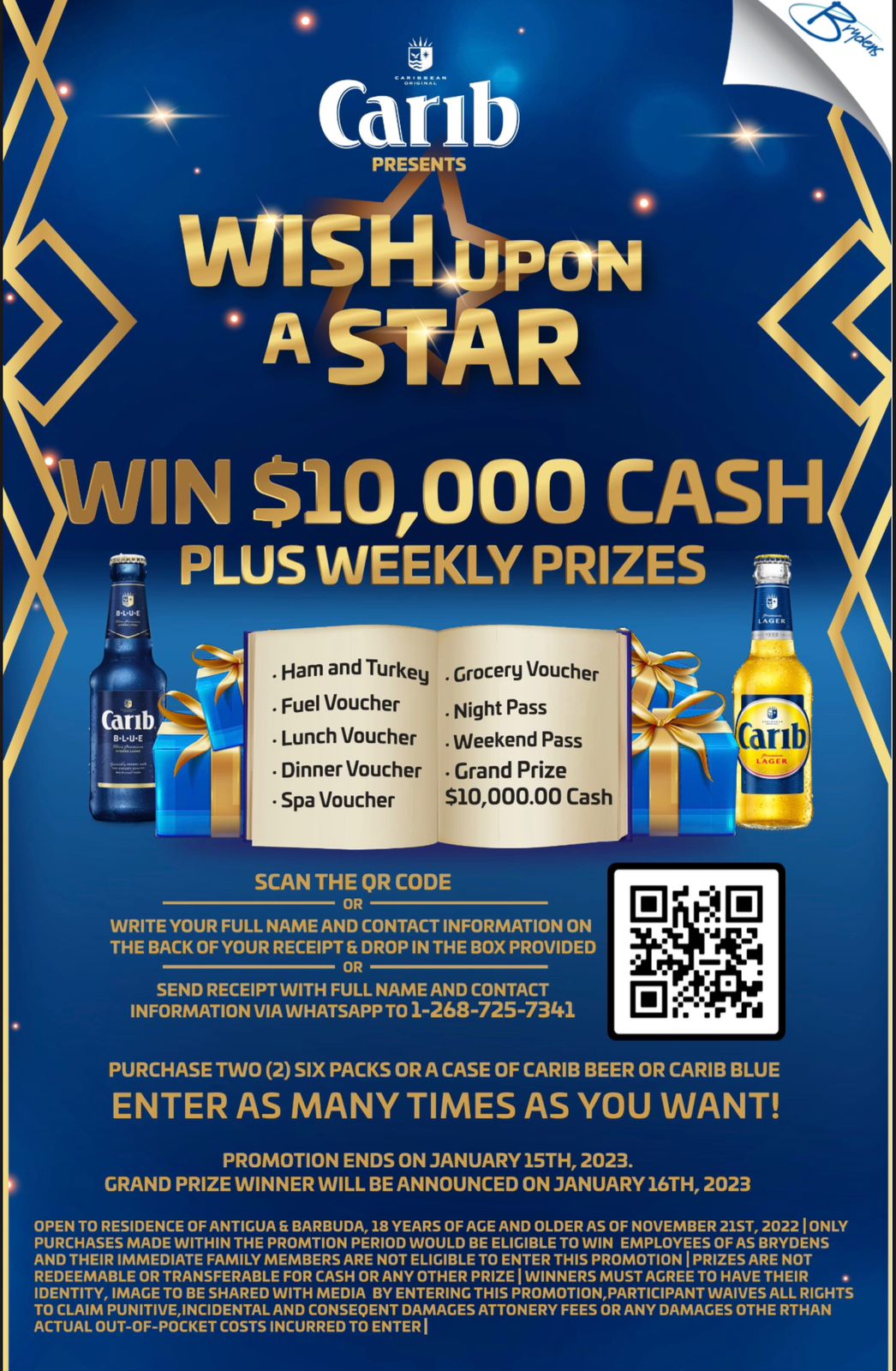 The officer was allegedly caught with just over one pound of Cannabis valued at EC$4,500.

He has been charged with possession of the drug and possession with intent to supply.

The Antigua and Barbuda Customs and Excise Division is also conducting its own internal inquiry into the matter as the officer at the time of his arrest in the Jennings area should have been on duty in St. John's.


It further wishes to express its appreciation to the ONDCP for the role it continues to play in the
ongoing effort to keep the country's borders safe.


The Customs and Excise Division is resolved to operate at the highest levels of professionalism and integrity as it remains steadfast in its overall mission to protect and serve the people of Antigua and Barbuda.

CLICK HERE TO JOIN OUR WHATSAPP GROUP