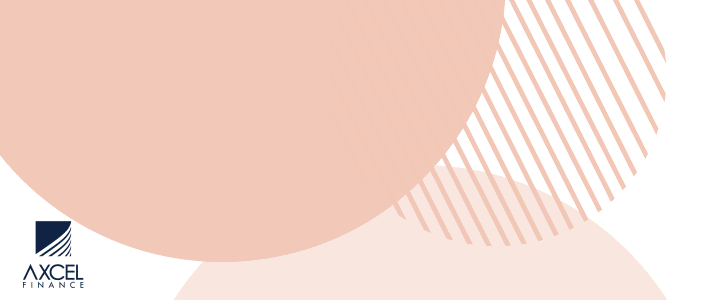 Comptroller of Customs Mr. Raju Boddu has expressed his shock and sadness at the tragic loss of one of the outstanding officers of the Antigua and Barbuda Customs and Excise Division.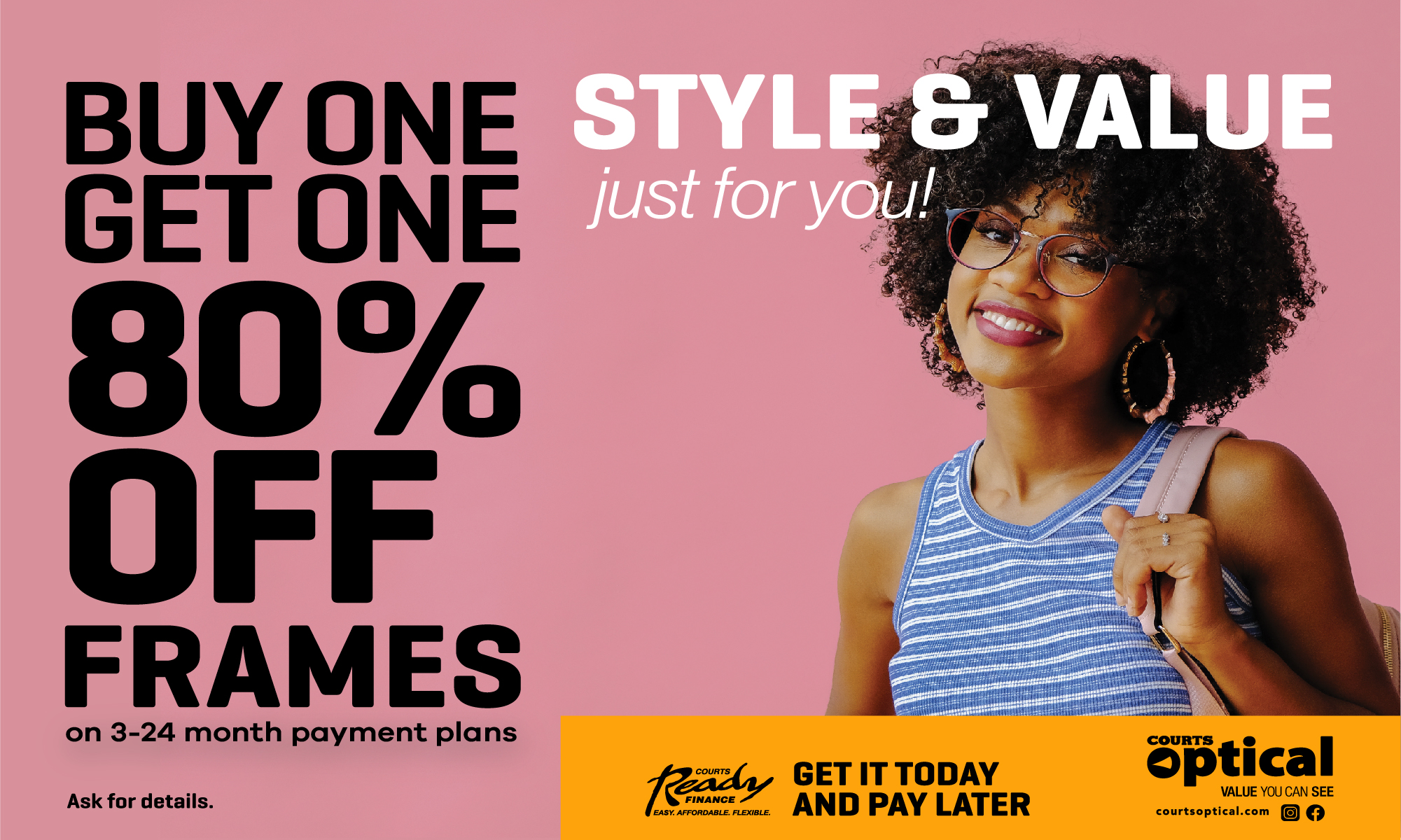 Before the disturbing events of this past Friday (10th July, 2020), Nigel Christian gave virtually all of his working life to his profession, having joined the Customs Division as an eager and enthusiastic officer fresh from the Antigua State College over 20 years ago.

His climb through the ranks was steady as he repeatedly demonstrated admirable qualities as a leader including an insatiable thirst for knowledge, as a remarkable thinker, and a forthright and hardworking member of the team.

"Nigel Christian was the consummate professional and a smart and intelligent officer to whom I am deeply indebted for his sound guidance and clever leadership on a variety of matters. I am deeply disturbed and saddened that such an amazing light has been suddenly snubbed out in such tragic and painful circumstances," Boddu stated.

Christian was elevated to the ranks as Principal Inspector of Customs during promotions which were handed out to a number of officers last year.
"On behalf of the entire team, I wish to express my profound condolences to his mother, family and friends for their unimaginable loss. For all of us, Nigel was more than a colleague, he was a friend. He did not deserve this," Boddu expressed.

The Customs Division has committed to give its fullest cooperation to the Police in their quest to bring the perpetrators of this heinous crime to justice.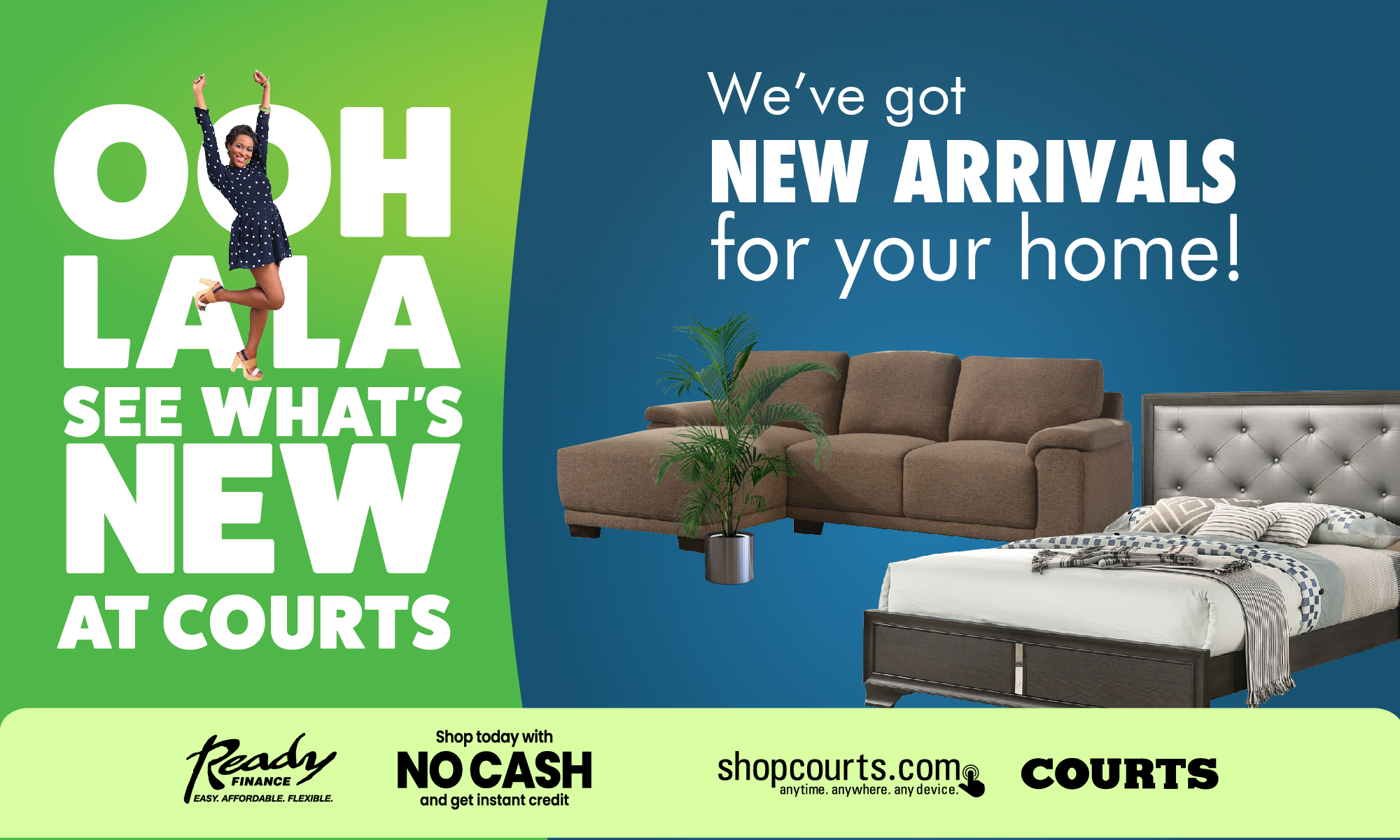 It is also expressing its gratitude to Prime Minister the Hon. Gaston Browne for committing the state to a $50,000 reward for any information that will help with the investigations.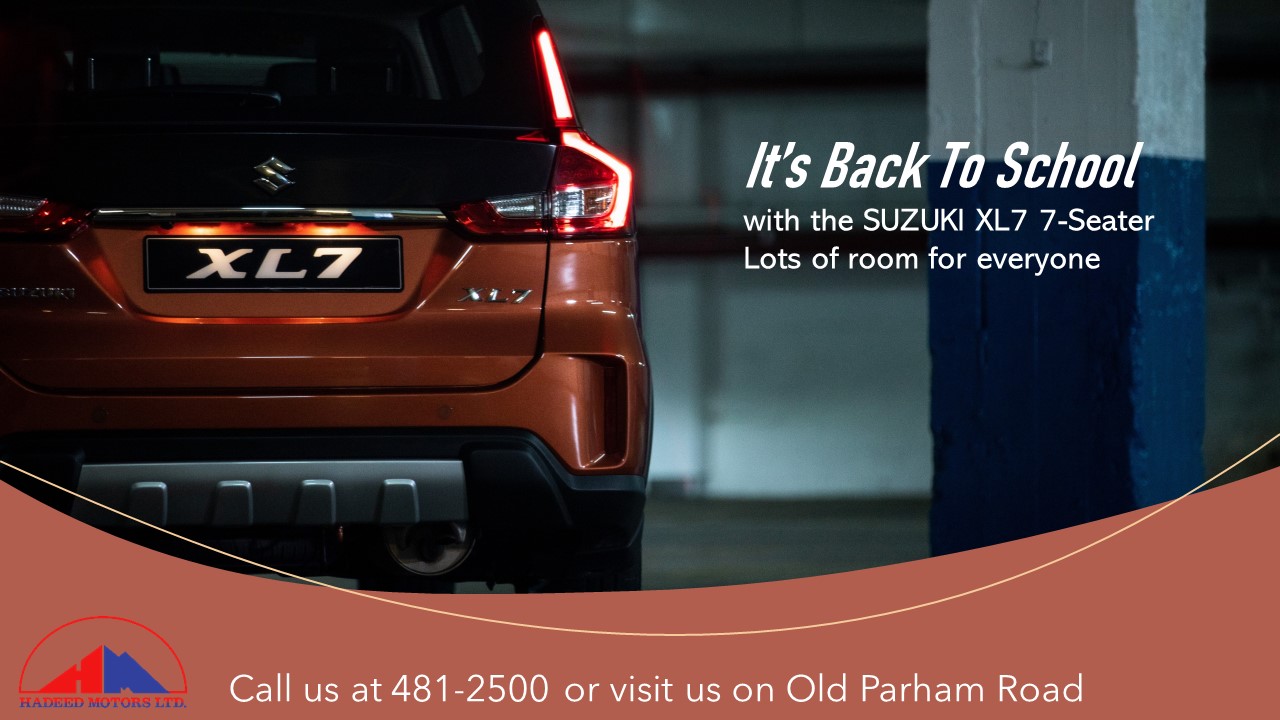 "The next few days will be difficult. Our loss is tremendous. Every effort will be made to ensure that we get through this in faith, protected and together," Boddu added

CLICK HERE TO JOIN OUR WHATSAPP GROUP