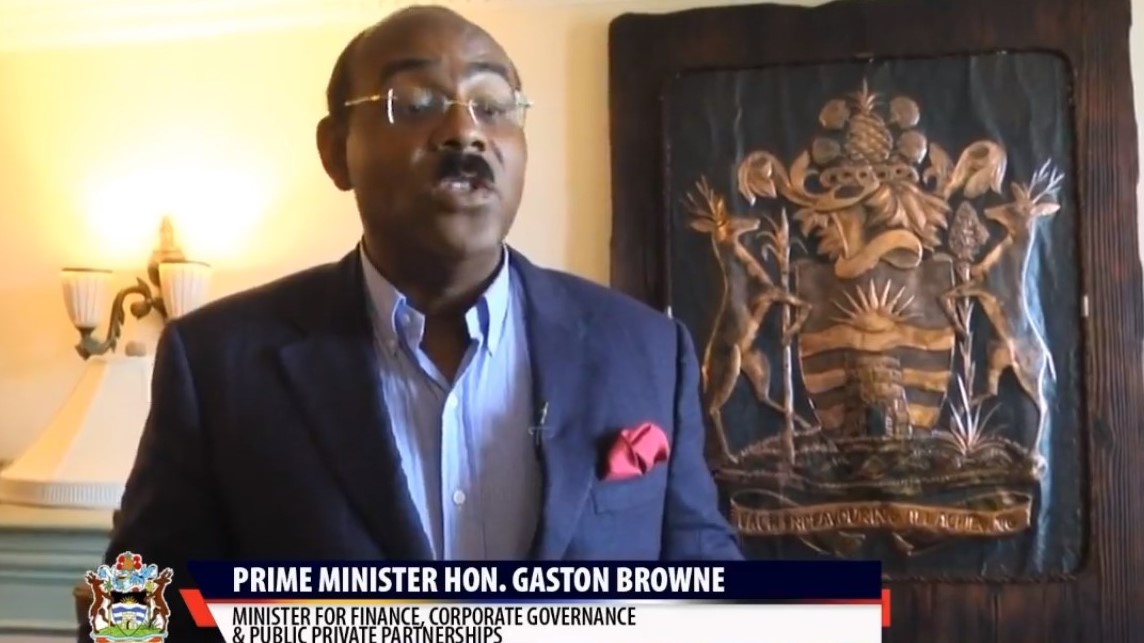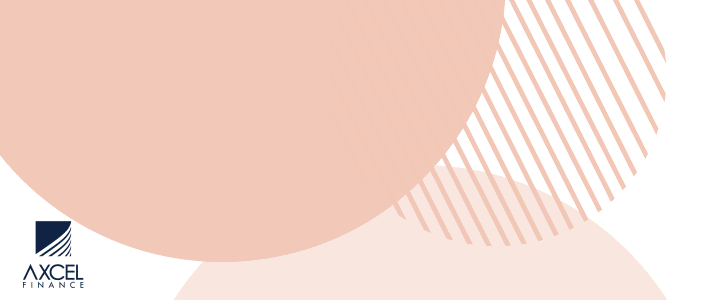 Prime Minister Gaston Browne has given an update on the ongoing $3 million dollar fraud investigation at Customs.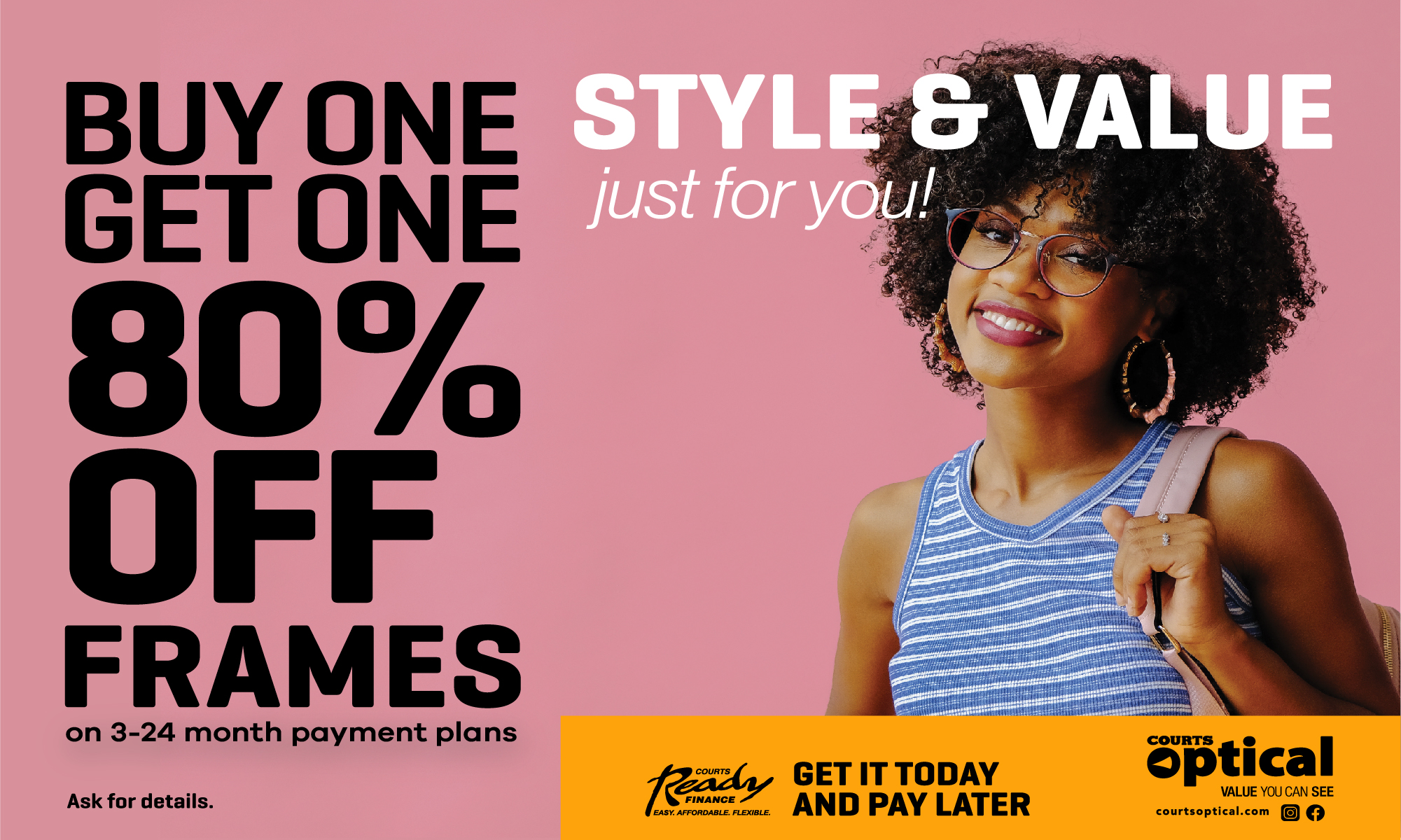 He told Observer Radio this morning that Customs Brokers have been interviewed.

"I know that some progress was made in that at least one known broker was interviewed on several occasions  and I understand that the broker was making arrangements to repay the proceeds. I am not saying that there was any agreement or that the matter wouldn't have ended up in court," Browne said.

"In fact that individual broker too was sued by a customer who was actually defrauded," the prime minister said.

He said the customer paid the full amount of duties and taxes but the broker did not had it over to the state.
"So a significant amount of progress was made and I have no doubt that at least that particular broker who was involved in that transaction would have been brought to justice."
"There are several individuals who are in custody presently being interviewed and I remain very hopeful that we will be able to uncover the extend of the conspiracy," he said.
CLICK HERE TO JOIN OUR WHATSAPP GROUP