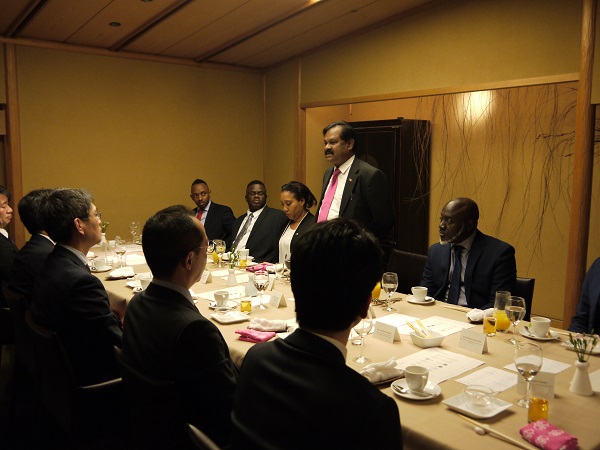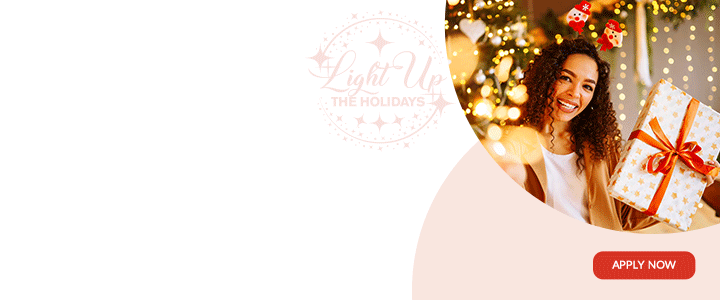 The Antigua and Barbuda Customs and Excise Division was recently represented at a high-level policy dialogue on Customs Cooperation on Trade Facilitation and Anti-smuggling operations in Japan.

Representing Antigua and Barbuda were Comptroller of Customs Mr. Raju Boddu and Inspector of Customs Kirt Williams.
The two-member team was hosted by the Japan Customs and Tariff Bureau.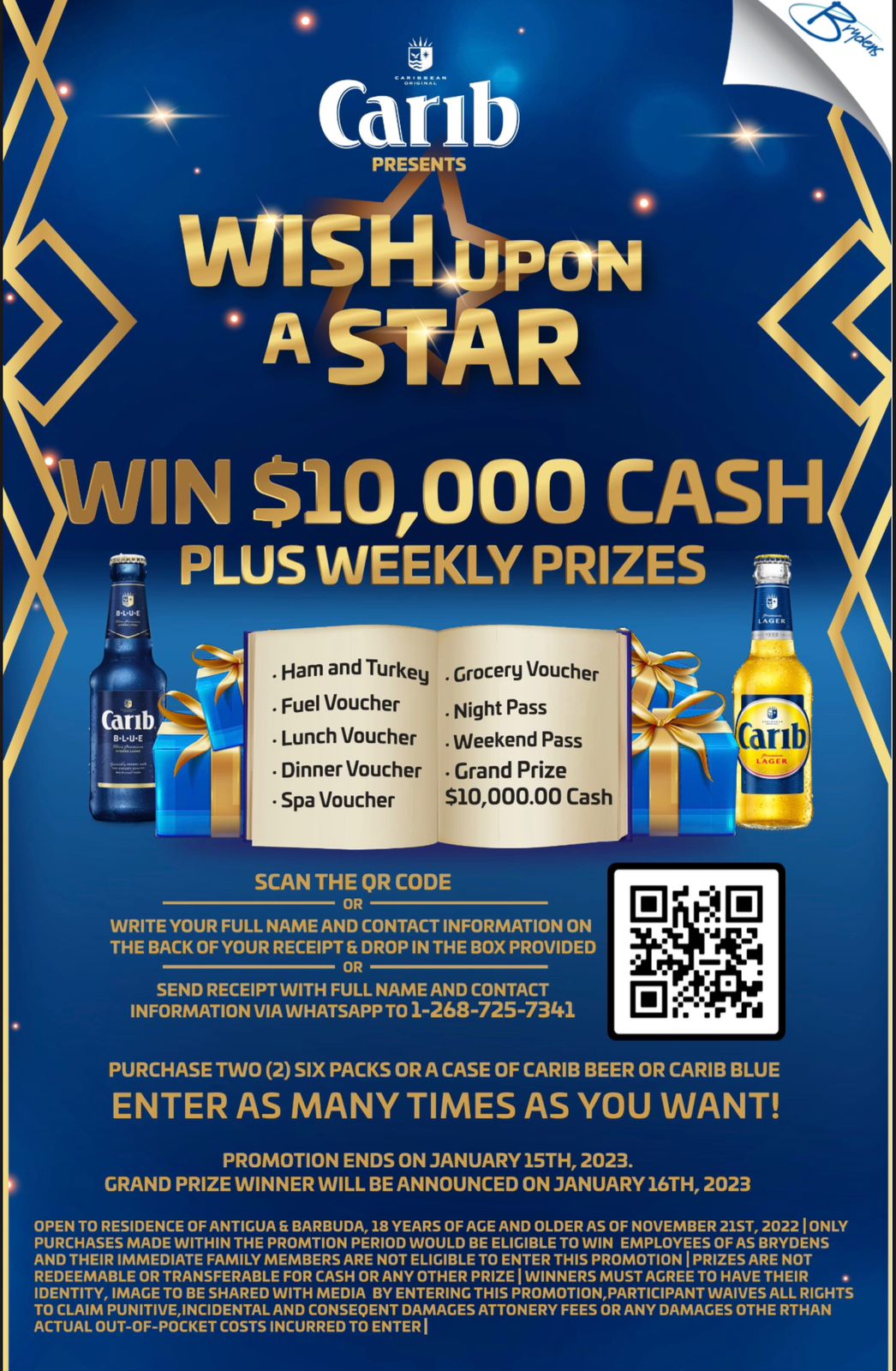 The delegation was exposed to Japan's advanced and modern Customs procedures in meeting the demands and obligations of trade facilitation and anti-smuggling operations.

At Japan's Customs and Tariff Bureau headquarters, Antigua and Barbuda was given the opportunity to present a paper outlining the country's challenges in trade facilitation and anti-smuggling operations.
A number of areas were targeted for assistance including combating commercial fraud in the importation of used cars from Japan, the setting up of a Maritime Enforcement Unit, as well as procuring at least two sniffer dogs to help strengthen Antigua and Barbuda's drug interdiction and explosives detection capabilities.

Support was also solicited in the area of technical assistance in Risk Management, Post Clearance Audit and Single Window operations.

Antigua and Barbuda intends to approach the Japan International Cooperation Agency (JICA)  for the assistance requested and is depending on the support of the Japan Customs and Tariff Bureau in advancing its case favourably.

Both Mr. Boddu and Mr. Williams were also taken on tour of some of the key Port and Customs facilities in Japan, including at the Haneda International Airport and at the Osambashi Big Pier.

Mr. Boddu has welcomed the professional exchange as the beginning of a new chapter in the bilateral co-operative relations with Japan Customs.

"It is in our own interest to sustain the bonds of friendship and to engage Japan Customs on various matters of Trade Facilitation, Anti-smuggling, Border Security and Capacity building in the near future,"Boddu stated.
CLICK HERE TO JOIN OUR WHATSAPP GROUP