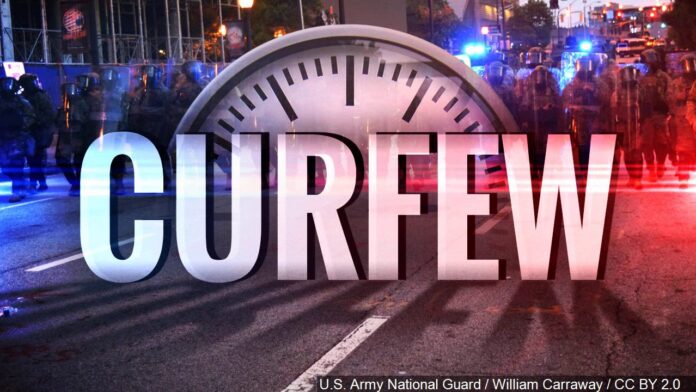 The Government of Antigua and Barbuda moments ago announced new curfew hours to reduce the spread of COVID-19.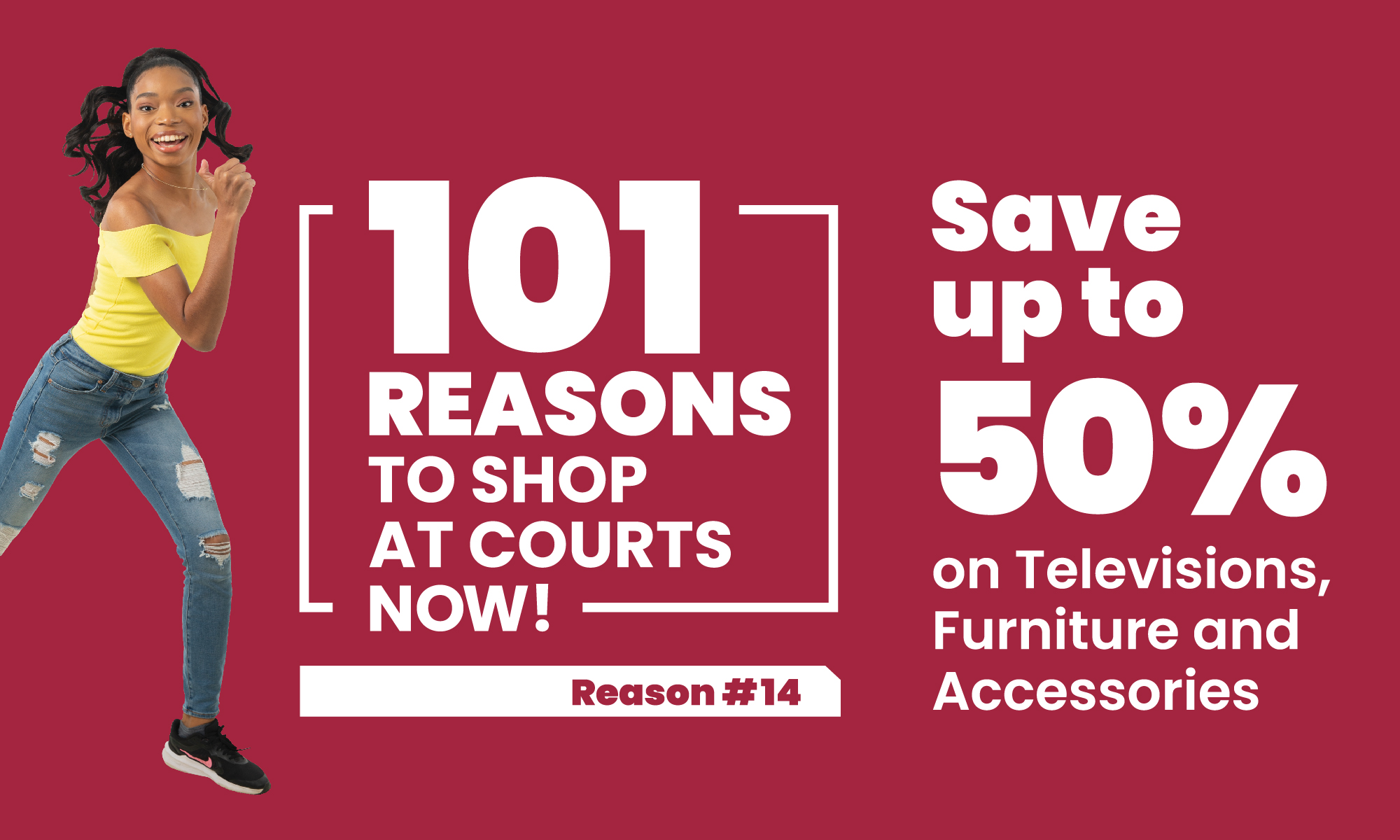 The nightly curfew will begin at 8.pm from this Friday, it is now 11.p.m.

All bars have been ordered closed for the next 21 days and restaurants will only be allowed to provide take-out services.

The government also announced that attendance at weddings and funerals have been reduced to 25 people. Receptions and wakes have been cancelled.

Sporting activities have also been curtailed.
Meantime, there will be mandatory quarantine for all returning nationals at the Jolly Beach Resort at the cost of $100 Eastern Caribbean per day.

Antigua and Barbuda recorded 14 cases today only. There are 35 active cases.

CLICK HERE TO JOIN OUR WHATSAPP GROUP