Family and friends of the late Director of Culture Vaughn Walter said their final goodbyes on Wednesday afternoon during a ceremony at the St John's Anglican Cathedral.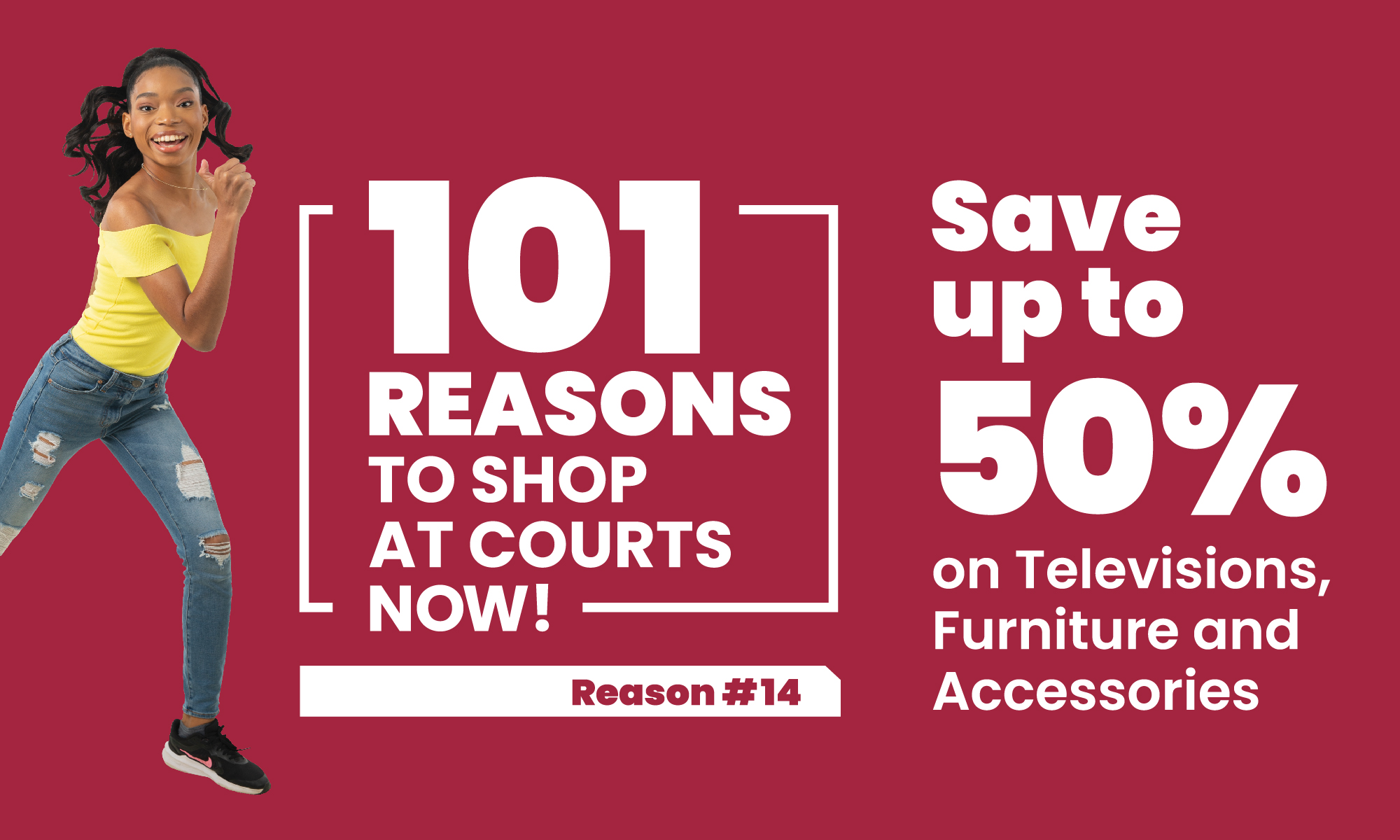 His three sons remembered him for his love for culture and carnival. They said he was just as fun as home as he was in public.

"A giant on the outside but gentleben on the inside" is how another mourner remembered him

The funeral service was attended by Governor General Sir Rodney Williams and Lady Williams as well as other government officials.

A former Director of Culture, Walter also led several delegations of national artistes on promotional tours throughout the Caribbean and to many of our tourism source markets, coining the phrase, "You haffu come, Man, you haffu come!"
Most recently, he was put in charge of coordinating plans for Antigua and Barbuda's hosting of Carifesta 2021.

Walter was a writer, composer, playwright, and producer and also made his mark in the spotlight as an actor, singer, comedian, master of ceremonies and a master chef.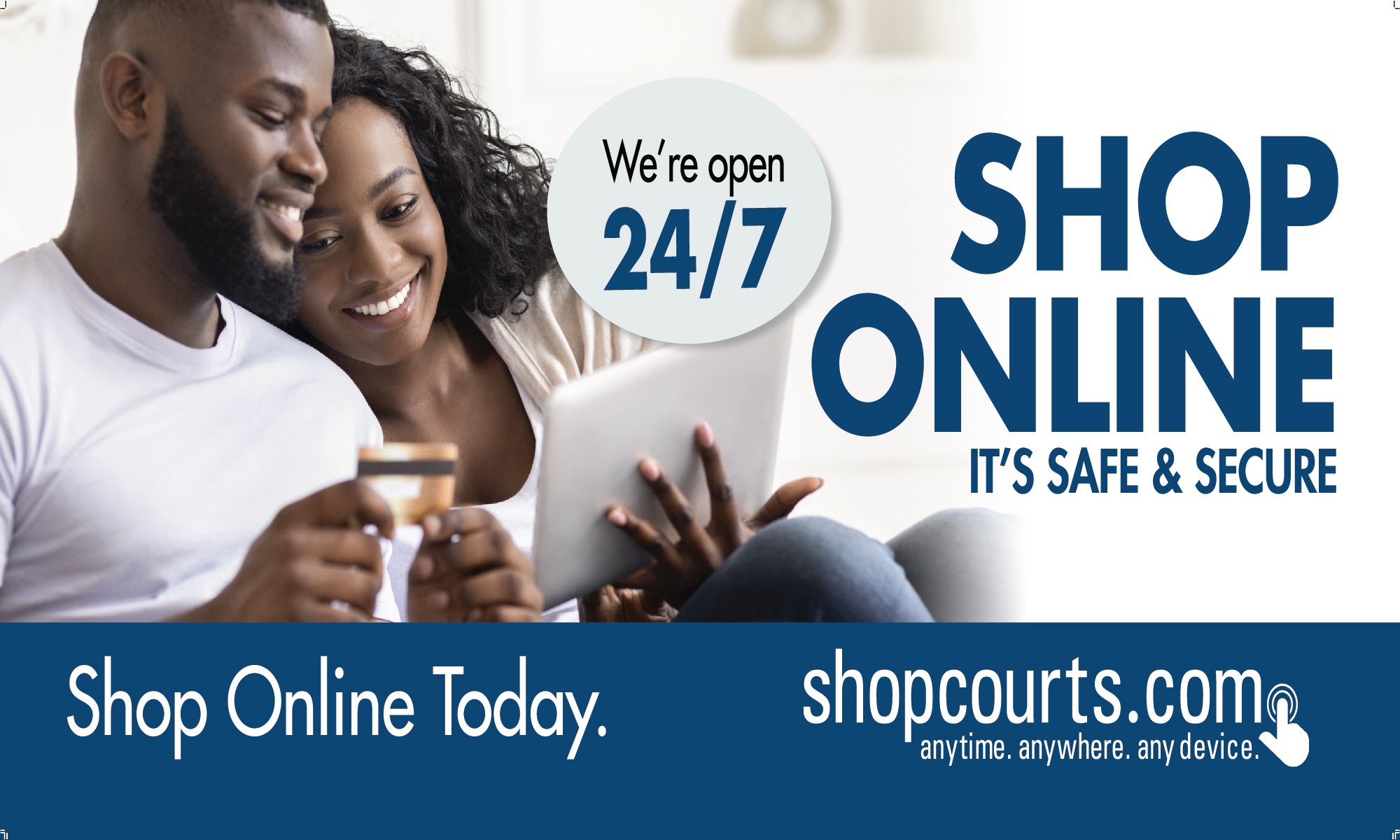 On Monday, December 16, he was honoured during a presentation dubbed "My Way," held at the Multi Purpose Cultural and Exhibition Centre, at which renditions by various artistic and cultural groups were featured.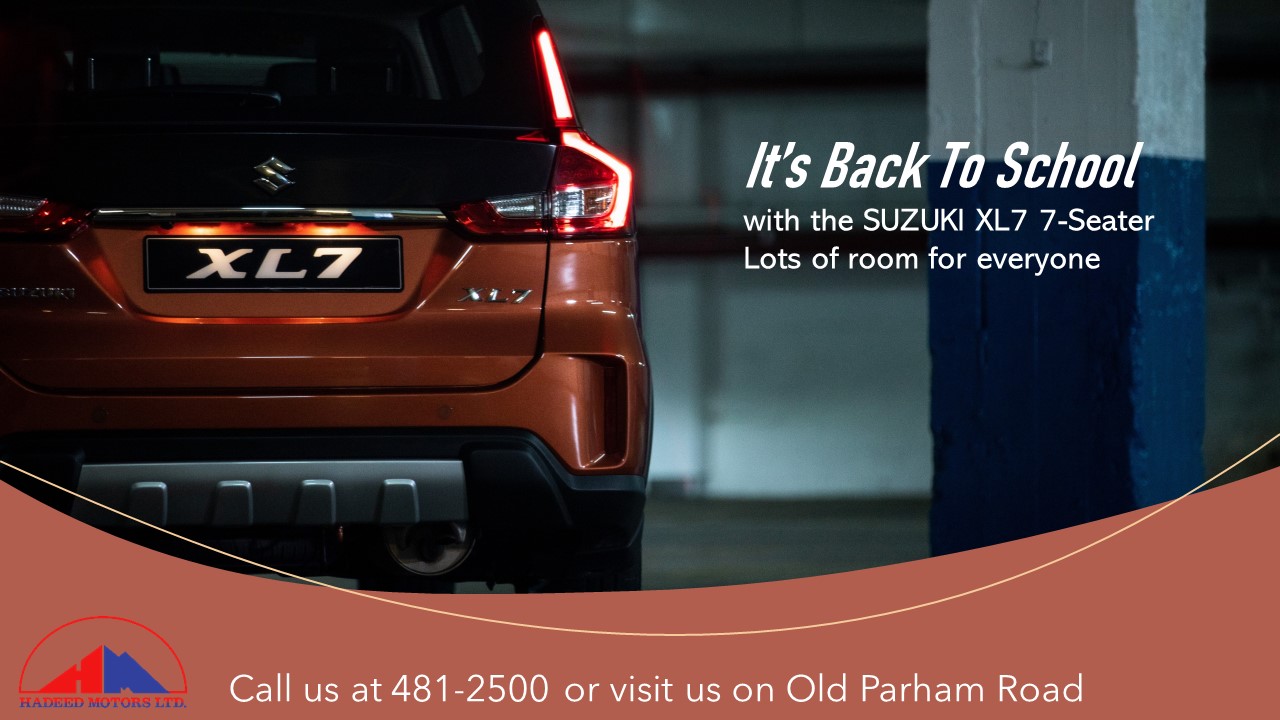 Walter died suddenly on Friday November 22. Reports are that he fell ill at his workplace and was rushed to the hospital for treatment, but subsequently passed away.

He was the youngest son of National Hero and former Premier Sir George H. Walter and Mrs. Hyacinth Walter.

CLICK HERE TO JOIN OUR WHATSAPP GROUP