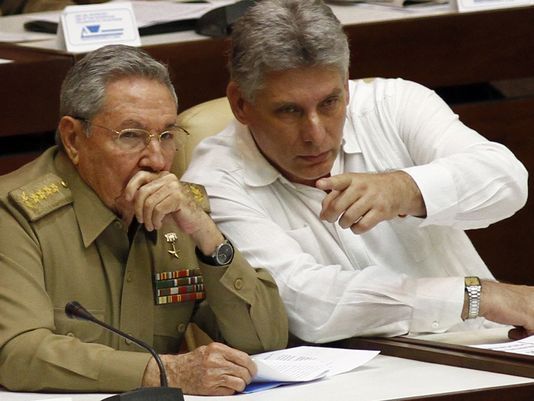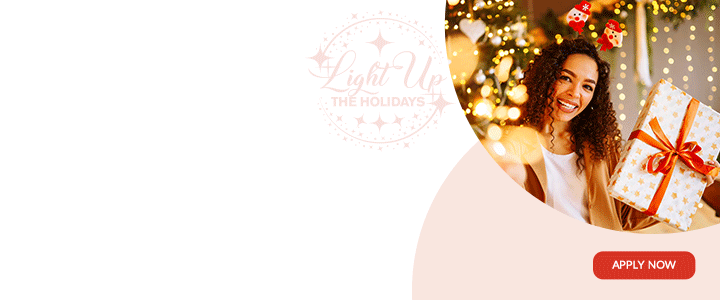 Cubans are heading to the polls on Sunday to vote in a referendum on a draft constitution to update its 1976 charter on the heels of significant economic reforms on the island over the past several years.

The new constitution, that was approved in the National Assembly late last year after a popular consultation, enshrines private property and promotes foreign investment.
"This is the Constitution we will leave our children and grandchildren, emphasizing the role of youth in the all the country's current efforts.This Constitution dignifies and upholds the legacy of Fidel and Marti, and of Raul, and strengthens rights," President Miguel Díaz-Canel Bermúdez told reporters shortly after voting on Sunday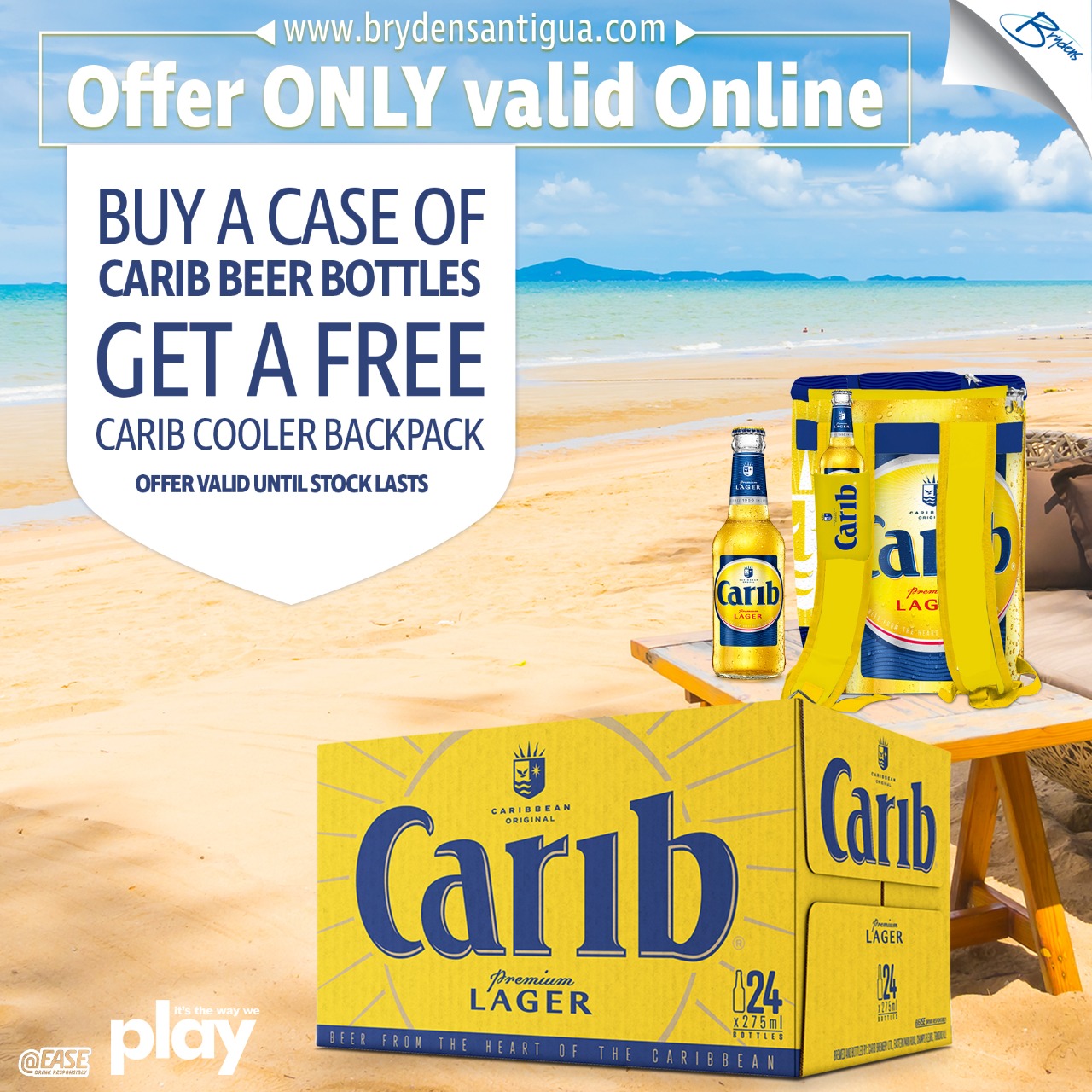 "This February 24 is day that reaffirms continuity. With a stronger Constitution that dignifies our country, an advanced Constitution. Today is a reaffirmation of our socialist nature.The war they wage against us is economic, they try to impact our identity, using even the pettiest things."

speaks with the press after voting," he said.
Eight million Cubans are eligible to vote on Sunday.

The polls opened 7am (local time) and will close at 6pm . More than 225,000 electoral authorities are overseeing he vote, while 200,000 students will steward the ballot boxes.

The electoral commission will release preliminary results in a press conference on Monday afternoon.

CLICK HERE TO JOIN OUR WHATSAPP GROUP