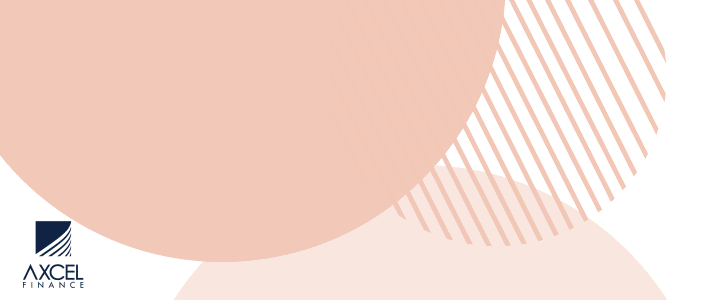 Antiguan and Barbudan students in Cuba will have to test negative for COVID-19 before they are allowed to travel back to Antigua and Barbuda.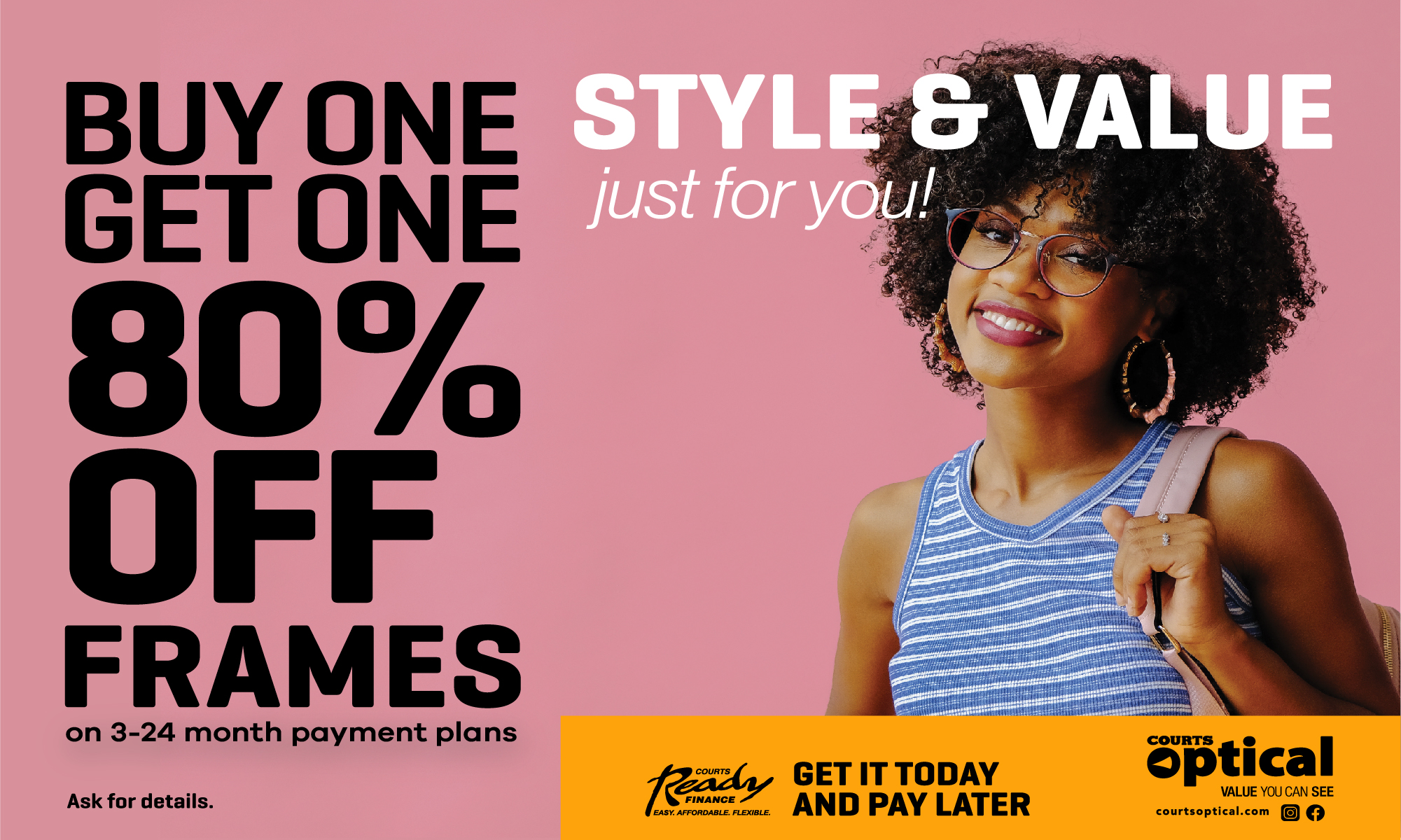 "On Monday, we will have the Cuban students, who have been clamoring to come back home. There's a special charter to bring them back home but we have already communicated to them that they all have to do a test", Prime Minister Gaston Browne said on Pointe Fm on Saturday.

"They'll have to be negative in order to be returned home. Any one of them who prove to be positive will not be eligible to come back on that flight", he added.

The Prime Minister said the new protocols were being put in place across the board since some tourists threatened lawsuit in challenge of the requirement for them to be tested for COVID-19 on arrival in Antigua and Barbuda.

"I mean clearly we have to ensure that we protect the country not only the health aspect but to protect the country against future litigations", the Prime Minister said.
CLICK HERE TO JOIN OUR WHATSAPP GROUP