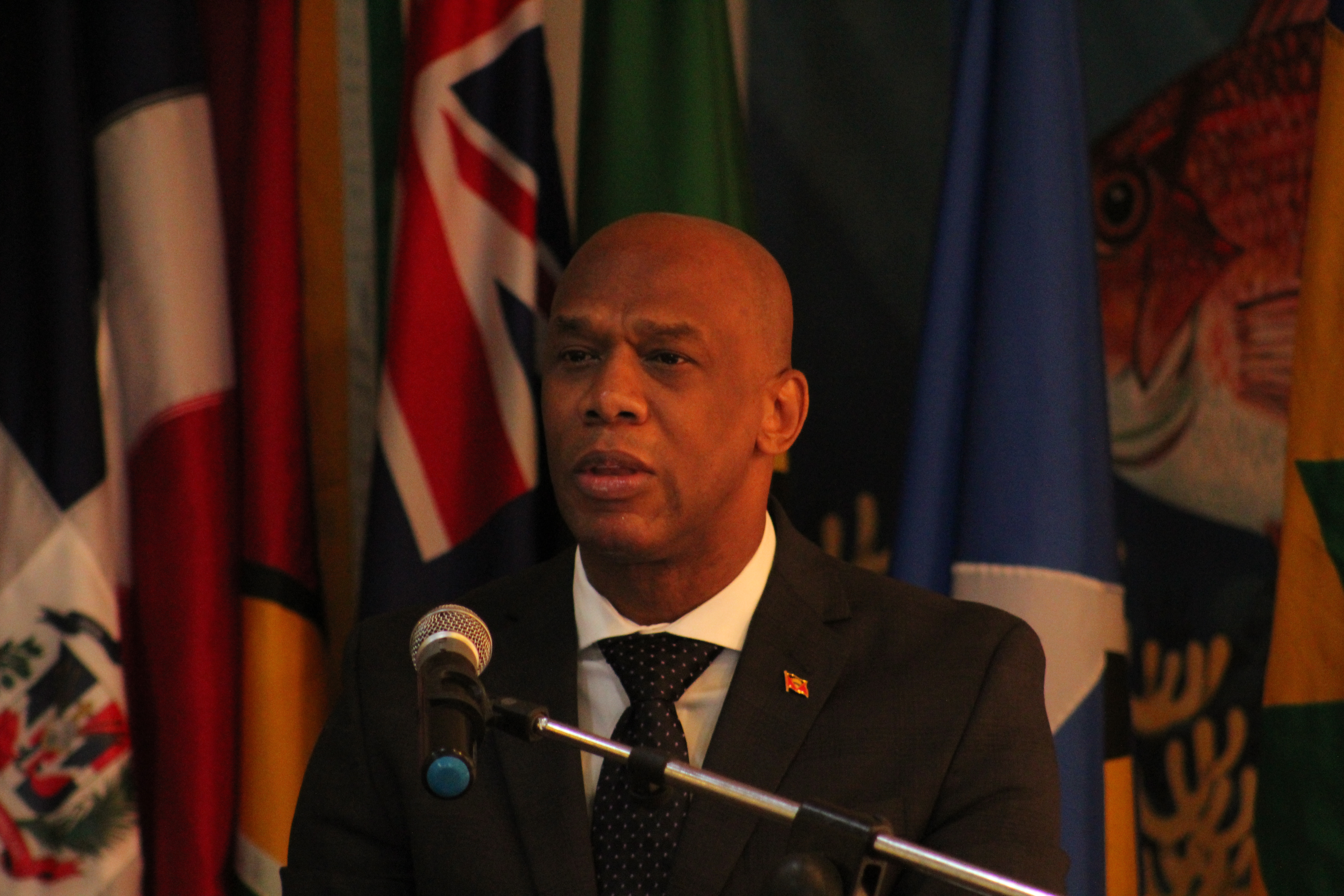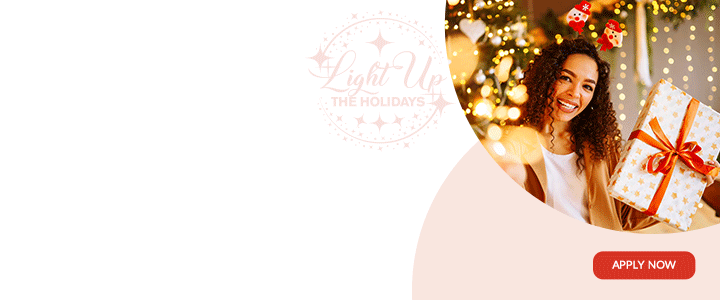 A total of 2,317 candidates in Antigua and Barbuda have registered for the May/June Caribbean Secondary Education Certificate Examinations (CSEC), which begin on Monday 6th May, 2019.

The figure is a slight decrease when compared to 2, 355 in 2018 and represents public and private school students as well as private candidates from 26 Centres.
For the first time, Governments Youth and Education Empowerment Programme (YEEP) is listed as a Centre, with 246 candidates registered to write the CXC administered examinations in various subject areas. Antigua private candidates are totalled 243.
Among public and private institutions, Princess Margaret Schools 204 pupils represent the largest number.
The first examinations next Monday are Electronic Document Preparation and Management (EDPM), Music Practical, Clothing & Textiles Paper 2 and Chemistry Paper 3.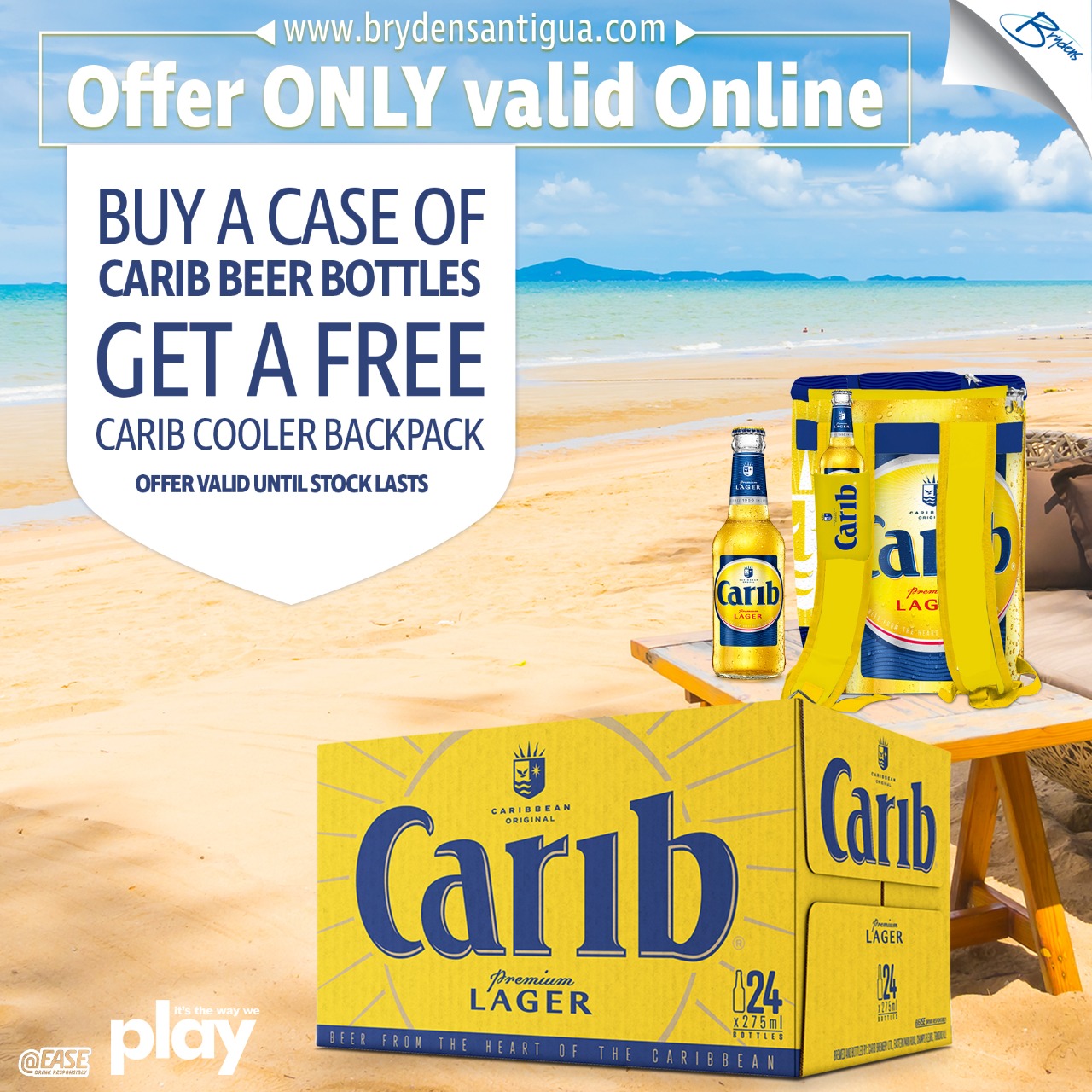 Also on Monday, the Caribbean Advanced Proficiency Examinations (CAPE) will begin with Literatures in English Unit 1, Physics Unit 1 and Integrated Math.

The administering of the examinations in Antigua and Barbuda will be managed by the Examinations Unit of the Ministry of Education, Science and Technology.
The department is currently finalizing minor details ahead of next Monday.
CLICK HERE TO JOIN OUR WHATSAPP GROUP