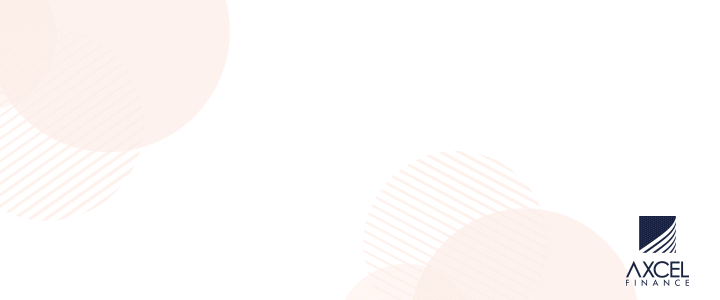 Introduction: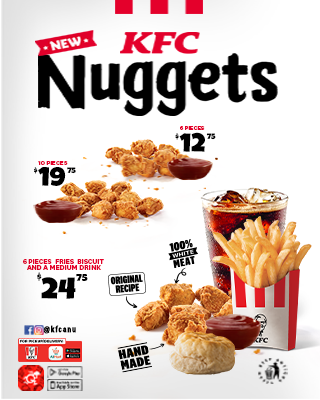 Maintaining privacy and security are the essential factors that play a significant role while trading cryptocurrencies. Crypto wallets are digital currency holders that keep the private key of the users safe and make digital currency accessible to them the way they want to. They enable the users to transfer, receive and spend their digital assets according to their choice. Crypto wallets are available in various forms like hardware wallets and mobile apps such as coin base wallets, making the handling of digital assets much more effortless.
The urgency of crypto wallets: 
The cryptocurrency industry has achieved substantial growth in the past few years. As the number of investors increases every day, storing digital assets in a secured place is essential.

Crypto wallets collect and store the transacted cryptocurrencies in a secured manner and also have several other advantages.
Crypto wallets detect the activities of hackers or any malware programming and keep the digital coins safe from thieves.
Crypto wallets give the users complete access to their wallets to have total control over their digital assets, which helps them use it just as they want to.
Unlike other wallets that store conventional currencies, crypto wallets do not store crypto assets. The users' holdings are present on the Blockchain and can only be retrieved using a private key.
Private keys verify the ownership of the user and permit the procedures of transactions. If the private key is lost, the user loses the right over their crypto wallet.
Hence, it is essential to keep your hardware wallet secured. Trading cryptocurrencies is not an easy task for beginners as they tend to make many mistakes. Click to bitcoin wallet to learn more about trading in digital currencies.
Different crypto wallets and their types:
The different types of crypto wallets are desktop, mobile, paper and hardware.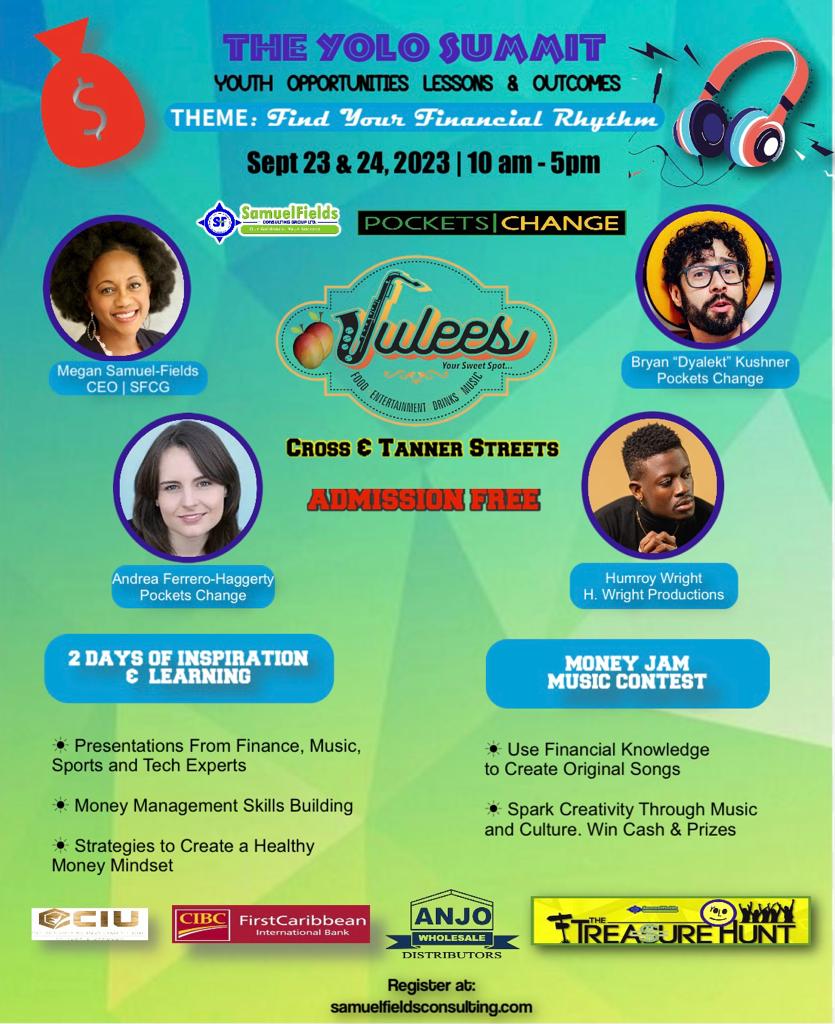 Desktop wallets –are software programs designed so that you can download them on your laptop, collect the cryptocurrency tokens, and store them safely on the device. Desktop wallets allow an extra layer of security by permitting the user to encrypt the crypto wallet. Only the user can access it with the password provided, and thus, others cannot hack it easily.
Hardware wallet –  is an electronic and physical device designed to collect digital assets securely. Once the hardware wallet connects to your computer with the help of a USB, the user can quickly transfer their crypto coins without coming online. Due to this, hardware wallets are of more use to share a heavy sum of coins.
Mobile wallet – is a software app in the users' smartphones that one can use to store their digital currencies securely.
Paper wallet – keys are taken down on a physical medium such as paper and stored in a protective place. However, this makes it difficult to access the coins because one can only use digital currencies over the internet.
Hot and cold wallets:
Hot wallets are present on the internet, for which it is easier to access them to make purchases using cryptocurrencies. However, being easily accessible to anyone concerns the user's security issues as an outsider can easily hack it.
Cold wallets are an offline mode of storing coins. Instead of keeping your data on the internet, you can easily download it on a USB device and store the digital currencies safely until you feel safe to trade them. Other than its advantages, there are some issues associated with cold wallets. For example, if the wallet is damaged, given it's a physical medium, your coins will be destroyed forever and can never be retrieved back by you!
Conclusion:
Before opening an account and accessing your own crypto wallet, you must re-read the procedures thoroughly. Users must be well aware of the wallet they intend to use and feel confident about it.

Advertise with the mоѕt vіѕіtеd nеwѕ ѕіtе іn Antigua!
We offer fully customizable and flexible digital marketing packages.
Contact us at [email protected]