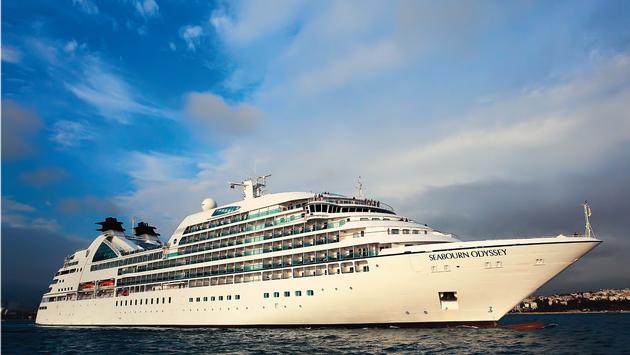 The first cruise ship laden with passengers is just six weeks away from docking in Antigua.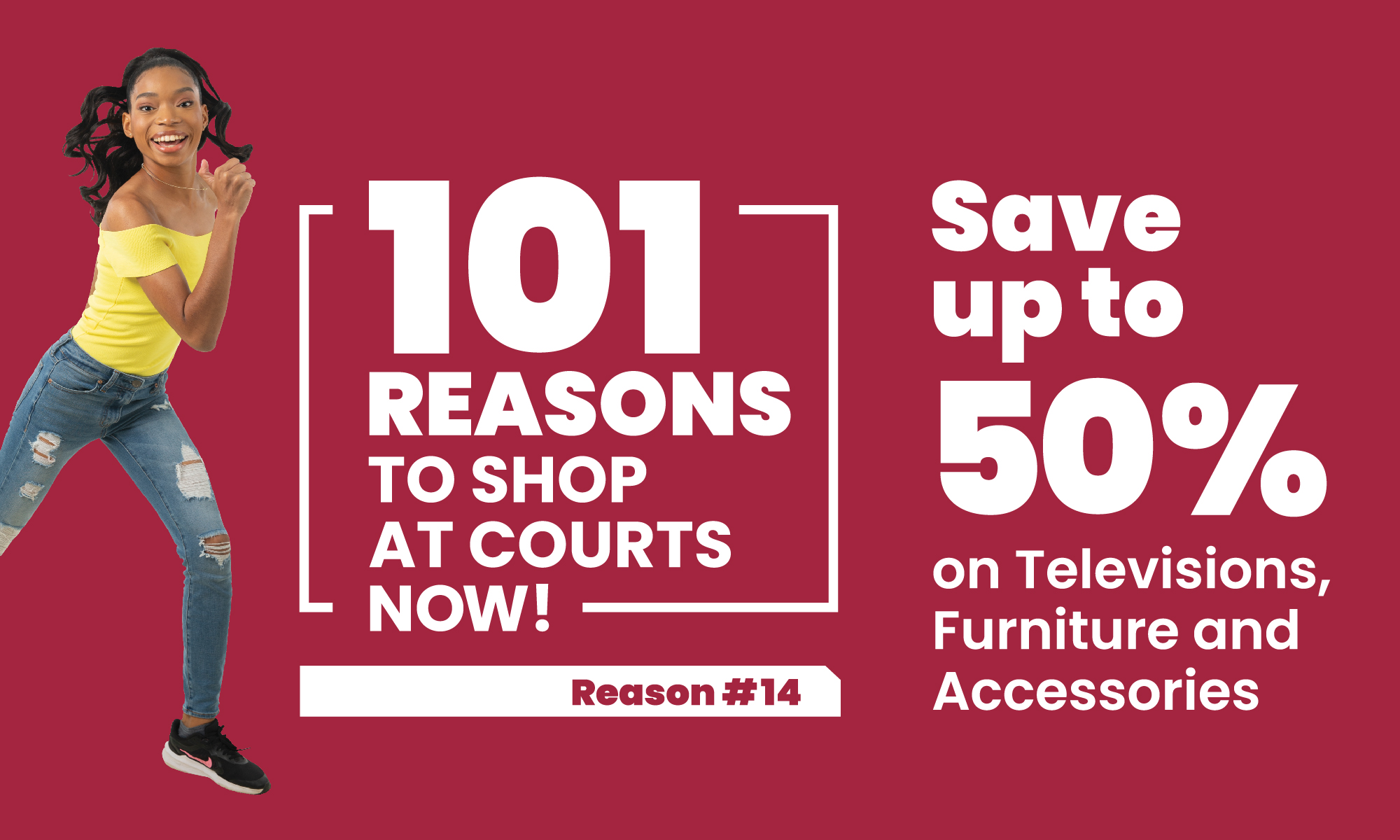 The ultra luxurious Seabourn Odyssey – which has 229 suites, a spa and mini golf course on board – arrives on July 20.

The date was revealed by General Manager of Antigua Cruise Port Dona Regis-Prosper and she added that port staff were working closely with tourism officials and others, from taxi drivers to private companies, "to ensure that we are ready".

The Seabourn Odyssey has capacity for 450 passengers but Regis-Prosper said it would not be full.

"Ships are sailing with less than 50 percent capacity to ensure rooms are available to isolate passengers in the event of an outbreak," she explained.
After its initial visit, the plush vessel will return again within a fortnight and continue on a twice-monthly basis thereafter, she said. The second ship due into St John's is the Crystal Symphony, which can carry up to 960 passengers, in early August.

"We wanted to start slow, rather than rushing in, to give us the opportunity to review protocols and adjust accordingly," Regis-Prosper explained.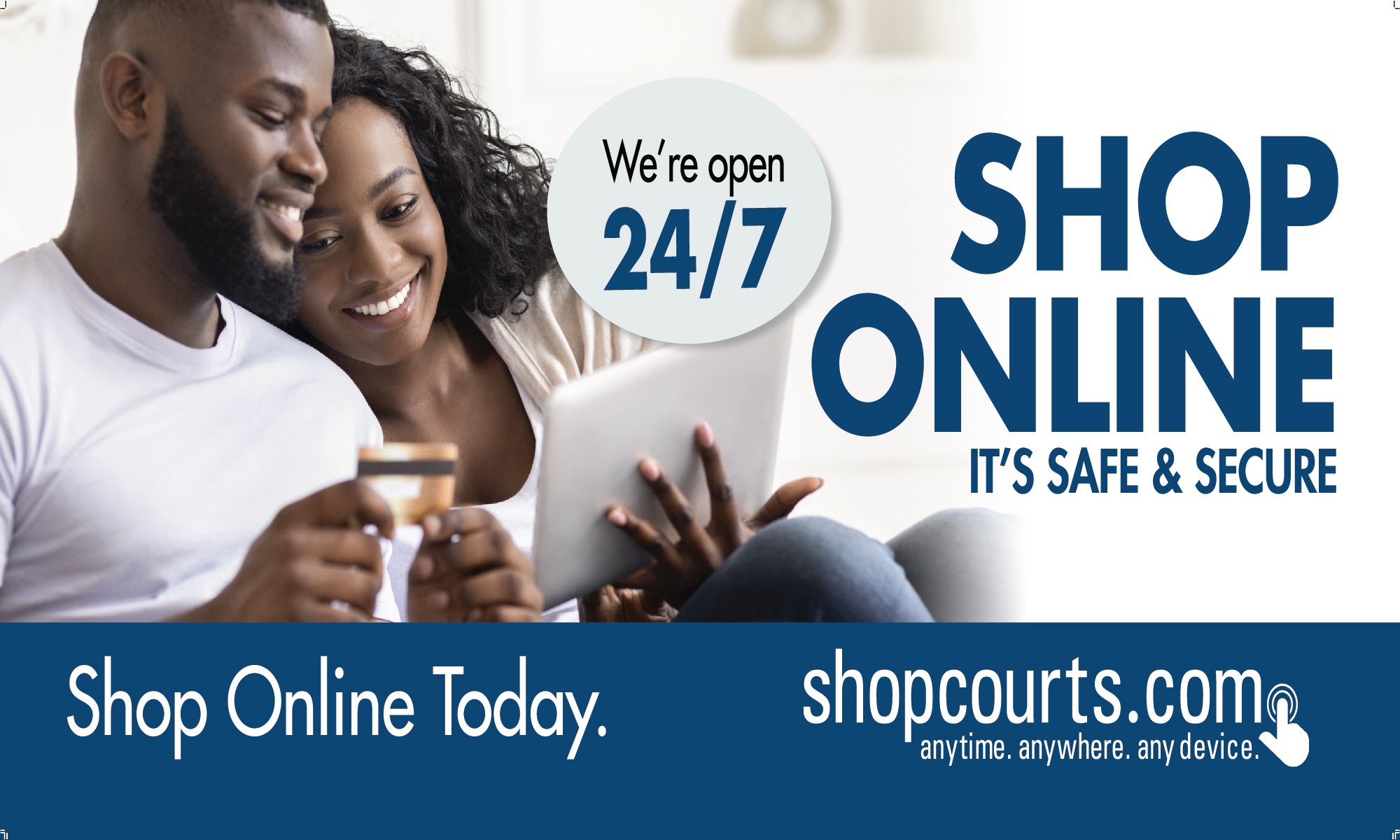 "We will then be ramping up for September. We are still hoping for the best going forward, but the situation is very dynamic." She continued, "Watching our other sister ports receive ships gives us the opportunity to learn from them and their experiences," Regis-Prosper said, referring to the successful berth of the first commercial cruise in the region which arrived into Barbados on Monday.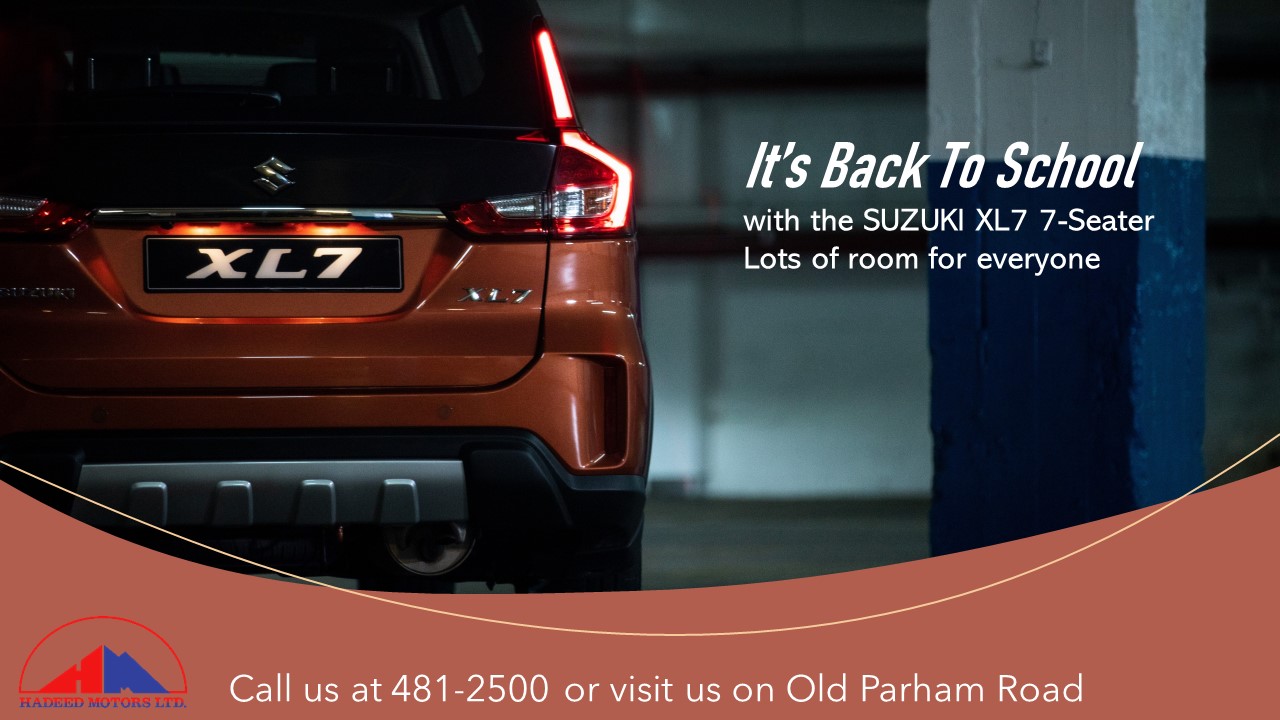 Celebrity Millennium of Celebrity Cruises became the first such vessel to make an official call in this hemisphere since the start of the Covid-19 pandemic.

Officials in Barbados, who received the vessel from St Maarten, said the visit was a triumph. Regis-Prosper mentioned that this occasion was good news for Antigua and Barbuda and the entire region.

"It is certainly good news. It signals something positive for the industry and for the region because tourism is not about one destination but is about multiple destinations. So, if the Caribbean can establish itself as a safe place to cruise then that is certainly great news for Antigua," she stated.
She believes there are many lessons the country can learn from regional neighbours on successful cruise sector reopening.
"Up to yesterday [Monday], we were on a regional call with our colleagues in Barbados just to find out what their experiences were and, you know, it was really good to speak with them and understand and be able to touch it and feel it through their eyes.
"They were quite willing to share information with us as to how they went about creating the bubble and ensuring that the bubble is maintained and some of the protocols on board.
"It gave us the reassurance that cruising, while it's different, the restart is starting as safe as possible so we continue to monitor. It's still early days," she added.
Cruise passengers were allowed to disembark the vessel in Barbados and engage in 'bubble tours' and other tourist focused activities.
[The Daily Observer]
CLICK HERE TO JOIN OUR WHATSAPP GROUP