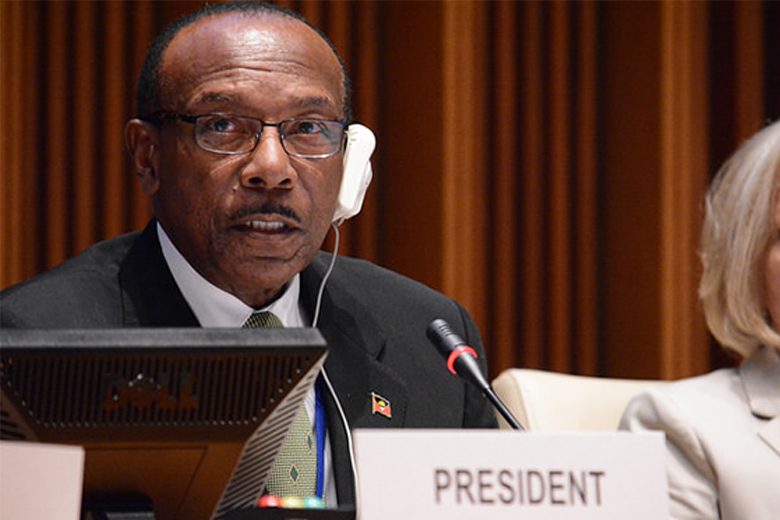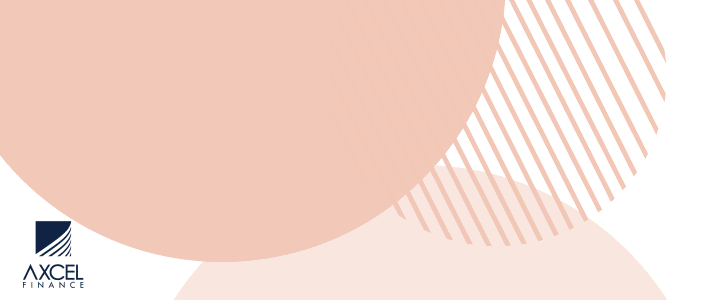 A cruise ship reportedly presented incorrect medical information about passengers on a vessel that docked in Antigua & Barbuda this week.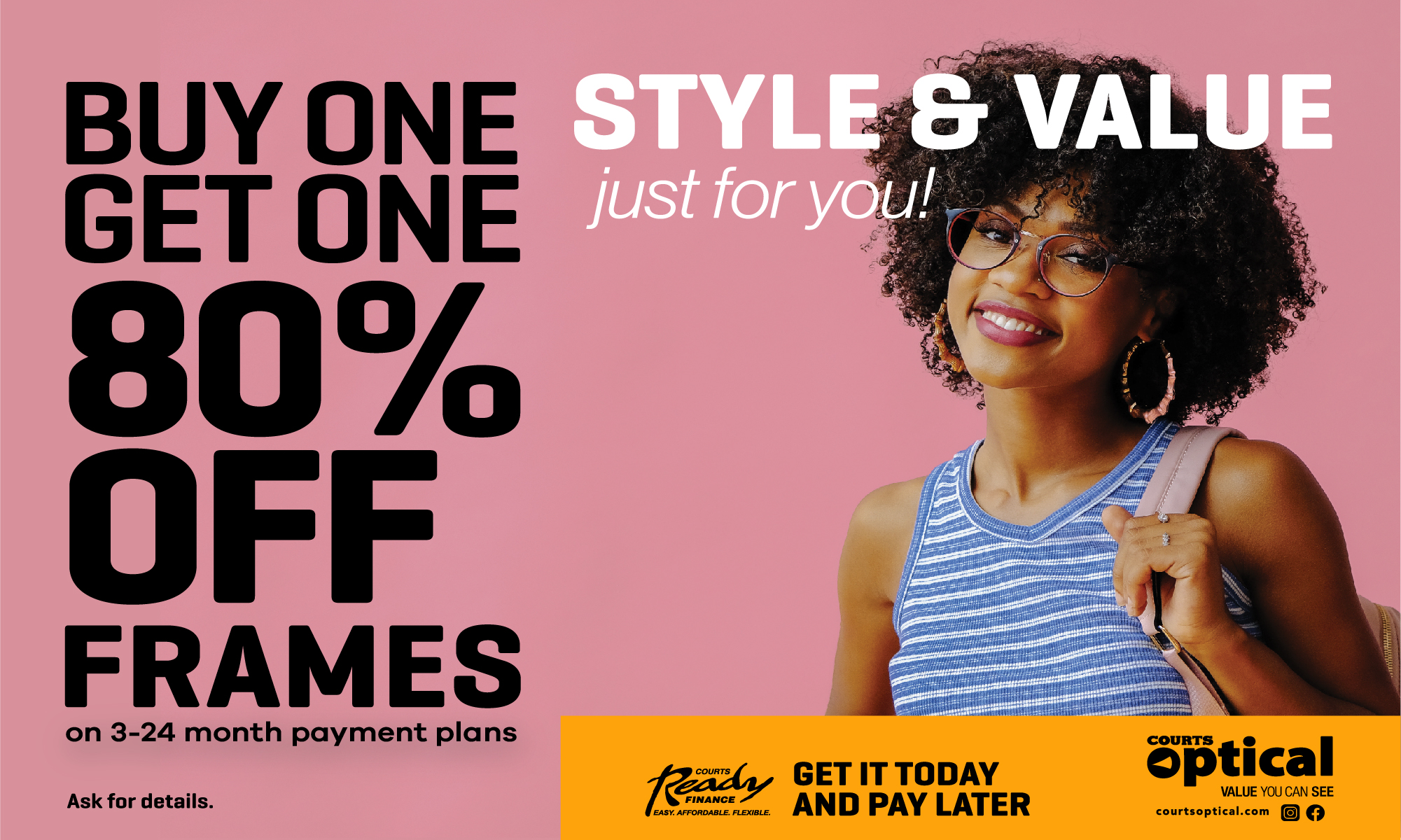 Sharon Martin, the Chief Public Health Inspector made the revelation at public consultations for the 2020 Quarantine Bill on Thursday.


"I said to the CMO, how can a ship be sailing 5, 6 days and no one at all is ill? I have concern, so I personally went and boarded the ship and asking them for the medical log, the medical log, I wanted to see the medial log, it revealed something else.
Minister for Health, Molwyn Joseph said tighter procedures will be applied to ensure health officials can verify the information presented by the ships.

"Health officials have to board the ship and look and the logs and look at the report to see if the logs are consistent with the reports they get", the Minister said.
"The focus is now on the control of the introduction and spread of events that are likely to result in public health emergency of international concern, he explained.

CLICK HERE TO JOIN OUR WHATSAPP GROUP