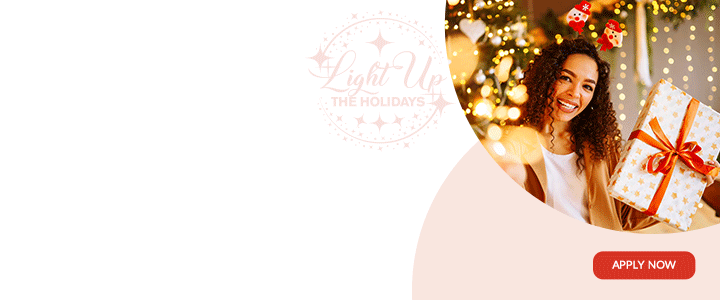 Twenty (20) crew members of P&O Cruise's Azura vessel participated in a beach clean-up activity at Fort James Beach on Monday.
The clean-up formed a part of a set of initiatives undertaken by the cruise line along with their sister brands that operate under the umbrella of the Carnival Corporation to protect and preserve the ocean for their guests to continue to enjoy.
Ross Manson, Environmental officer of P&O's Azura said he thought it was a great initiative for the crew to do something to maintain one of the beaches in Antigua & Barbuda because they are here so often.
Mr. Manson said it is the first time a beach clean-up activity has been organized by P&O's Azura and they are happy to be doing something environmentally conscientious to bring awareness to the importance of keeping the beaches clean and keeping plastics out of the ocean.
Over the last year, P&O cruises have been working to reduce single use plastics items like cotton buds, straws, stirrers and sail away flags with more sustainable alternatives.
P&O understands the importance of protecting the planet and they are committed to improving their sustainability and environmental practices to protect and preserve the oceans.
CLICK HERE TO JOIN OUR WHATSAPP GROUP