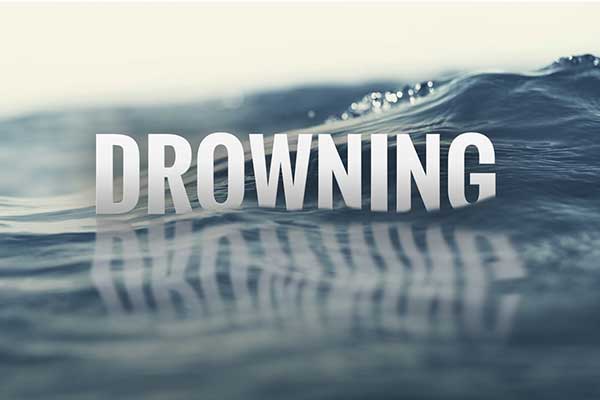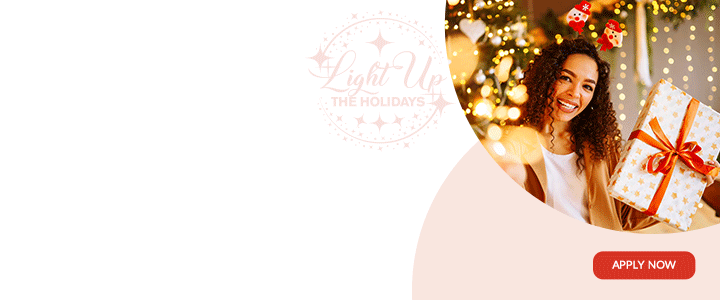 A cruise passenger from the UK who went swimming in Dickenson Bay beach has died.

It is believed that the man drowned.
He was visiting Antigua and Barbuda for the second time in a year having fell in love with the island during his first visist in 2018.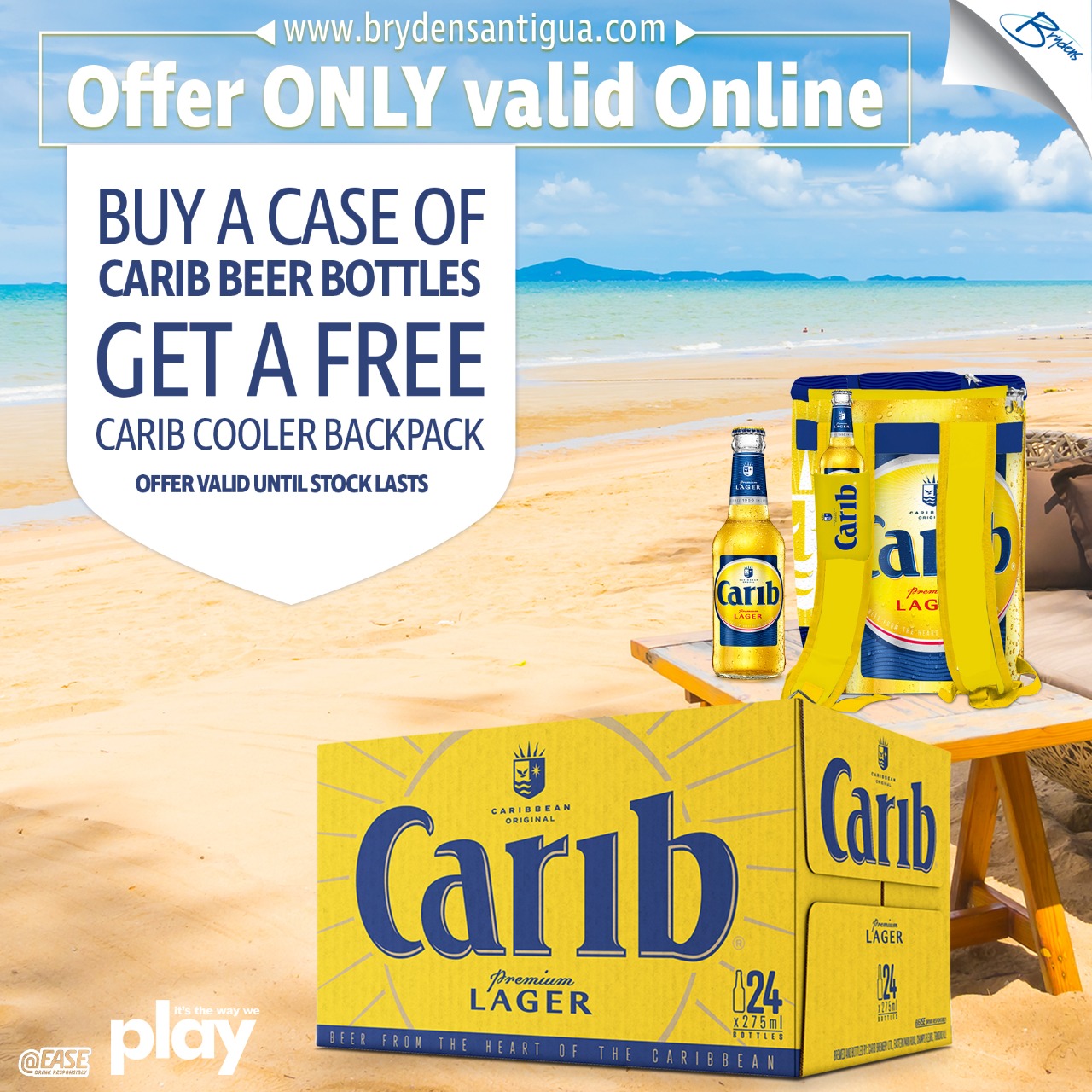 Accompanied by his wife, the couple went swimming.

The husband reportedly died as he was returning to shore.
An autopsy is to be conducted later.

CLICK HERE TO JOIN OUR WHATSAPP GROUP