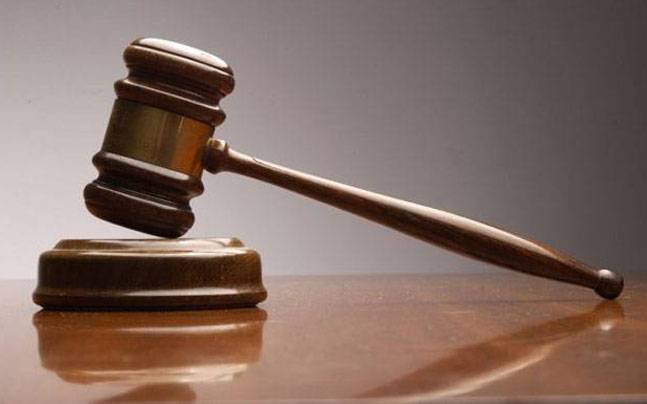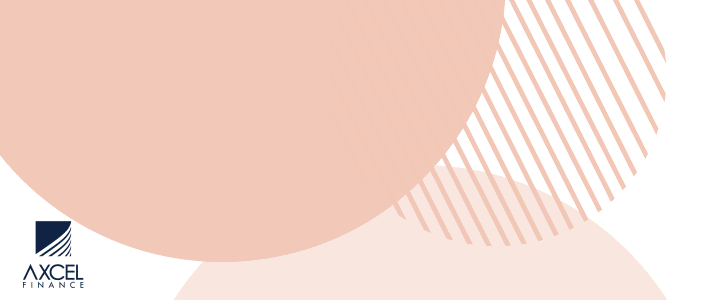 Upon the recent coronavirus outbreak, the Criminal Assize Court has advised all jurors to not report to court today (Monday 16) until further notice.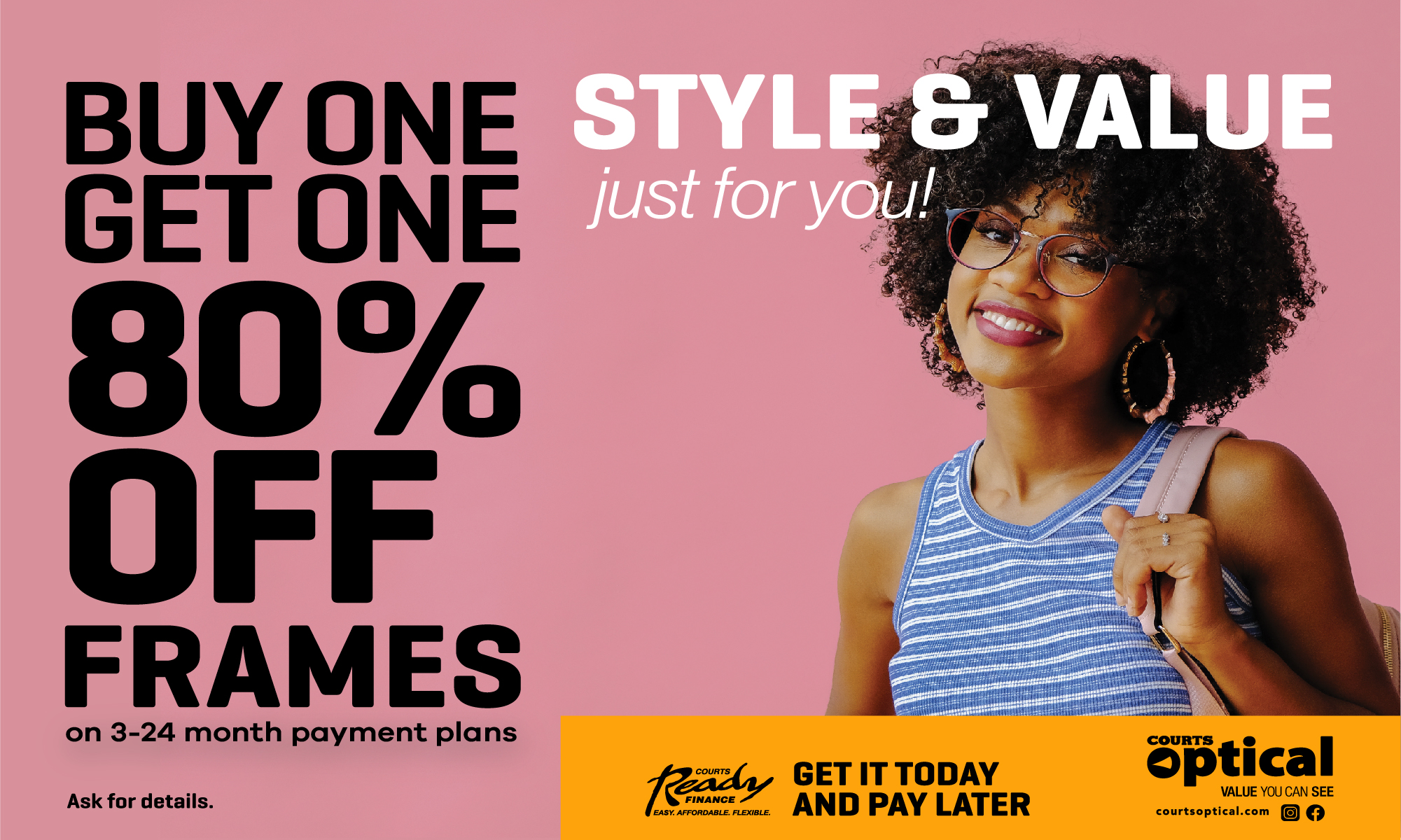 Court officials made the decision to postpone over the weekend shortly after the announcement of Antigua's first confirmed case of the coronavirus.

Court sources say it is a precautionary measure as there are concerns that a continuation of criminal cases that normally attract as much as 60 persons per case could raise alarm among the jurors.

CLICK HERE TO JOIN OUR WHATSAPP GROUP