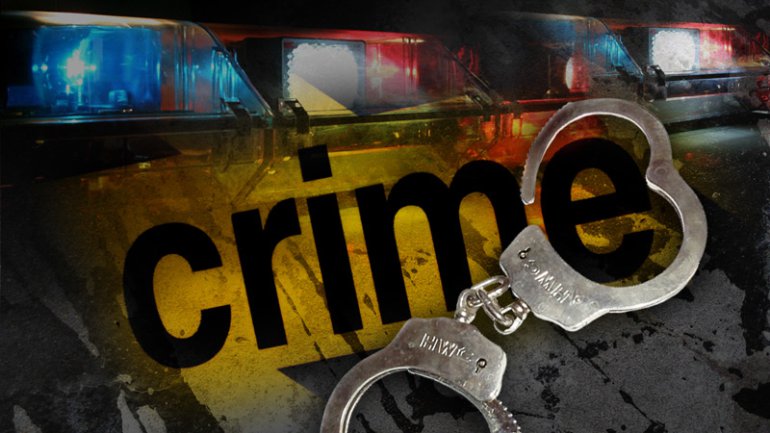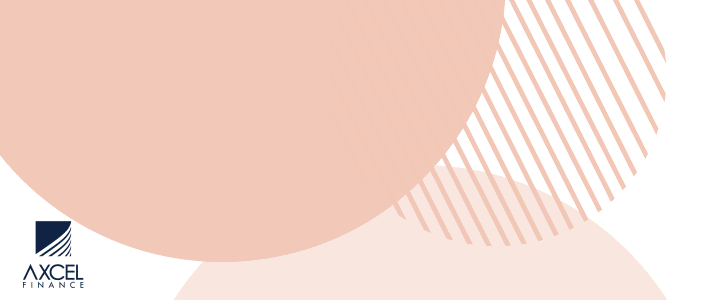 Acting Commissioner of Police, Atlee Rodney says there are plans to roll out an electronic database system for police stations nationwide.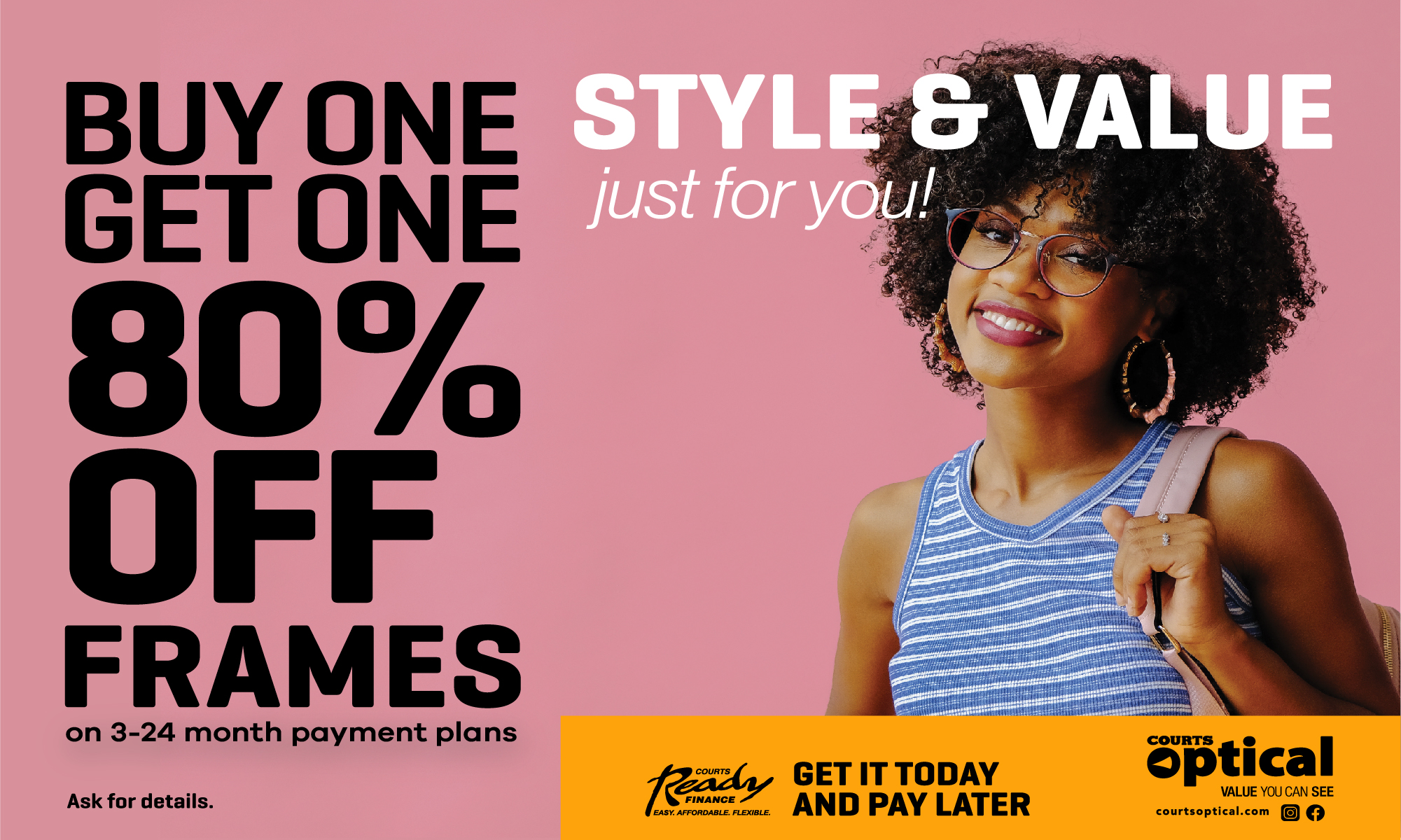 The Police Record Management Information System (PRMIS) is in its pilot stages and will be used for capturing and documenting police data. The database will also be able to tabulate statistics and generate police records.

"Last year we started with the CariSecure program piloting over at the Dockyard police station in terms of capturing data in an electronic way. That is still a new project but it is something we have because it makes it much more easy to capture the information and also to disseminate the information" said Rodney.

The PRMIS is designed to help the Police Force to improve data management and analysis. It will ultimately strengthen police response to support crime reduction using measures such as geo-mapping, and victim and offender profiling.

 The system is a key component of the United States Agency for International Development's (USAID) CariSECURE project.  PRMIS uses standardized crime and violence data to foster evidence-based policy and programming across eight eastern and southern Caribbean countries, including Antigua and Barbuda.
Rodney says the force will also invest in officers to ensure that they are proficient with the use of these technologies.

"We are not going to be left behind and that is why one of the emphases we have is capacity building. We have officers being trained in I.T. and we will continue to encourage others especially if we get the opportunity to get it free; we will take it" said Rodney.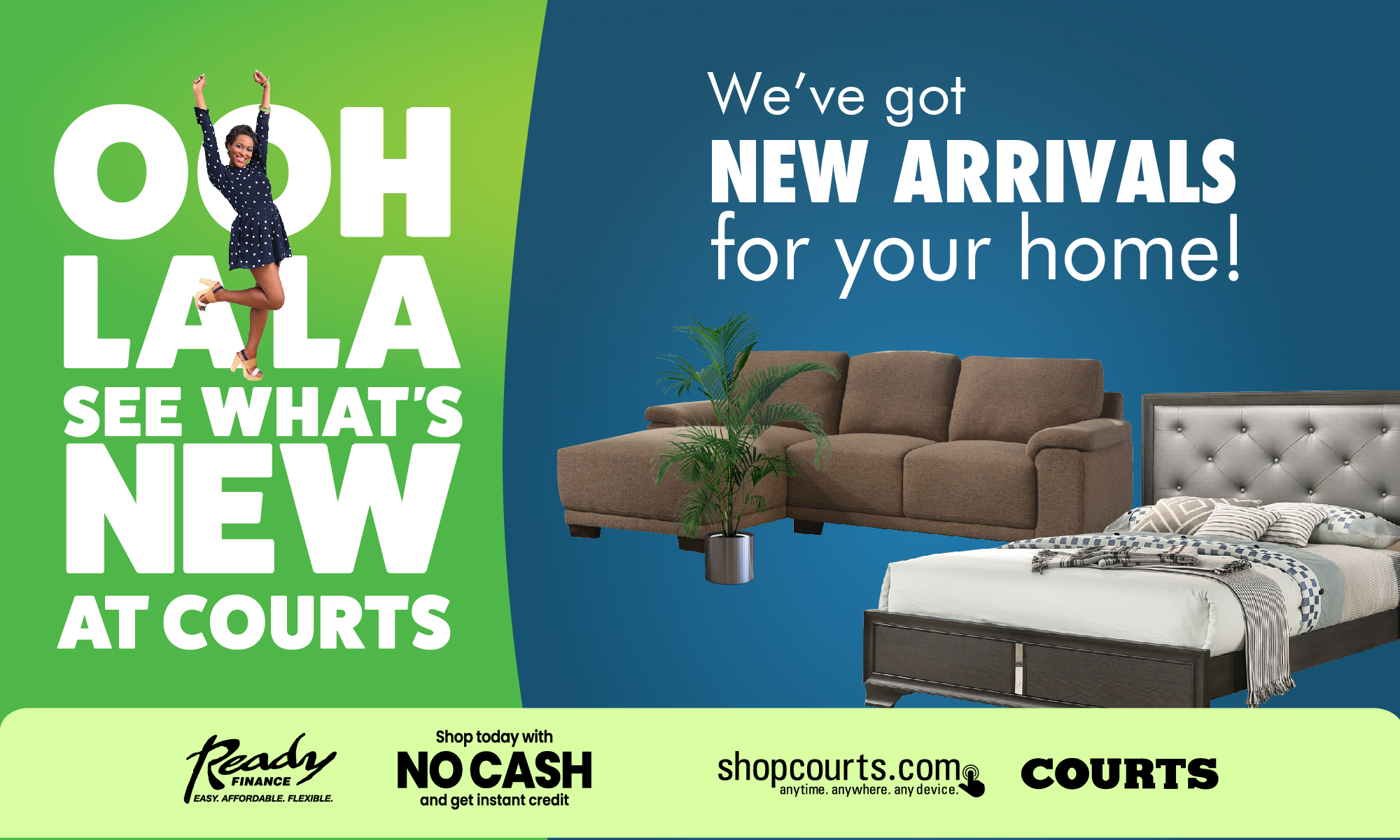 According to Rodney, they are months away from the official implementation as they are currently updating and tweaking the software to ensure it works effectively.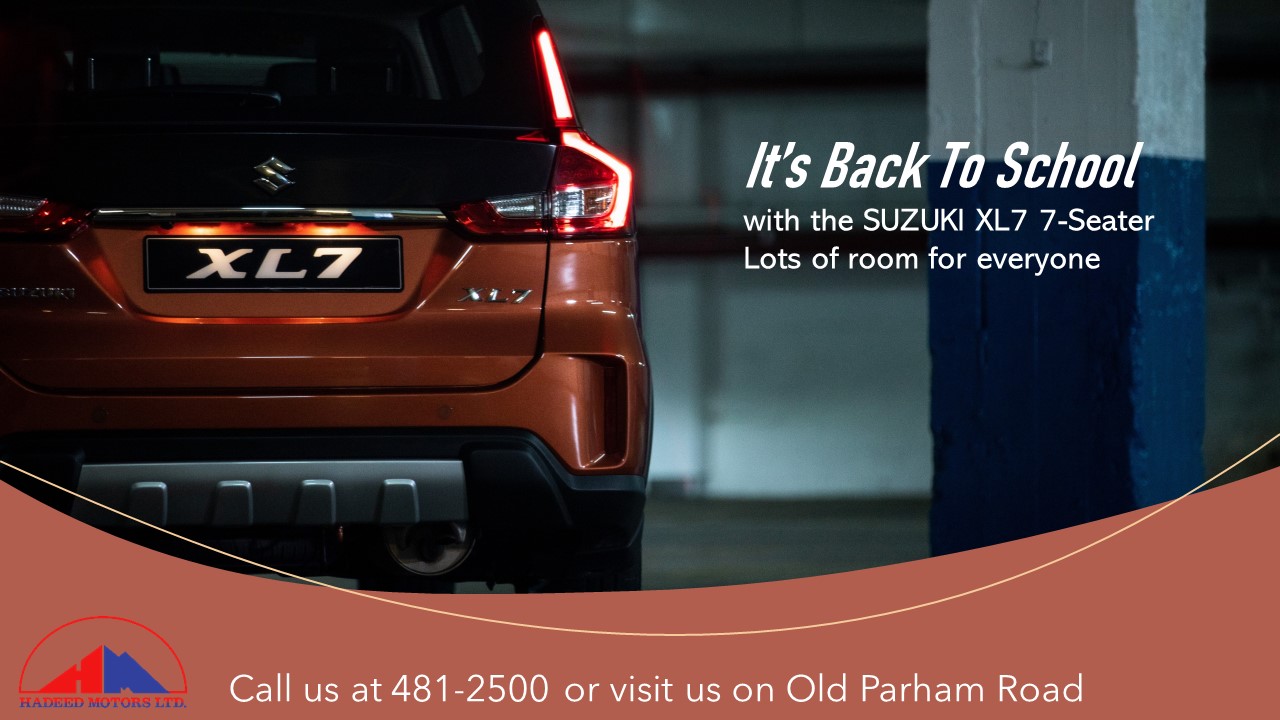 Antigua and Barbuda is the fifth country to launch the PRMIS which is funded by the United Nations Development Program and USAID.

CLICK HERE TO JOIN OUR WHATSAPP GROUP