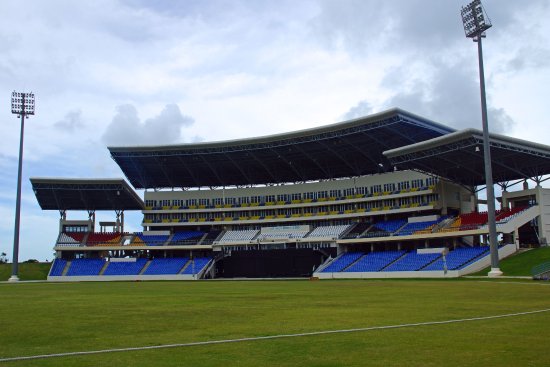 Persons interested in watching live games at the upcoming ICC Women's World T20 competition in the Caribbean are being urged to purchase their tickets early or face the possibility of missing out.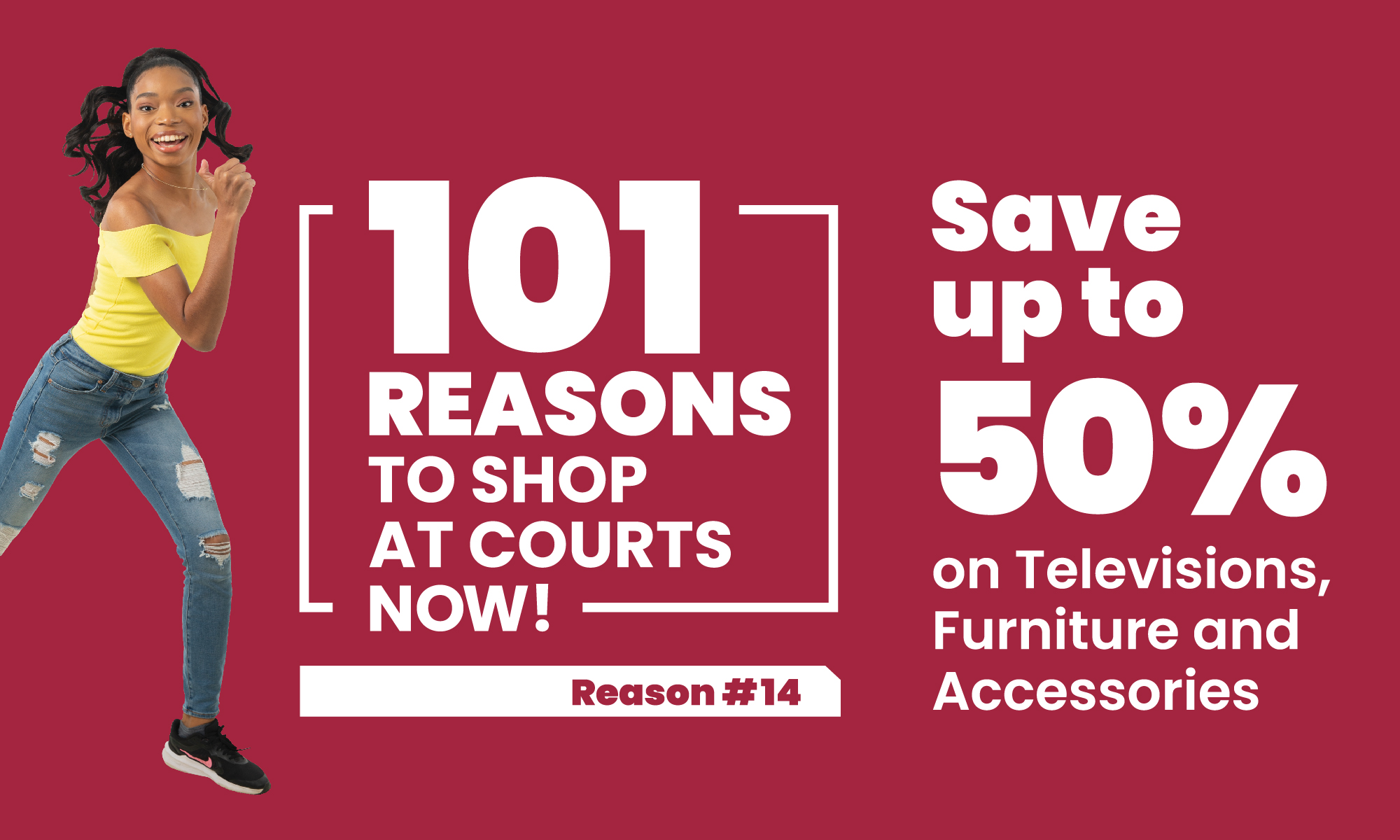 That caution has come from Head Of Commercial, Nelecia Yeates, who said she expected tickets to go quickly ahead of the tournament's November 9 start date.

With tickets to be sold over the counter beginning on Monday, October 15, Yeates advised cricket lovers, especially those in St Lucia, Guyana and Antigua where the matches will be played, to get their tickets early.

"Your tickets are right at your fingertips. We urge everyone to get online or get in line and collect those tickets. Momentum is building with the announcement of the list of players and excitement is building as we prepare to announce the list of acts and artistes for our shows and entertainment packages," Yeates said.

"This won't be your regular, ordinary event. This will be a show with women's cricket being the centre of attention. So don't delay, get those tickets today. Everyone has caught onto the 'Watch This' campaign, you are seeing it and feeling it everywhere."
The artistes include Patrice Roberts of Trinidad and Shenseea of Jamaica, who are the voices behind the catchy 'Watch This' tournament song.

Yeates also revealed the tune has been remixed in zouk and chutney to attract a wider cross-section of listeners and fans, especially those in Guyana and St Lucia.

All 23 matches will be broadcast live as reigning world champions the West Indies look to defend their title on home soil. A return to the much-loved traditional cricket atmosphere of the West Indies is at the heart of the event, combining world-class cricket with music, entertainment and culture.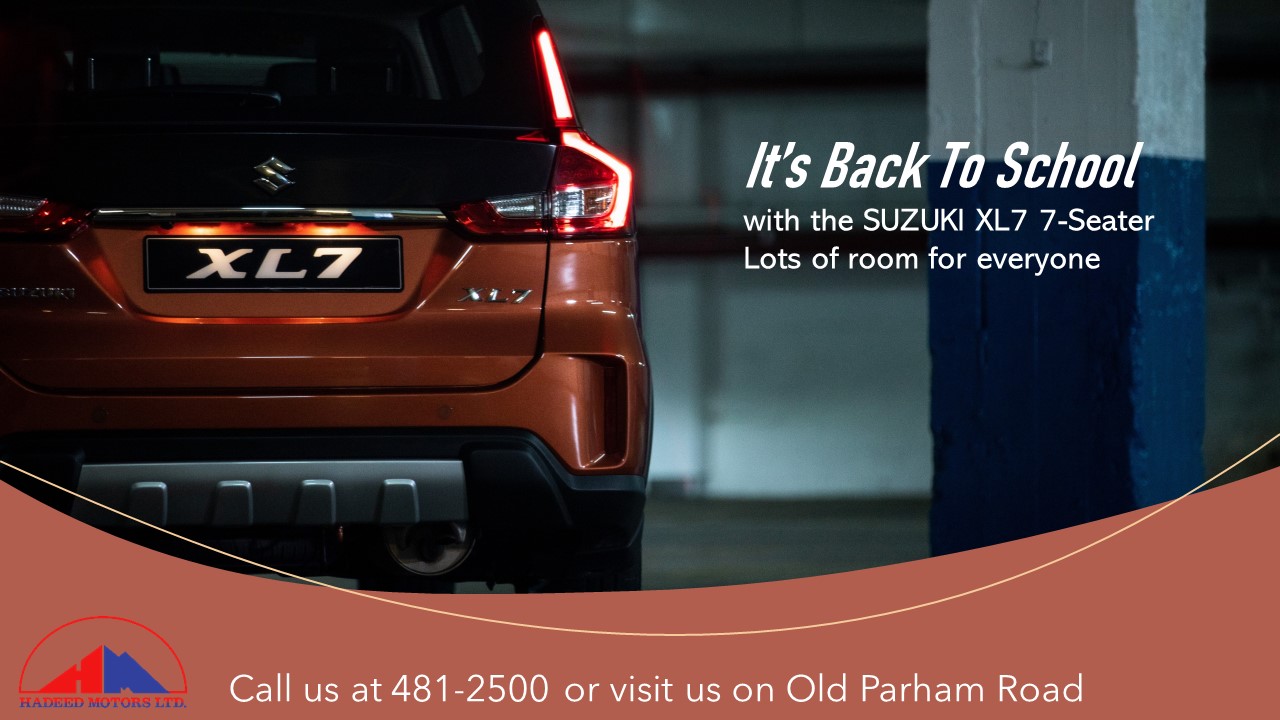 The Women's World T20 will run from November 9 to 24 and will feature 10 of the world's best teams.

CLICK HERE TO JOIN OUR WHATSAPP GROUP