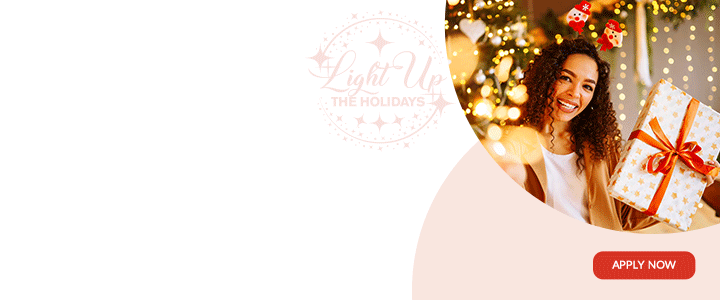 The government plans to use part of a US$ 40 million Credit Suisse loan to fund APUA's subsea cable, Prime Minister Gaston Browne has confirmed.

The remainder will be put to other commitments, Browne said although he did not specify.
APUA's subsea cable that will allow it to offer even faster internet is estimated to cost $18 million.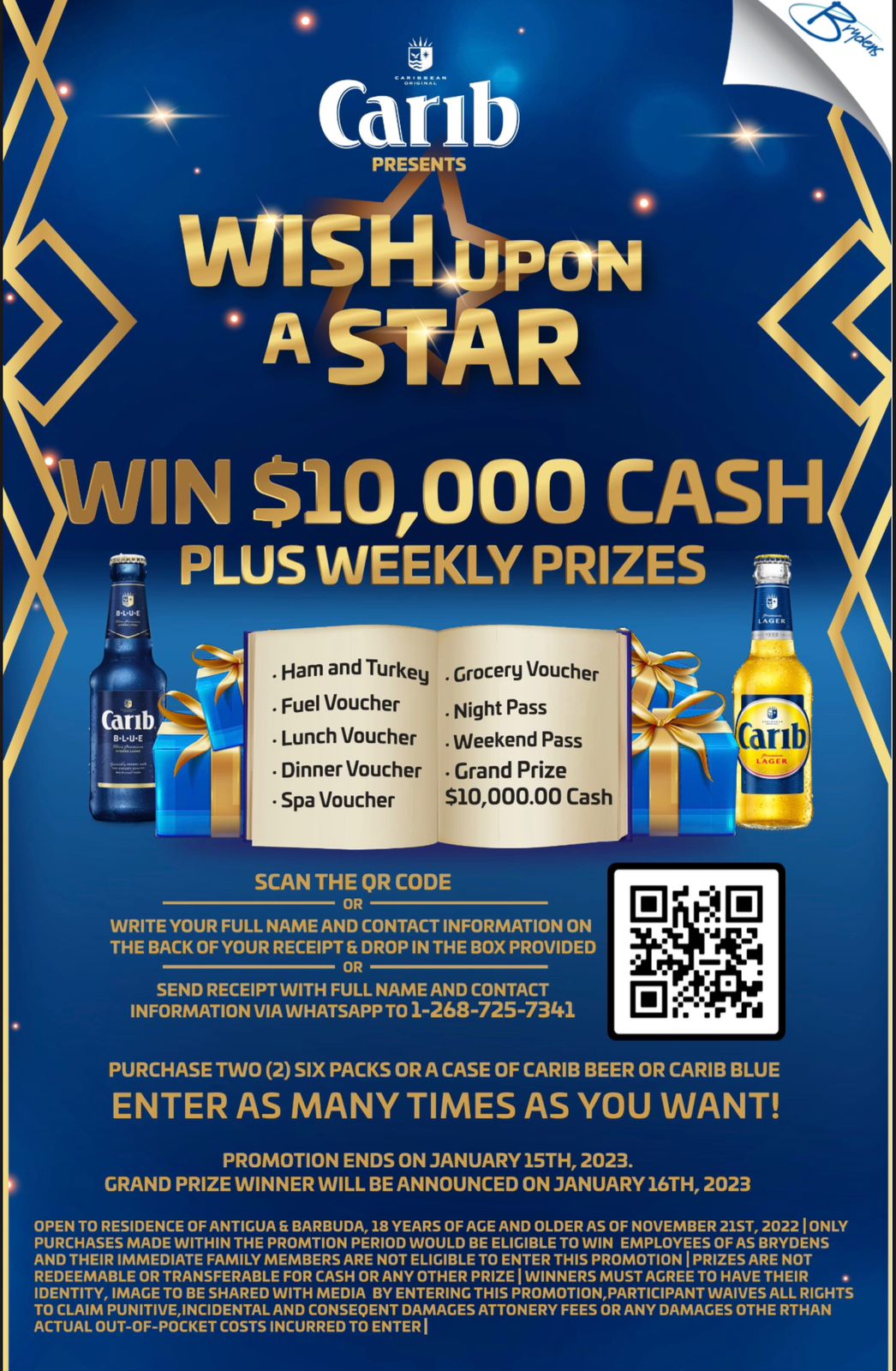 The government still owes about US$ 45 million on an existing loan from Suisse but wants to add the $ 40 million to that.

The original loan was $ 100 million but was reduced over the years when government made good on payments and renegotiated the 13 percent interest rate to eight.
"The total amount owing would be in the region of US$85 million dollars at an interest rate that would be 5.3% above Libor, if the offer is accepted. Libor is 2.3% at present.," a brief statement from The Cabinet said.

While it considers the proposal from Credit Suisse the government says it is looking for an even cheaper rate.

CLICK HERE TO JOIN OUR WHATSAPP GROUP