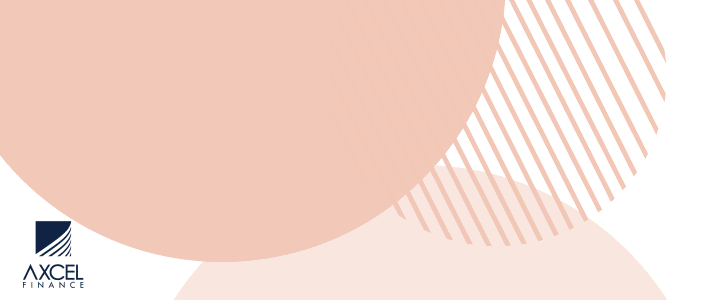 The UNOPS Creative Computing Camp is currently underway at the Antigua and Barbuda International Institute of Technology (ABIIT). The three-day camp runs from 9 am to 2 pm daily and started on Monday 3, February.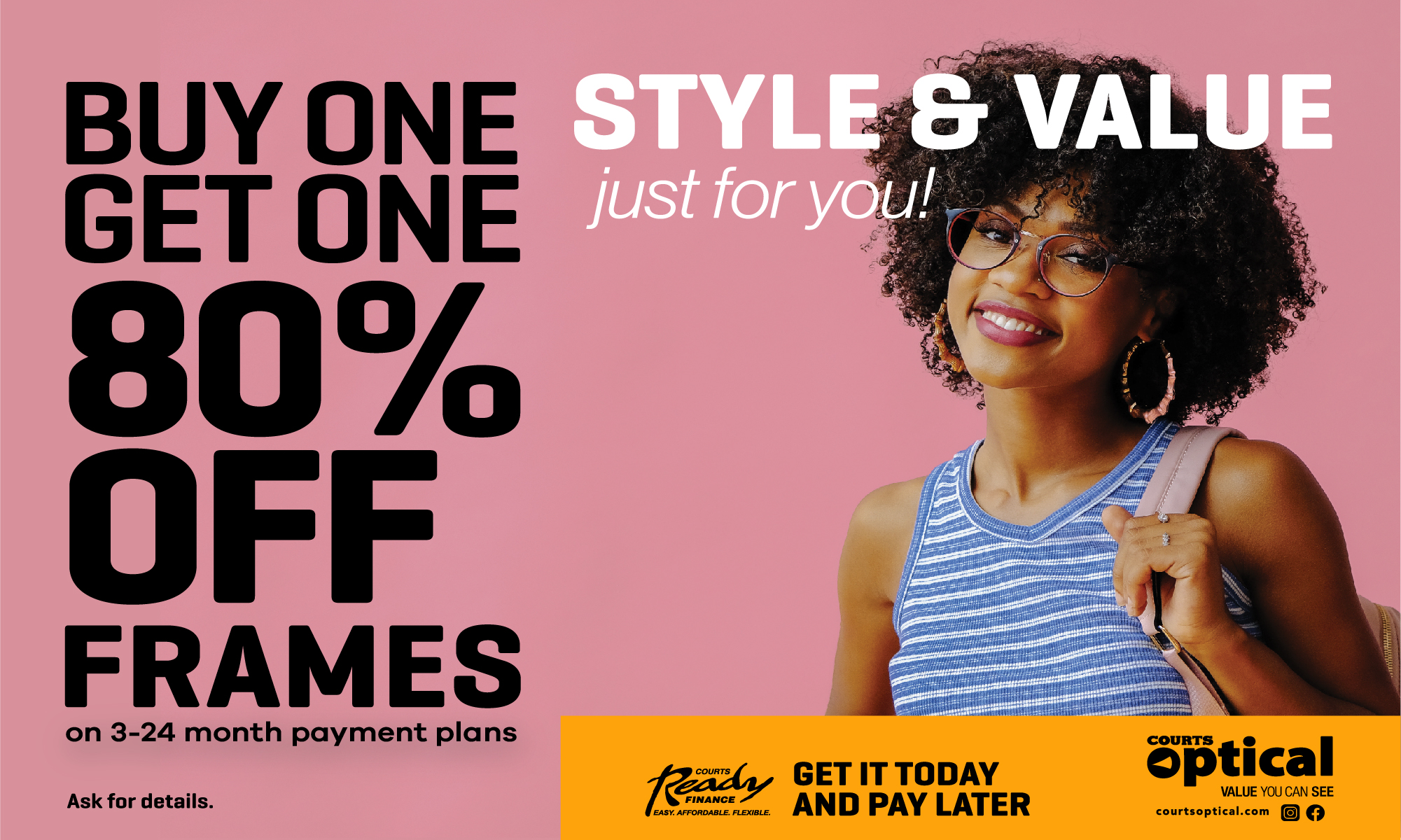 A part of the of Dadlihack 3.0 series of events, the Creative Computing Camp consists of three one-day sessions, which catersto 18 students and two accompanying teachers each day. In total, over 50 students and 20 teachers will be reached with this program.

Students are being trained in physical computing (robotics) with microbit and app development using the Appshed platform. The days are split into three learning 'chunks', microbit and introduction to coding in general; physical computing (robotics) using move and arm kits; and finally, mobile app development with the potential for IoT. Teachers learn alongside the students during the three days.

Ms. Genevieve Smith-Nunes of Ready Salted Code has again facilitated this year's creative computing camp for secondary students.

The Dadlihack series aims to generate innovative, real-world solutions for communities impacted by climate change, by bringing together local, regional and international technology to develop ways to help secure vital infrastructure for communities at immediate risk of climate change.
The focus of this year's event is on Protecting, Adapting and Promoting the Sustainable use of Sun, Sea and Sand. Along with partners such as SONY, Spotify and the Lund University, the hackathon will feature networking and mentoring events along with the scheduled time within which teams will develop their innovative ideas.

The Creative Computing Camp, the Entrepreneurship week of activities and Dadlihack 3.0 is made possible through the cooperation of the United Nations Office for Project Services (UNOPS) along with the Governments of Antigua and Barbuda, Sweden and others.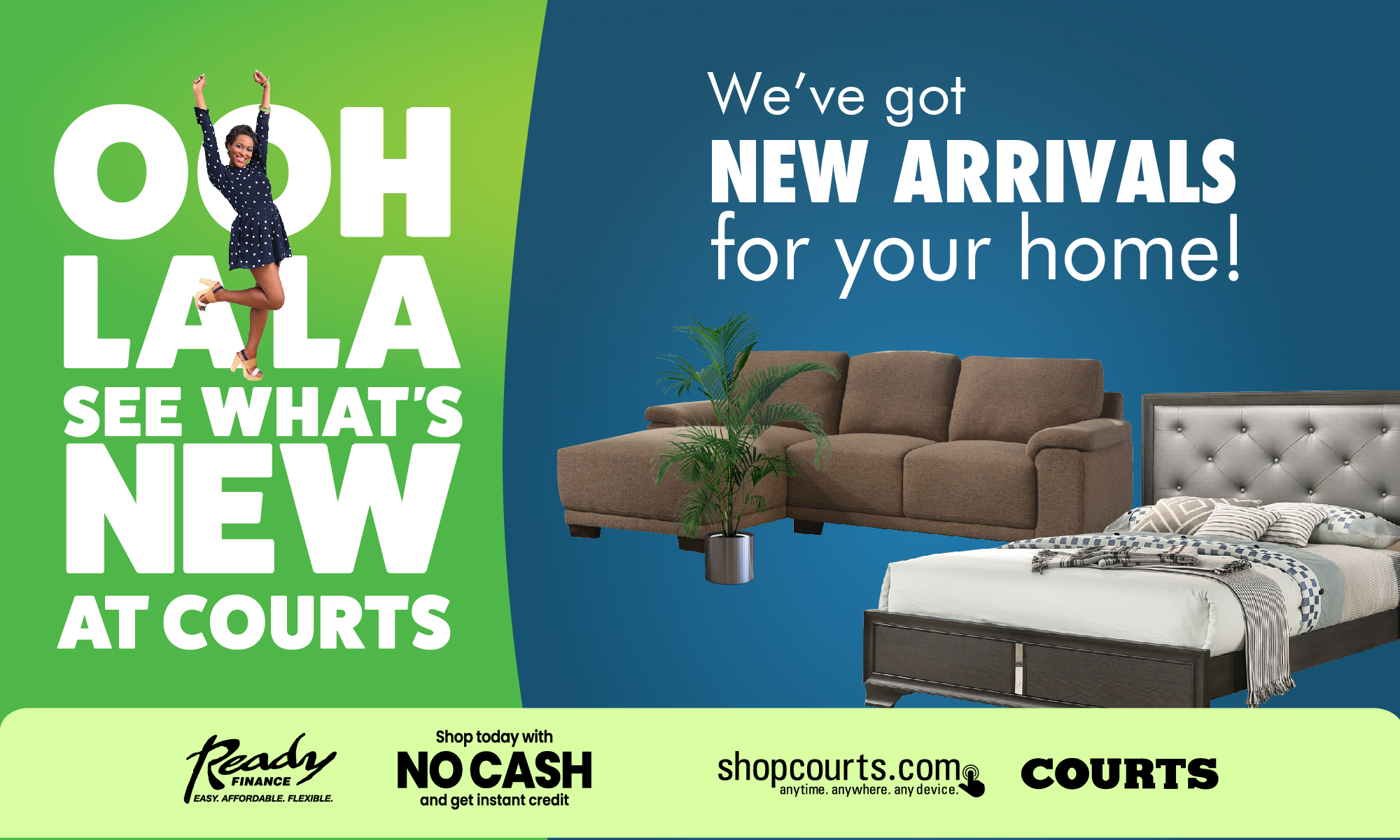 Other events this week include;
Tuesday 4: Panel Discussion on Female Entrepreneurship. This takes place at The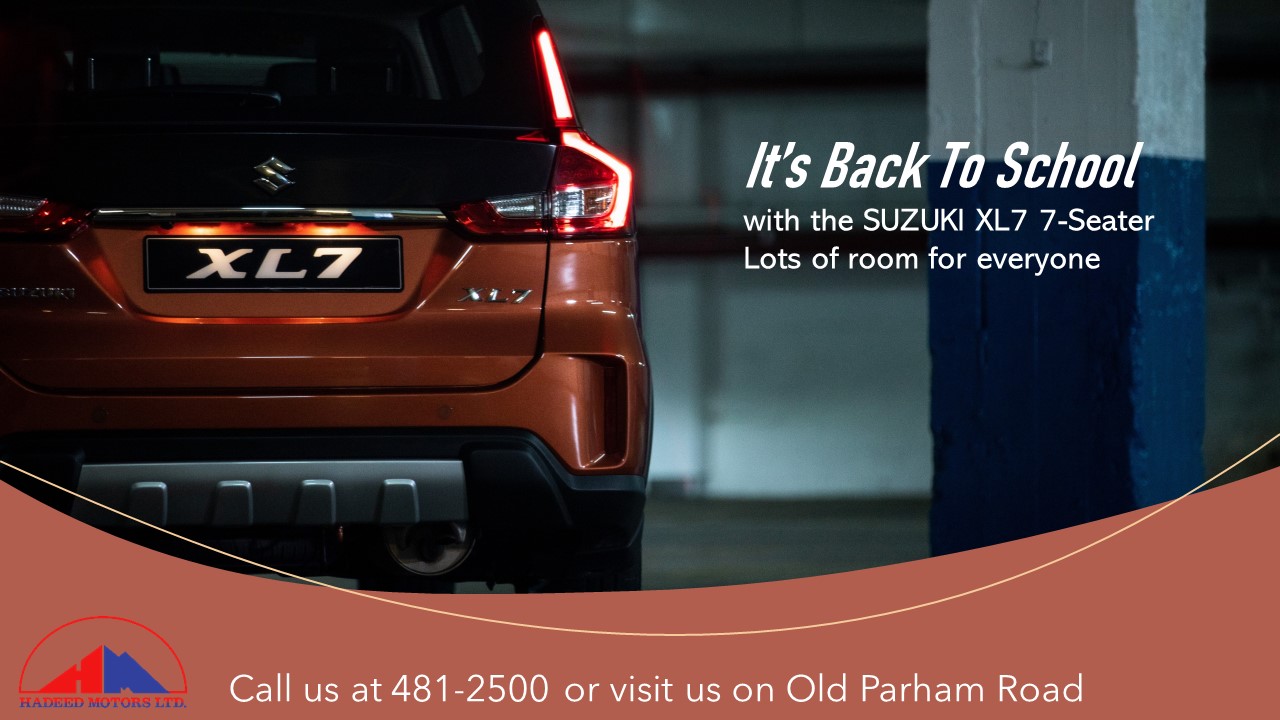 UWI Five Islands Campus, 6 pm.

Wednesday 5 & Thursday 6: Seminar by Lund University on Industrial Design. Both nights will be at ABIIT starting at 6 pm.

Friday 7 to Sunday 9: Dadlihack 3.0. Start time on Friday is 4 pm.
For more information on Dadlihack 3.0 visit www.dadlihack.org, the Dadlihack and Antigua and Barbuda Science and Innovation Park Facebook pages, or email [email protected] and
[email protected] Persons can also call (268) 562-9464.
CLICK HERE TO JOIN OUR WHATSAPP GROUP