Tens of thousands of airline passengers have been hit by the grounding of thousands of flights as a surge in Covid cases causes staff shortages.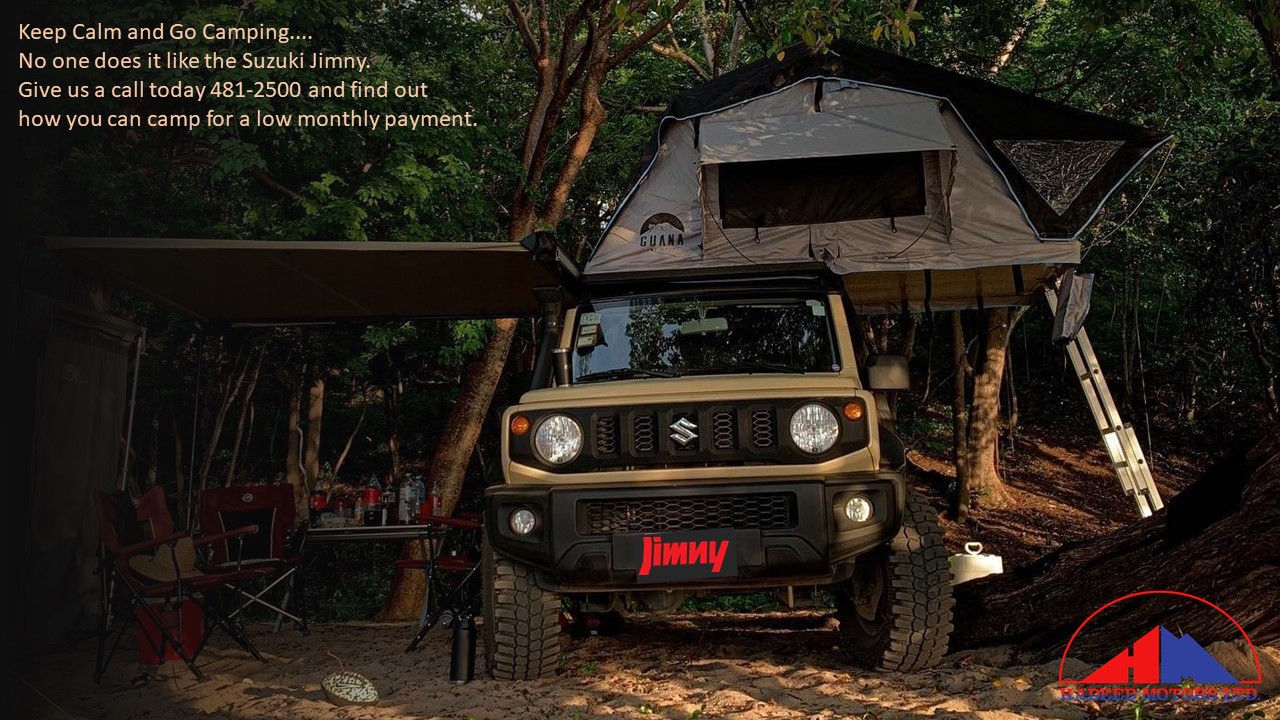 At least 7,000 flights have now been cancelled since Friday and over the Christmas weekend, according to the FlightAware data tracking website.

Staff who have not tested positive but have been in contact with those infected are then being forced to self-isolate.
On Sunday, more than 1,800 flights were cancelled – over 560 of which were to or from US airports, according to FlightAware.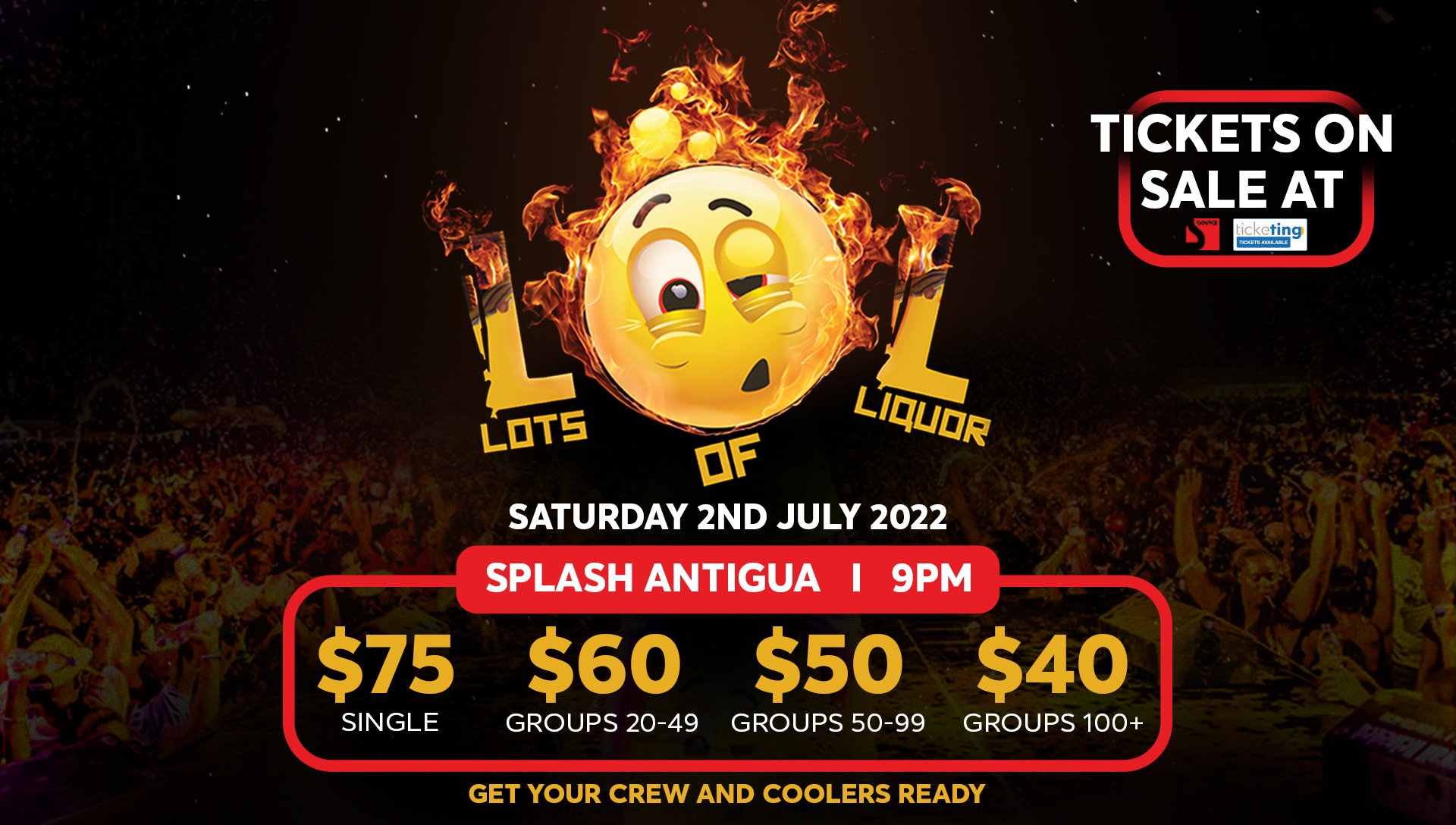 The worst-hit US companies are Delta, United and JetBlue.

However, the most affected single airline appears to be China Eastern with more than 390 scrapped flights on Sunday.
The airport in the northern Chinese city of Xi'an has reported more than 100 flight cancellations.
Heathrow Airport in London has seen 60 flights cancelled on Sunday so far.
Nearly 5.4 million people have died with coronavirus worldwide, according to America's Johns Hopkins University. There have been more than 279 million confirmed cases.


CLICK HERE TO JOIN OUR WHATSAPP GROUP