The new coronavirus variant Omicron is spreading across the globe at an unprecedented rate, the World Health Organization (WHO) has warned.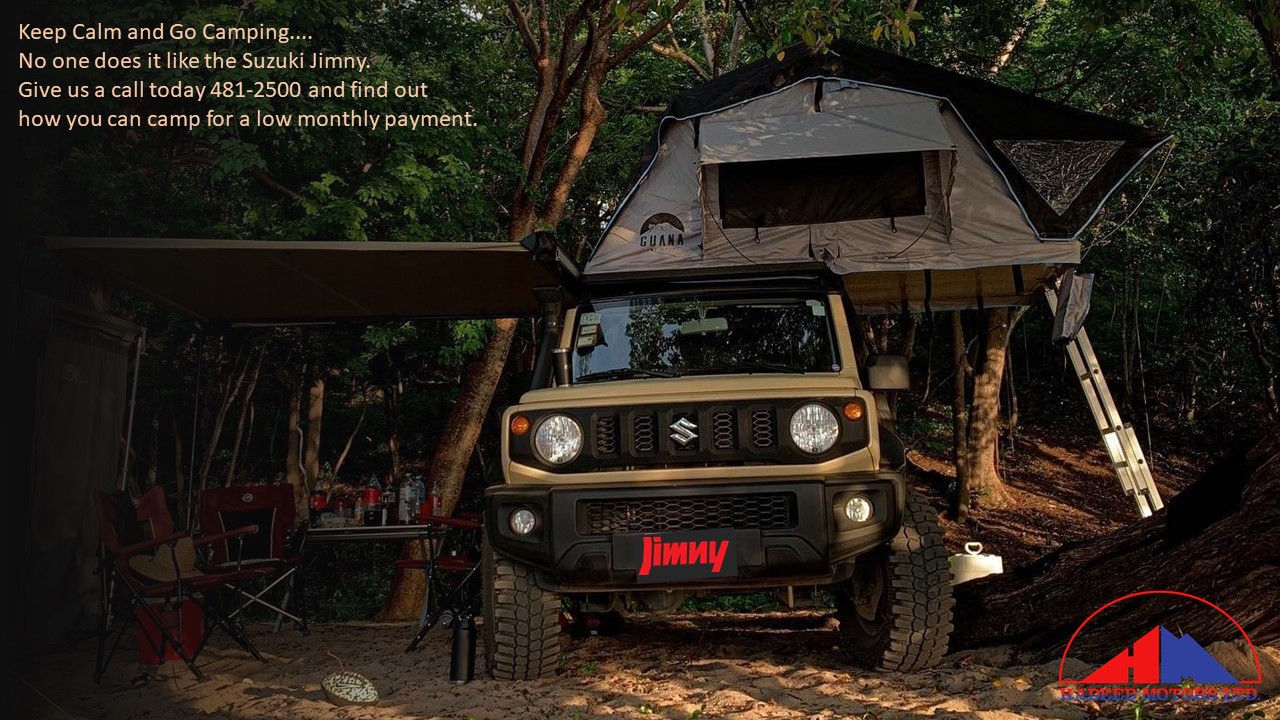 Cases of the heavily mutated variant have been confirmed in 77 countries.

"Surely, we have learned by now that we underestimate this virus at our peril. Even if Omicron does cause less severe disease, the sheer number of cases could once again overwhelm unprepared health systems," he said.
A number of countries have introduced travel bans affecting South Africa and its neighbours following the emergence of Omicron, but this has failed to stop it from spreading around the world.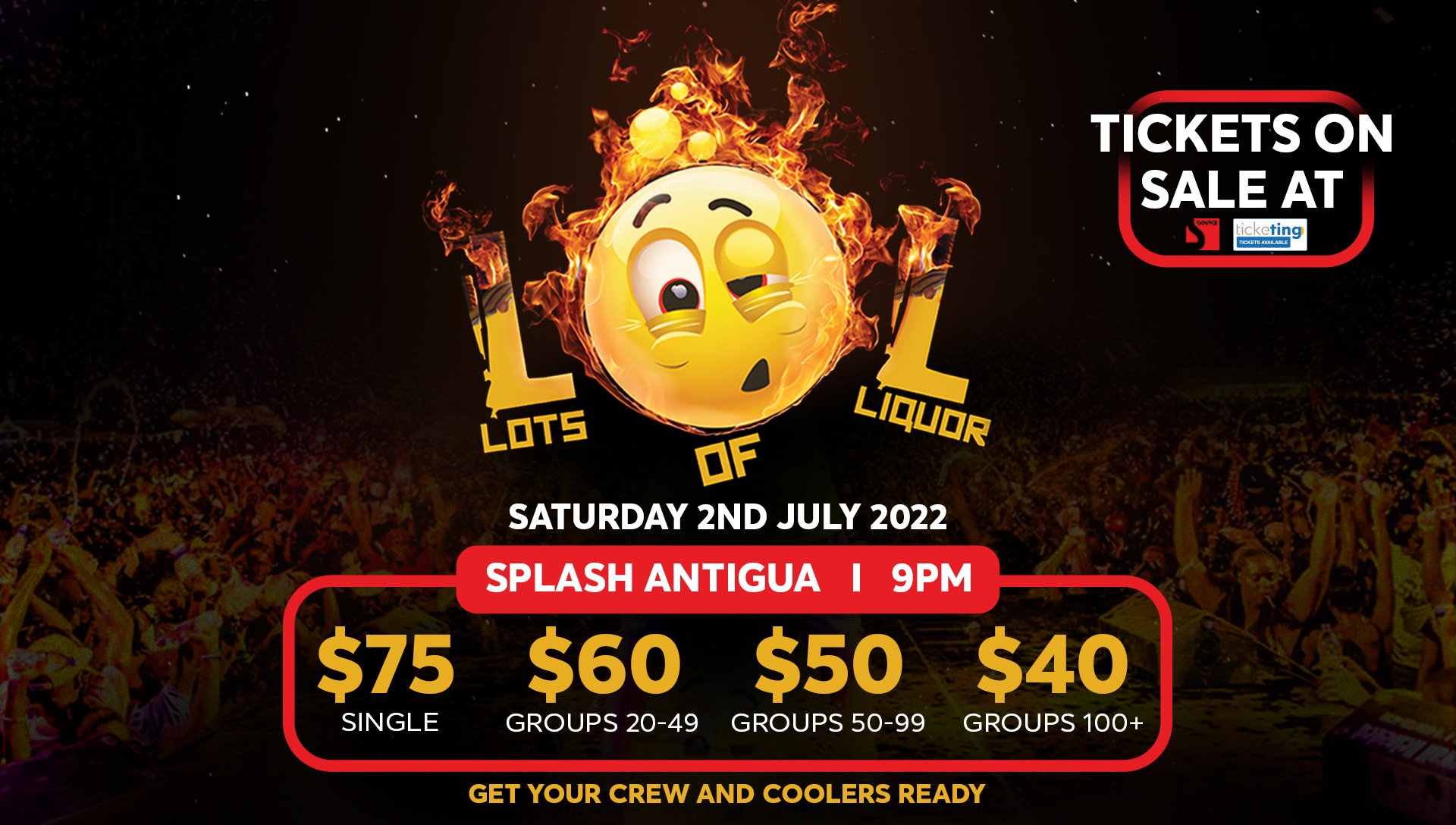 "The order matters. Giving boosters to groups at low risk of severe disease or death simply endangers the lives of those at high risk who are still waiting for their primary doses because of supply constraints," he said.
Supplies to the global vaccine-sharing programme Covax have increased in recent months.
However, world health officials fear a shortfall of tens of millions of doses – like the one which occurred in the middle of this year when India suspended its vaccine exports – could happen again.
In poorer countries, some vulnerable people are yet to receive a single dose.
CLICK HERE TO JOIN OUR WHATSAPP GROUP