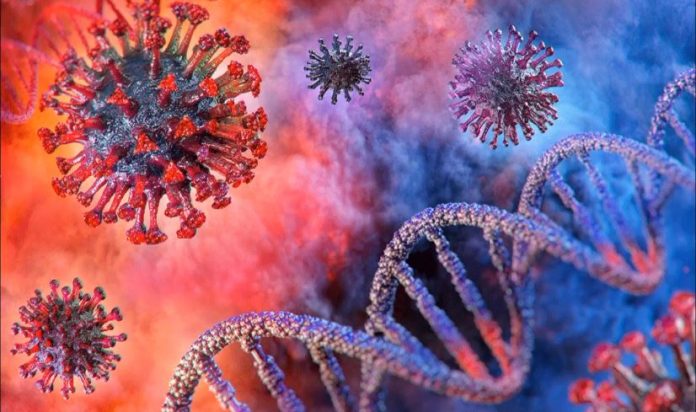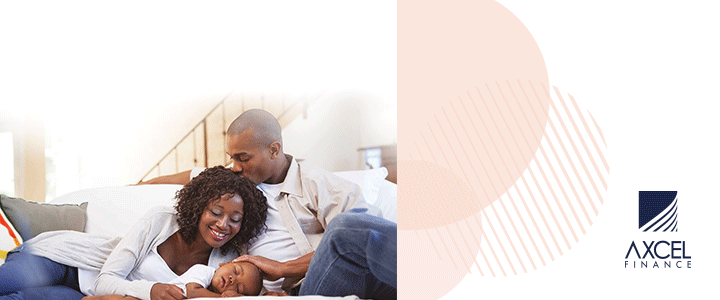 Eldean Eudelle

"My fellow Antiguans and Barbudans …There's a good chance the coronavirus will never go away.
Even after a vaccine is discovered and deployed, the coronavirus will likely remain for decades to come, circulating among the world's population.

Such diseases are endemic, stubbornly resisting efforts to stamp them out. Think measles, HIV, chickenpox.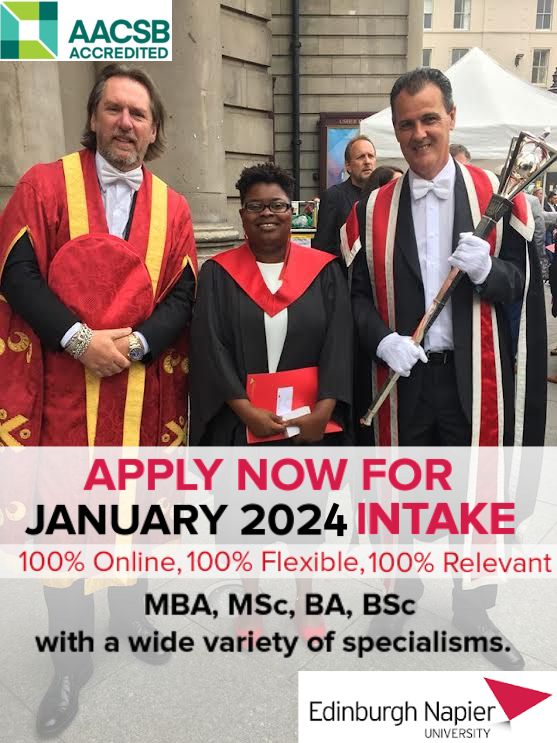 It is a daunting proposition, a coronavirus-tinged world without a foreseeable end.
With so much else uncertain, the persistence of the novel virus is one of the few things we can count on about the future. That doesn't mean the situation will always be as dire.

There are already four endemic coronaviruses that circulate continuously, causing the common cold. This virus may just become the fifth .. its effects growing milder as immunity spreads and our bodies adapt to it over time.

For now, though, most people have not been infected and remain susceptible. And the highly transmissible disease has surged in recent weeks even in countries that initially succeeded in suppressing it. Left alone, it will simply keep burning through the world's population.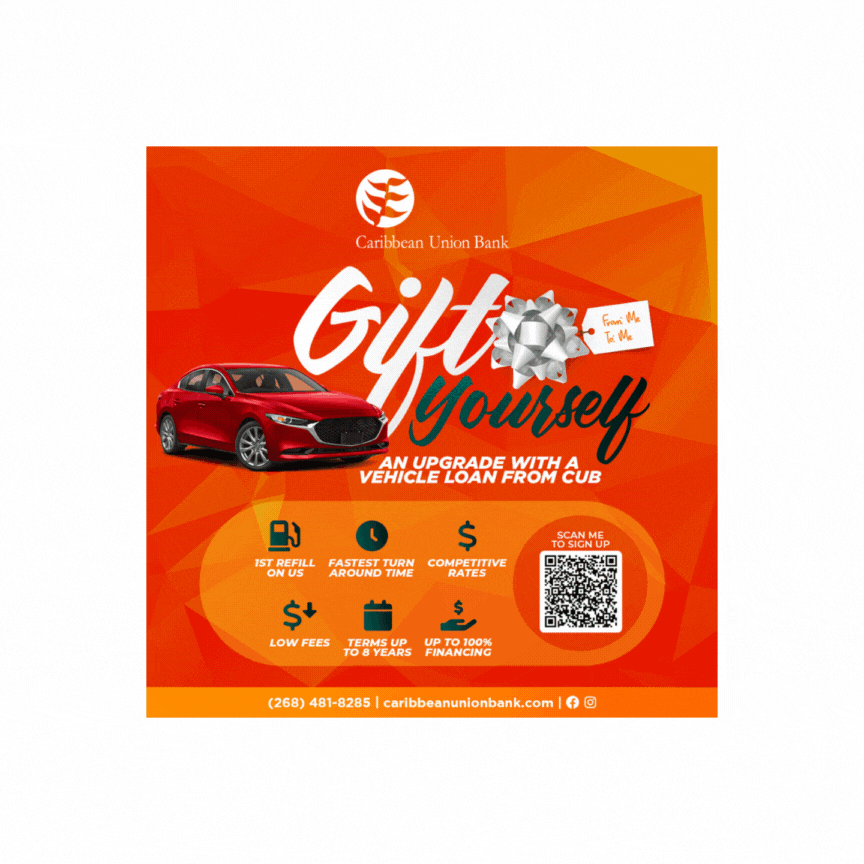 This virus is here to stay.The question is, how do we live with it safely?

Combating endemic diseases requires long-range thinking, sustained effort and international coordination. Stamping out the virus could take decades, if it happens at all. Such efforts take time, money and, most of all, political will.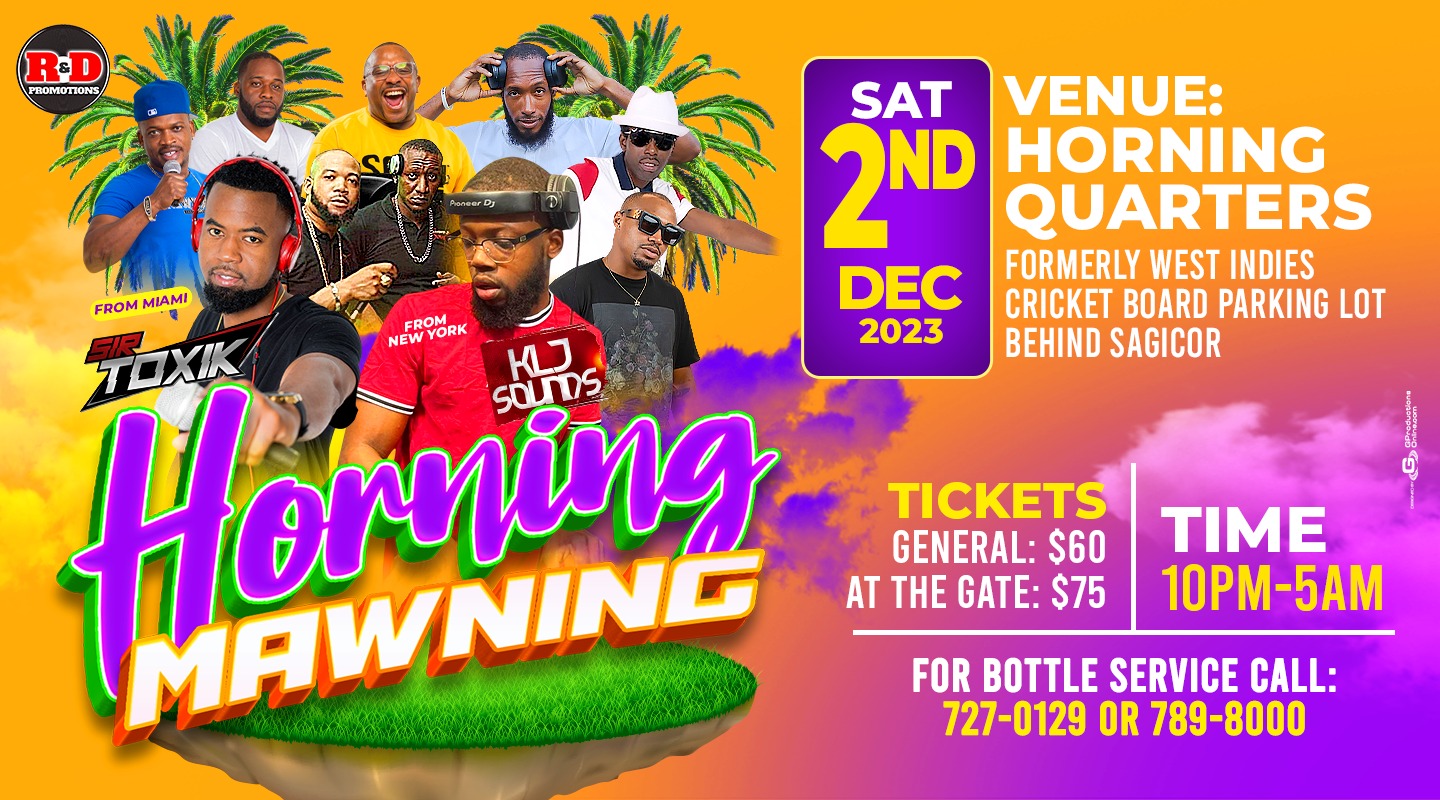 We need to be patient. Follow all the protocols set by the government. We need to learn to adapt. So yes, schools will be closed. A measure that the government deemed vital in its efforts to fight the transmission of this disease. Many other countries have adapted to homeschooling. Educational systems have revamped their curriculum to cater to virtual classrooms. Why can't we adapt ? Adapting is not easy. No one can ever tell you that it is.
But we must make efforts to. Parents you must remember that school was not just a place where underpaid educators were to babysit your children. Now you have to adapt to having your children at home and seeing to it and encouraging them, to adapt to these new means of learning. While we adapt and embrace our new reality , we must have faith that the government will do all in its efforts to assist the people of this twin island nation to adapt too.

I'm tired of hearing people talk of returning to normal. But a future with an enduring coronavirus means that normal no longer exists. As we find different ways to adapt and discover what works, that's how we're going to start reclaiming parts of our society and life.
As we adapt and embrace our new reality. What's needed are more sophisticated testing strategies, that can increase our speed and ability to detect surges in the virus. We might need to establish a handful of sites that test only patients who have developed symptoms in the last four days, to increase sensitivity to sudden increases in transmission.

We need testing strategies that allow you to put on brakes quickly enough to stop surges.
OBGYN is my specialty area and I think that maybe eventually we should have universal testing for pregnant women to measure the asymptomatic spread of the virus among people who have been infected but don't show symptoms. The women could be an ideal sample testing population because they already visit hospitals and clinics for delivery and maternity checkups.
I recently read that one hospital in New York tested every pregnant woman who came in to deliver and found 15% had the coronavirus. Most of those testing positive , 88% showed no symptoms, a sign of how crucial such testing could be.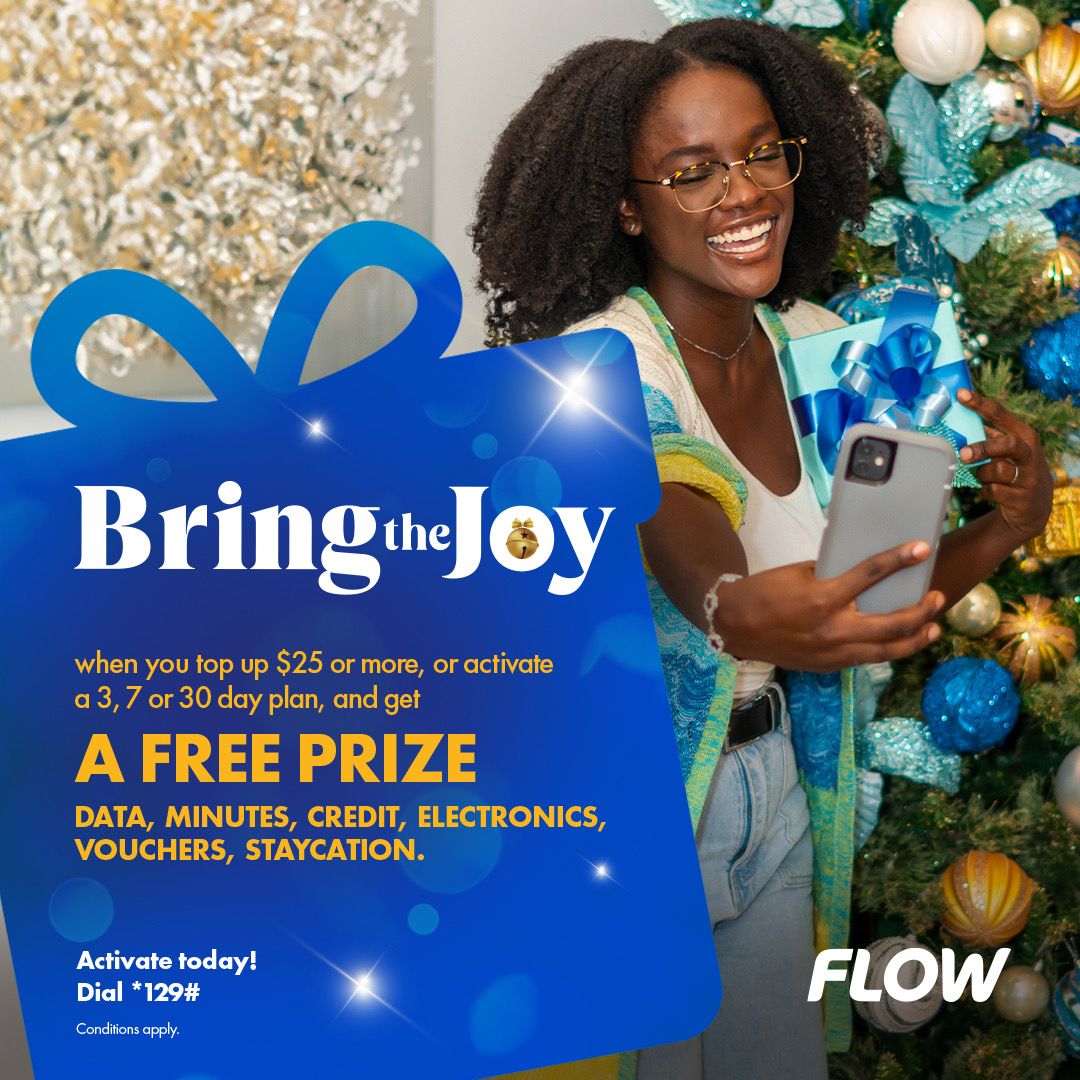 We need to adapt. As we adapt we need to think of our mental health too. Living long-term with the virus also means addressing the mental health effects. There's an assumption that increases in depression and anxiety are a temporary problem that will eventually disappear along with the virus.
But for some people, the trauma, fear and stress will accumulate and fester like a wound if left unaddressed.The psychological recovery is going to be as important as economic and logistical parts of this.
This yearning of ours for a quick fix has turned in recent weeks toward a vaccine, now being portrayed as a solution that will quash the virus once and for all.
But the world has achieved that only once, with smallpox , a measure of just how difficult it is for vaccines to wipe out diseases. And it took nearly two centuries after the discovery of a vaccine , and an unprecedented international effort , to vanquish smallpox, which stole hundreds of millions of lives.
The coronavirus could become relatively benign, causing milder infections as our immune systems develop a memory of responses to it through previous infection or vaccination. But that process could take years.
It's sad to say this, but I believe many of you won't make the shift toward long-range thinking until the virus spreads more widely and affects someone you know.
It's like people who drive too fast. They come upon the scene of an accident, and for a little while, they drive more carefully, but soon they're back to speeding again.
Contrast that with people who have lost someone to drunk driving, it mobilizes them and becomes a cause for them. Eventually, everyone is going to know someone who got infected or died from this virus. That's what it may take.Did you know my mother? My mom died on April 3rd 2020.Covid-19 took her from me. The fight against Covid-19 has become my cause!
My fellow Antiguans and Barbudans-Wear your masks! Practice social distancing! Wash your hands ! Avoid contact with other persons if you feel you were exposed…..let's adapt together….let's embrace our new reality..together we can… God bless us all."
Eldean Eudelle
Advertise with the mоѕt vіѕіtеd nеwѕ ѕіtе іn Antigua!
We offer fully customizable and flexible digital marketing packages.
Contact us at [email protected]