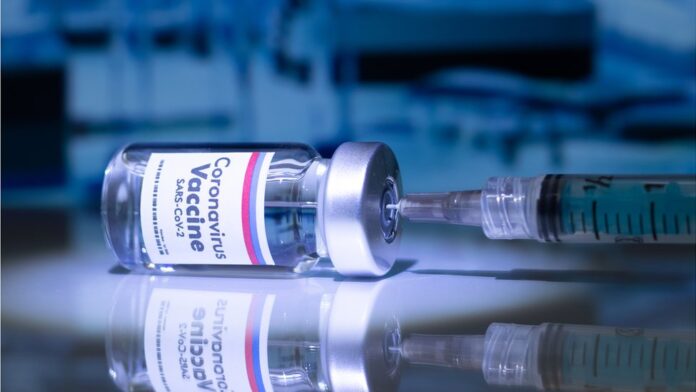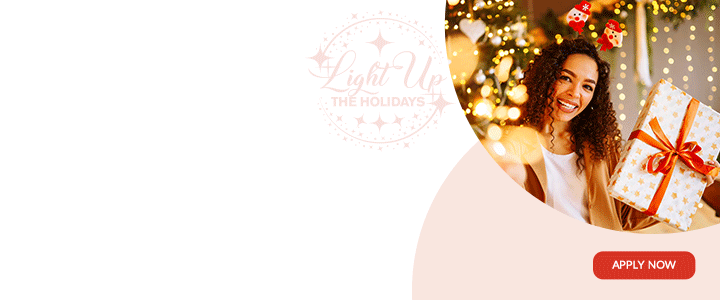 Interim data suggests 70% protection, but the researchers say the figure may be as high as 90% by tweaking the dose.
So the vaccine will play a significant role in tackling the pandemic, if it is approved for use by regulators.
Prime Minister Boris Johnson said it was "incredibly exciting news" and that while there were still safety checks to come, "these are fantastic results".

What did the trial show?
The vaccine has been developed in around 10 months, a process that normally takes a decade.
There are two results from the trial of more than 20,000 volunteers in the UK and Brazil.
Overall, there were 30 cases of COVID in people who had two doses of the vaccine and 101 cases in people who received a dummy injection. The researchers said it worked out at 70% protection, which is better than the seasonal flu jab.
Nobody getting the actual vaccine developed severe-COVID or needed hospital treatment.
Prof Andrew Pollard, the trial's lead investigator, said he was "really pleased" with the results as "it means we have a vaccine for the world".
However, protection was 90% in an analysis of around 3,000 people given a half-sized first dose and a full-sized second dose.
Prof Pollard said the finding was "intriguing" and would mean "we would have a lot more doses to distribute."
The analysis also suggested there was a reduction in the number of people being infected without developing symptoms, who are still thought to be able to spread the virus.
When will I get a vaccine?
In the UK there are four million doses of the Oxford vaccine ready to go. But nothing can happen until the vaccine has been approved by regulators who will assess the vaccine's safety, effectiveness, and that it is manufactured to high standard. This process will happen in the coming weeks.
It is also unclear who will get this vaccine or the other vaccines the government has ordered.
However, the UK is preparing to press the go button on an unprecedented mass immunisation campaign that dwarfs either the annual flu or childhood vaccination programmes.
Care home residents and staff will be first in the queue, followed by healthcare workers and the over-80s. The plan is to then to work down through the age groups.
How does it work?
It uses a completely different approach to the vaccines from Pfizer and Moderna, which inject part of the virus's genetic code into patients.
The Oxford vaccine is a genetically modified common cold virus that used to infect chimpanzees.
It has been altered to stop it causing an infection in people and to carry the blueprints for part of the coronavirus, known as the spike protein.
Once these blueprints are inside the body they start producing the coronavirus' spike protein, which the immune system recognizes as a threat and tries to squash it. — BBC
CLICK HERE TO JOIN OUR WHATSAPP GROUP