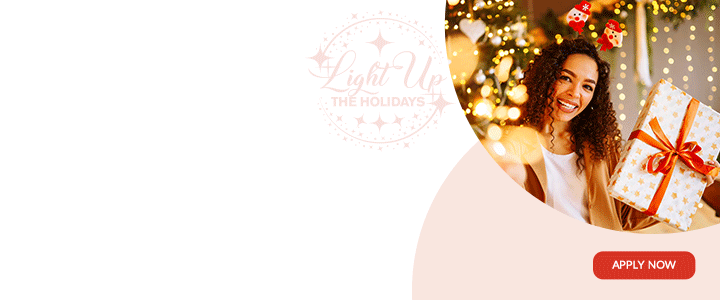 Unicomer (Antigua) Ltd. continues to lead the way among local companies to provide much needed financial relief to customers most impacted by the economic and financial hardships brought on by COVID-19.

In March of this year, immediately following the cessation of jobs and slow down of the economy, the company was among the first to announce a 100% waiver of late payment fees. This took immediate effect alleviating stress for many of its customers.  Today, consistent with its commitment to provide credit support to its customers, the Unicomer team announced a landmark credit recovery program called Credi-Care.  Credi-Care is a comprehensive credit relief system designed to assist customers who have been impacted by COVID-19 directly or indirectly as a result of salary reduction, reduced hours, reduced household income, layoff or redundancy.
"We empathize with our customers and thought long and hard about how to design a program that would truly benefit them.  In response, we came up with a program that we felt was truly significant and underscores for our customers, that we do indeed care about their plight during these hard times," explained Jason Gilead Country Manager Unicomer (Antigua & Barbuda) Ltd.  The Credi-Care program is a comprehensive scheme that provides customers with a series of options that includes restructuring accounts to reduce monthly instalments, extended payment terms and reduced rates.  It even allows customers to continue to shop for the upcoming holiday season with cash made available on their accounts through refinancing assistance.  Additionally, some of the extended features of the Credi-Care program include waivers or forgiveness of installments, waivers of penalty interest and freezing of accounts for persons who have been temporarily laid-off.  When asked about the added benefits of the program, Mr. Gilead noted, "COVID-19 impacted everyone, no family was immune to the stress or uncertainty brought on by this pandemic. Motivated by this, we were deliberate in our attempt to design solutions for everyone. After all, it is only if we work together, that we will get through this."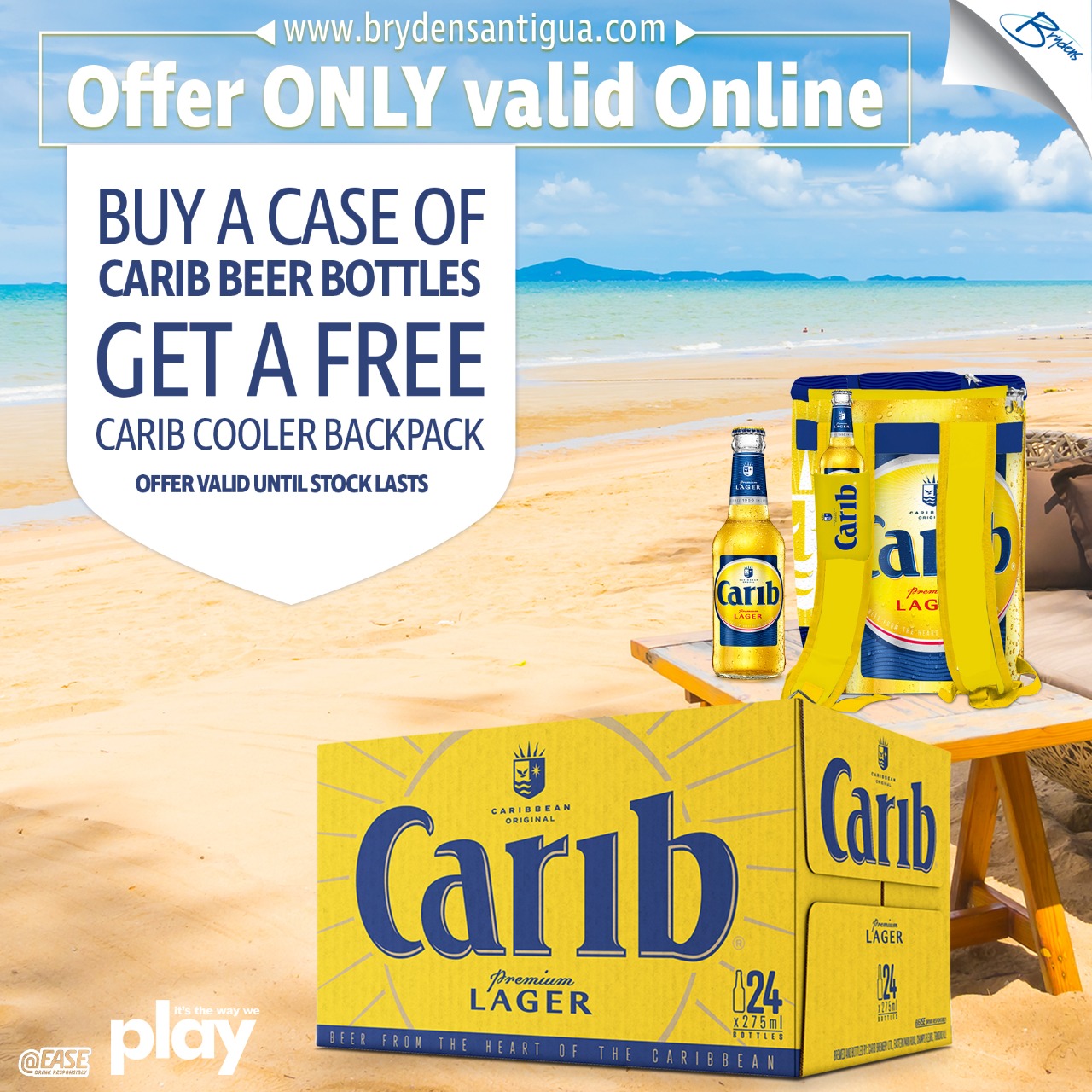 Llewellyn Willock, customer, expressed his pleasure with the program stating, "I am a taxi driver and Covid-19 caused a significant drop in the tourist trade. I was unable to meet my obligations. My balances were backing up and causing a lot of frustration. It was a difficult period and I could not see my way. Eventually, I went to the Credit department and they came up with a plan for me which included a waiver of significant interest. I am very grateful to Courts for their patience and willingness to work with me during this difficult time. I am now better able to feed my family and have some extra money in my pocket. I would recommend anyone with difficulties to go in to the Credit department. They will work with you."

The Credi-Care program is available to all Courts customers, persons interested in applying can call 480-1640 or speak with any employee of Courts, or visit your any Courts location.
CLICK HERE TO JOIN OUR WHATSAPP GROUP