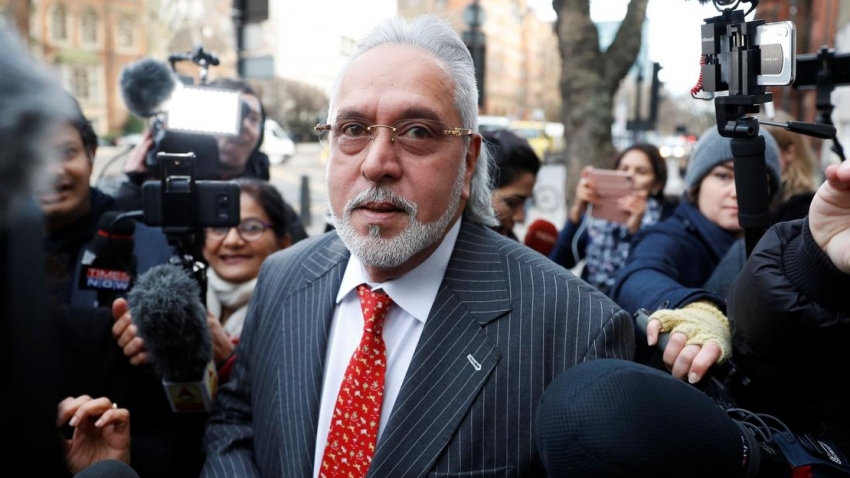 (Sportsmax)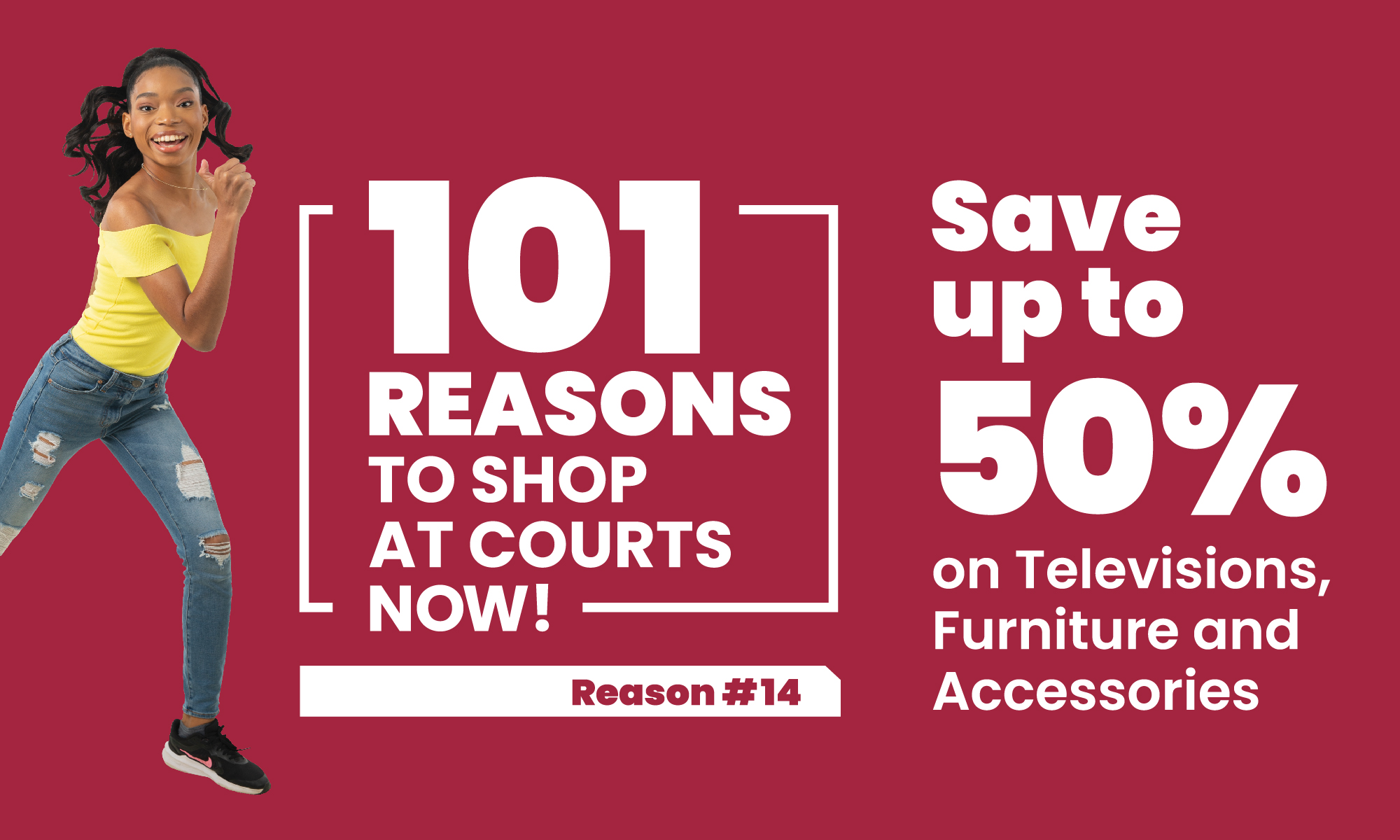 Owner of the Barbados Tridents, exiled Indian businessman Dr Vijay Mallya should be headed home to face fraud charges after a United Kingdom court ruled that he be extradited.

According to reports coming out of India, Mallya is up against bank fraud and money-laundering charges that amount to almost US$One Billion.

Mallya left India two years ago and stays in a mansion in Hertfordshire, England, but according to a ruling in Westminster Magistrates' Court, that could all be set to change.

While the court has signed off on Mallya's extradition, the Home Secretary has to approve the move, with the Indian given 14 days to appeal the decision.
"We hope to bring him back soon and conclude the case," said a Spokesman from India's Central Bureau of Investigation (CBI).

"CBI has its own inherent strengths. We worked hard on this case. We are strong on law and facts and we were confident while pursuing extradition process," continued the spokesperson.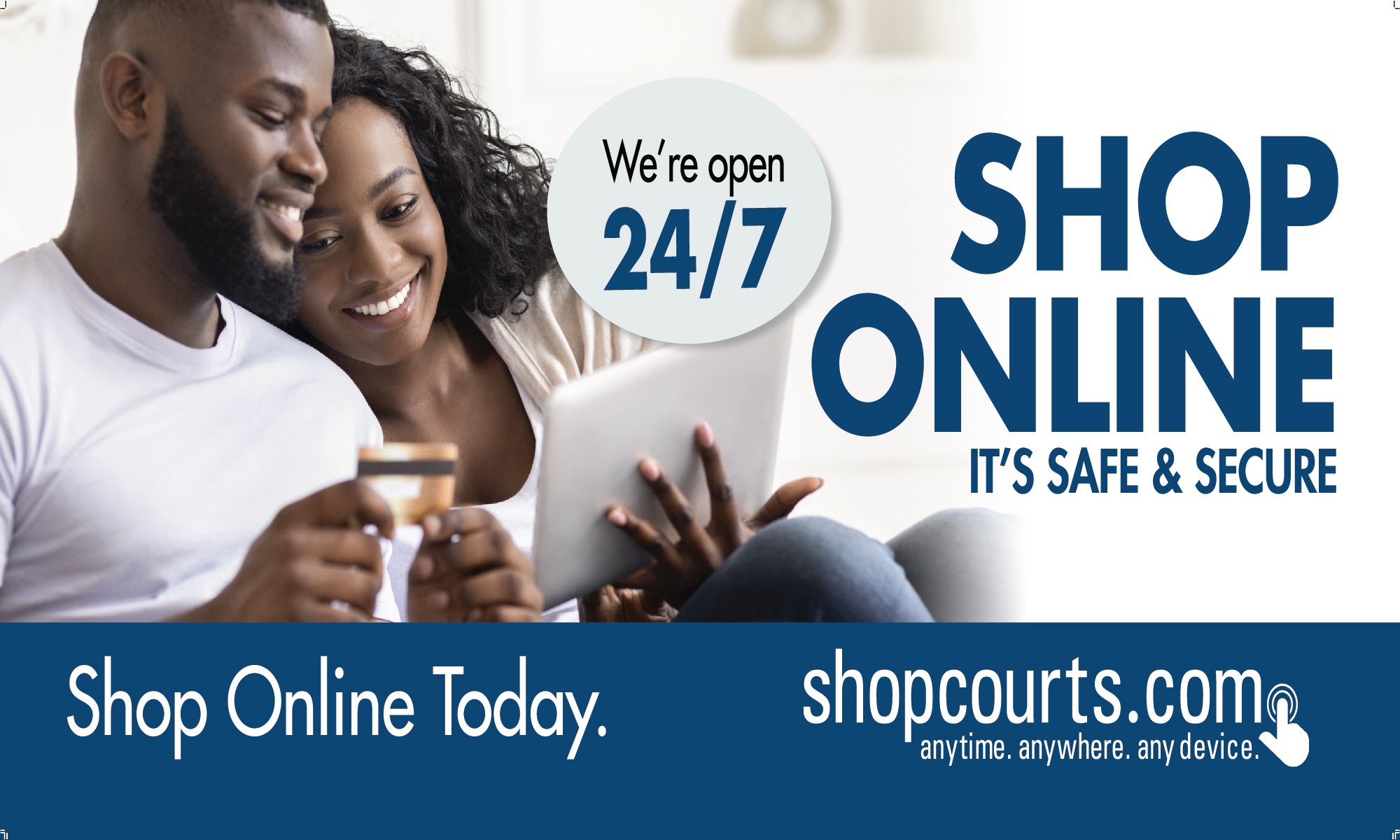 Just over two years ago, Mallya was considered one of the wealthiest men in India but fell into trouble when the major organization in his empire, Kingfisher Airlines, collapsed.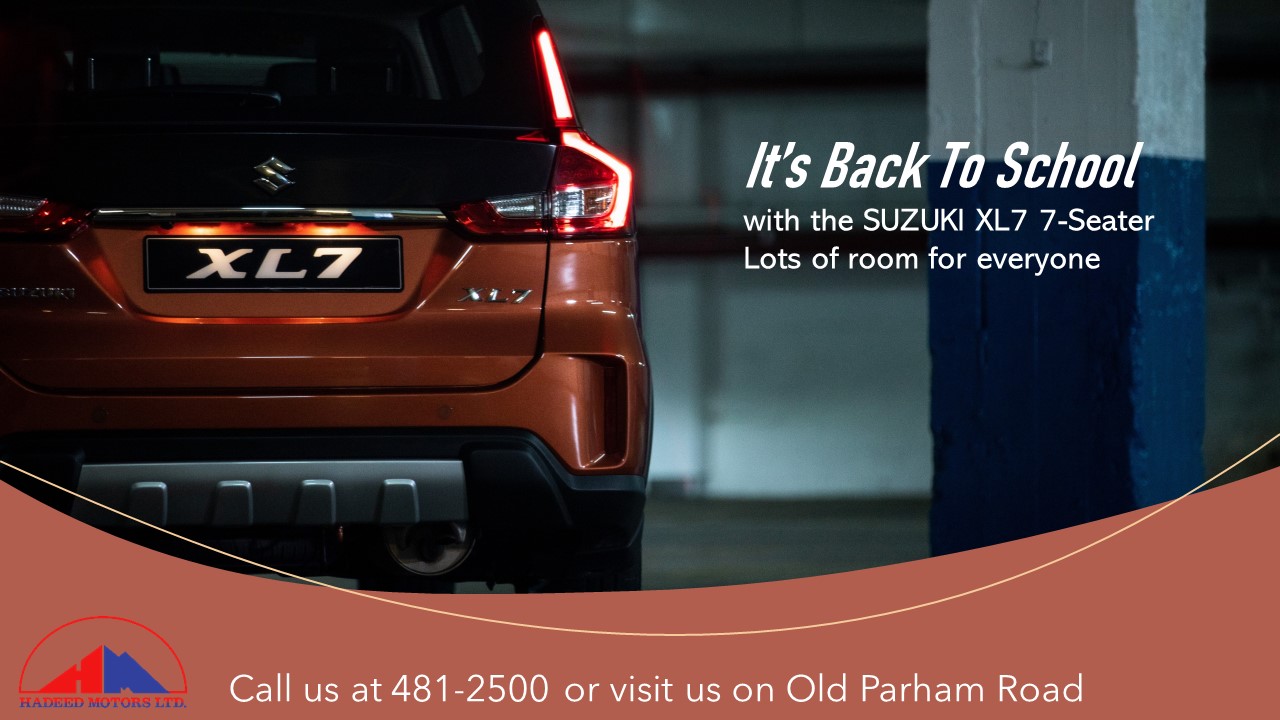 That collapse sparked a series of other issues with Diageo, forcing him out as chairman.

He would then lose control over the Royal Challengers Bangalore in the Indian Premier League, as well as his Formula One racing team, Force India.

Despite that, the businessman has managed to keep control of the Tridents although he has not had a great time of it.
The Tridents have failed to make the playoffs in the last three seasons of the Hero Caribbean Premier League and finished bottom of the standings in this just-concluded one.
The Tridents lost eight of their last 10 games.
CLICK HERE TO JOIN OUR WHATSAPP GROUP