Dr. Isaac Newton has won a defamation case against Prime Minister Gaston Browne over statements he made in 2017.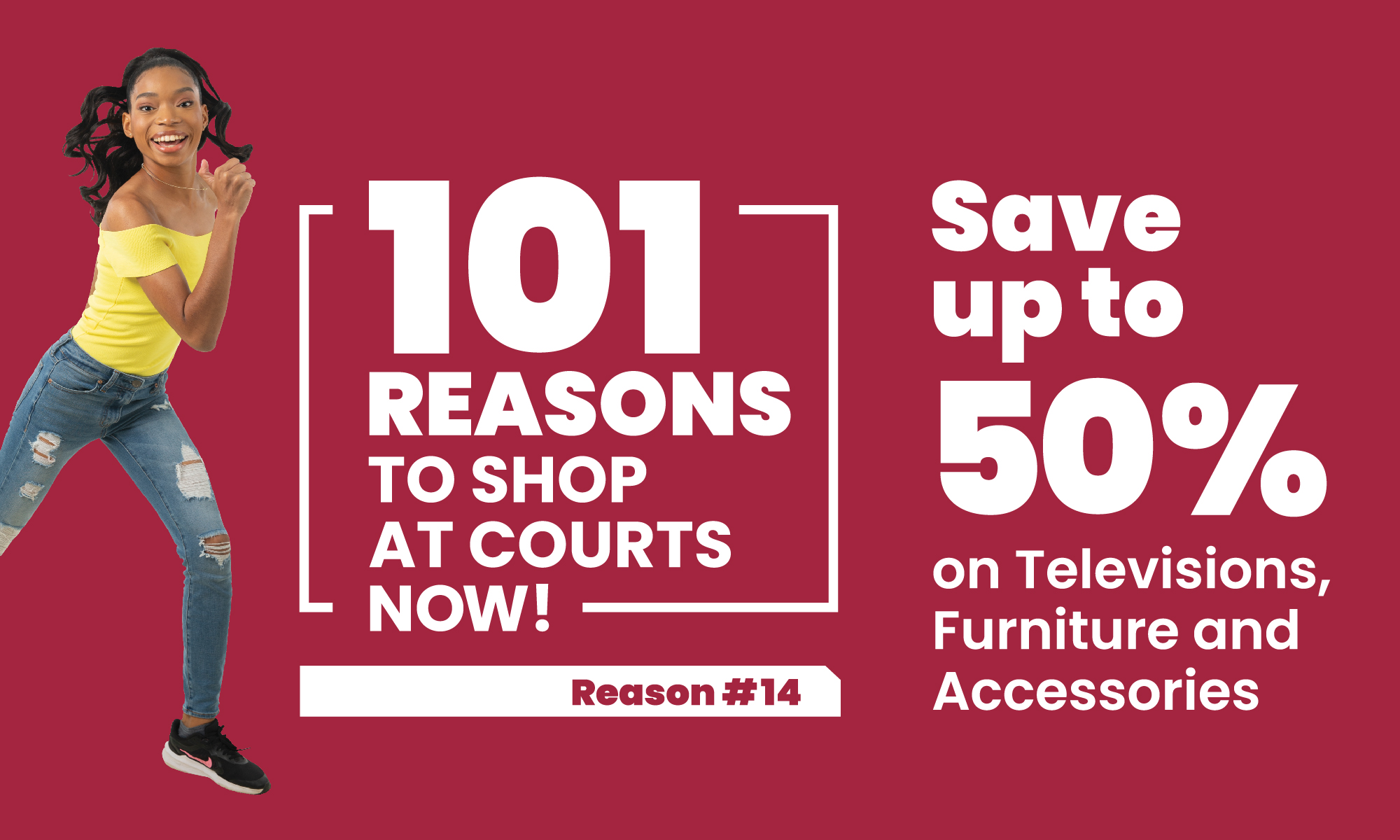 High Court on Tuesday morning handed down the judgment in favour of Dr Newton and the matter  of cost will be determined at a later date. Details of the judgment are still coming to hand.

This case reportedly stems from comments the prime minister made in a March 20, 2017, press release.

Browne is alleged to have questioned Dr Newton's stewardship as an ambassador under the former United Progressive Party (UPP) administration.

Browne's critique of Newton, an Antigua and Barbuda-born international management consultant, was in response to him (Newton) being critical of comments Browne made in parliament in response to the US State Department's 2017 International Narcotics Control Strategy Report (INCSR) annual study.
The report had outlined that Antigua and Barbuda had too many allegations of corruption, and that those implicated had not faced justice. The Oderbrecht/Meinl Bank eight million dollars bribery scandal, in which it is alleged that two high profile government officials were involved and the purported laxness of the Citizenship by Investment Programme (CIP), were also touched upon in the report.

By way of letter dated April 3, 2017, lawyers for Newton notified the prime minister that his comments in the press release had defamed their client.

The lawyers claim that Browne's comments were intent on tainting their client's reputation and causing him ridicule.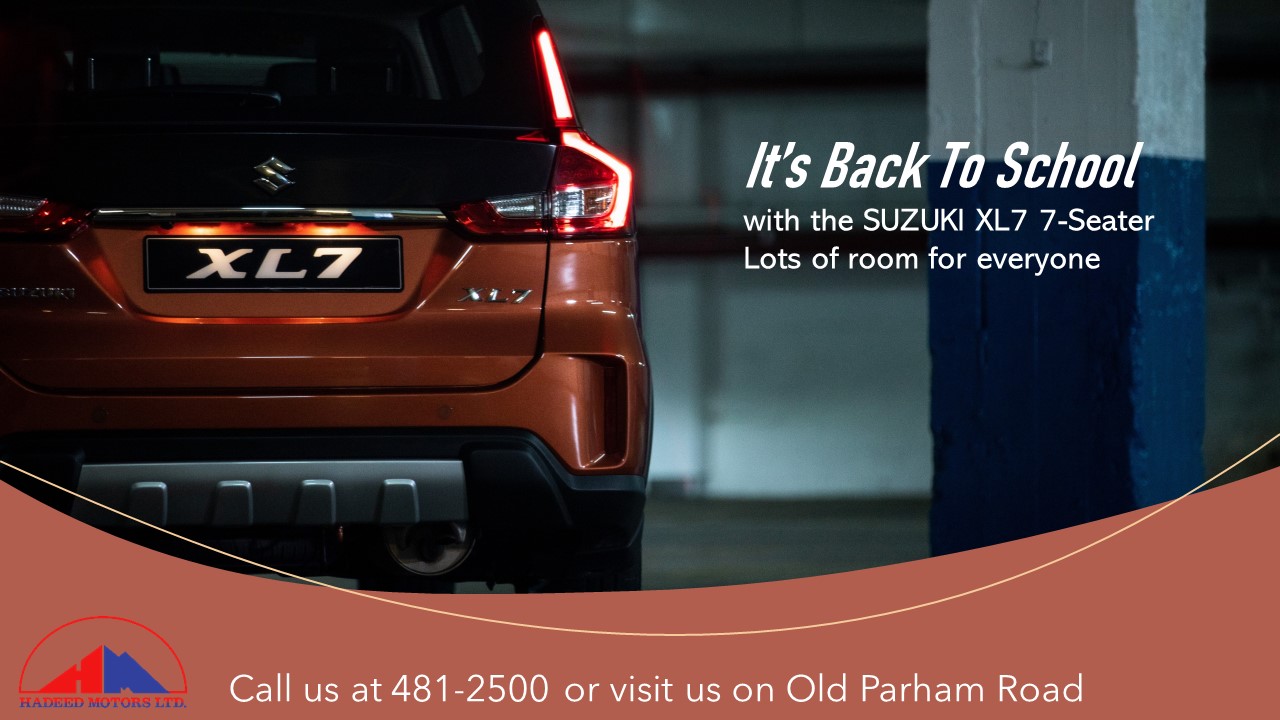 Browne was given until April 10 to retract his statements and make an apology through a published letter of which the terms were to be approved by Dr Newton.

The prime minister did not apologise.

CLICK HERE TO JOIN OUR WHATSAPP GROUP